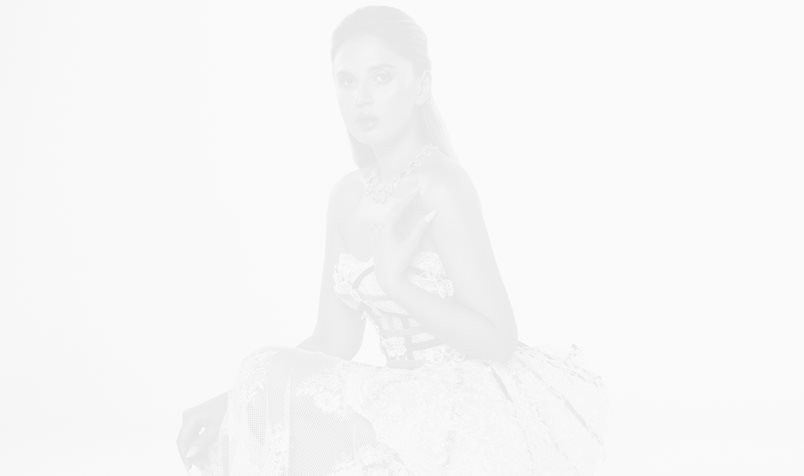 • Model: Nikita Preka • Styling: Rucha Aphale • Photography: Viktoriia Vorobeva
• Makeup & hair: Tsapenko Evgeniia • Retouch: Octomanus Studio • Jewelry: Preekas • Wardrobe: FAD International Academy, Dubai Fashion Institute
You never get a second chance to make a first impression, that's right. But you need only five minutes with Nikita Preka in order to fall in love forever. Meet our new cover star!
What's your first association with fashion?
My earliest and most formative memory was when I was only 14 years old and admired the catwalk fashion and beauty pageants.
Do you have any style icons?
Elizabeth Taylor, I think. She loves diamonds as much as I do. Her fashion sense could only be described as fearless, powerful and sophisticated.
What do you wear for a casual day in?
Most likely something comfortable and easy.
If you are having a night out...
Elegant, chic outfit, with a matching jewelry set from Preekas.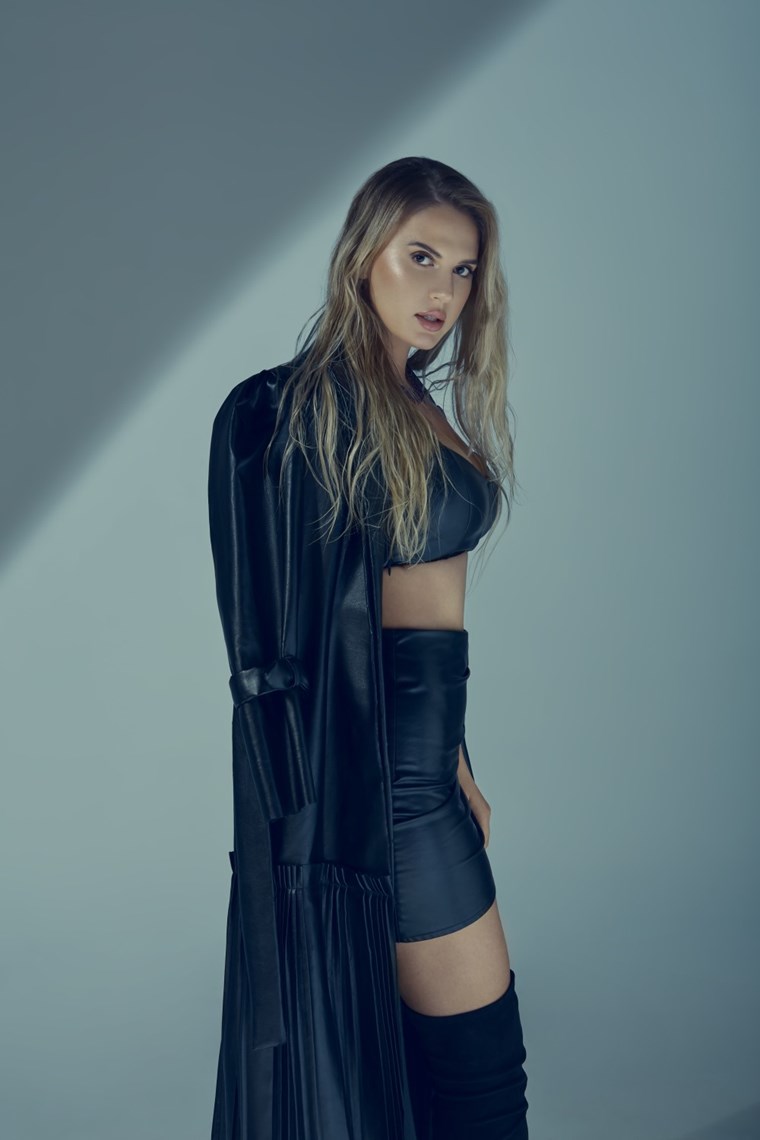 Set Roupak Jamshidi, FAD International Academy, Dubai Fashion Institute
Do you agree that jewelry introduces you before you even speak?
You never get a second chance to make a first impression. Jewelry makes a walk-in statement wherever you are. Definitely turns heads and it's a powerful tool that people use to identify themselves.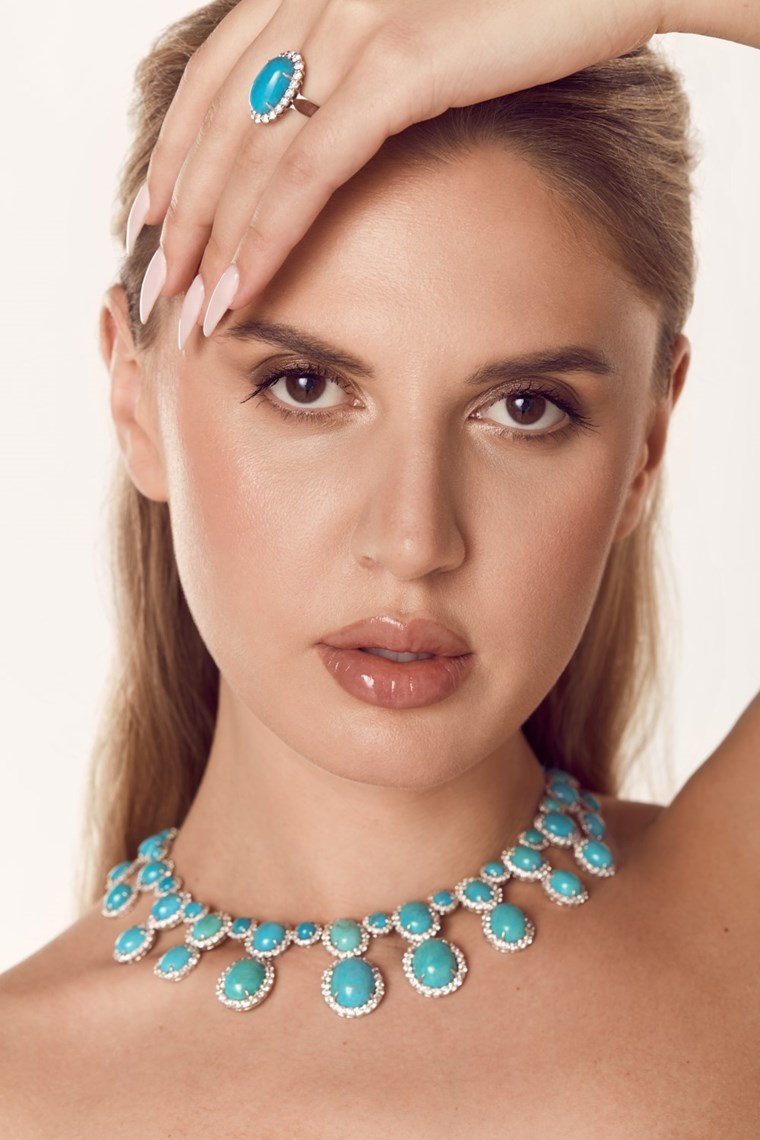 Is that why you decided to start your own brand?
The main inspiration for starting my own business is my spirit. The history of entrepreneurs in my family has been a major influence. I have a strong desire to succeed for a purpose, much bigger than myself.
The name of it is quite interesting...
Preekas originates from my surname Preka, which represents intuition, enlightenment, dreams, sees inspiration in everything.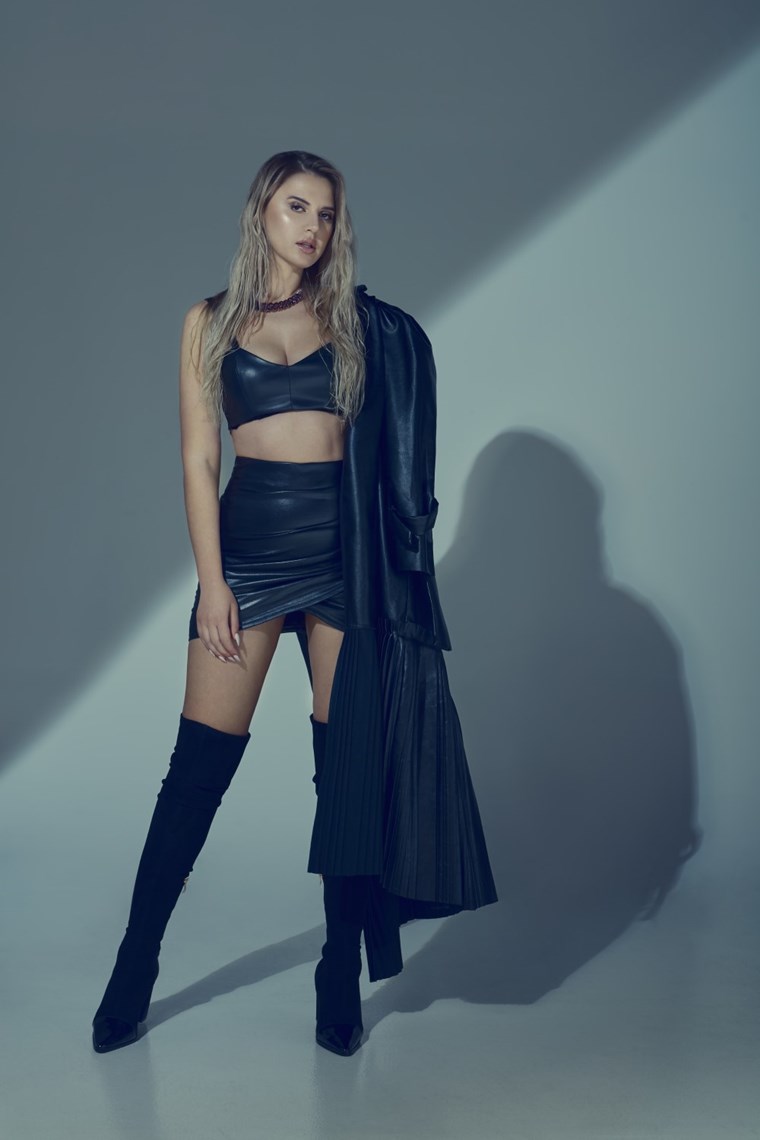 How do you picture the woman wearing Preekas?
Feminine yet strong, powerful yet humble, kind yet proud and beautiful yet smart.
As holidays are just around the corner, what's the perfect holiday gift?
We do have a variety of designs. We also offer customization service based on the client's order. Our jewelers focus on bringing out out the sublime character of each detail and enhancing their beauty.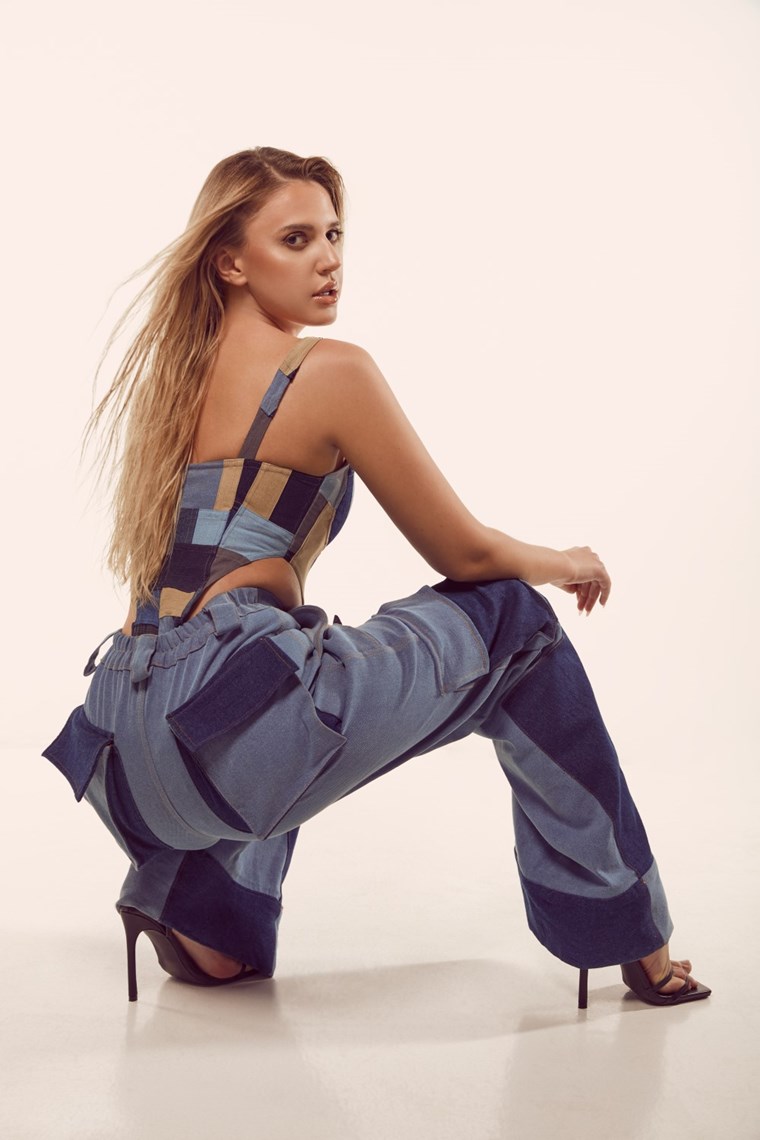 Set Anjali Lohiya, FAD International Academy, Dubai Fashion Institute
It sounds like your biggest passion.
I am passionate about succeeding no matter what. I'm working tirelessly to create excellent product quality and the best customer service that keeps my clients happy and satisfied.
Name the top 3 pieces in your wardrobe.
Chanel vintage dress, Cavalli dress and a Dior set.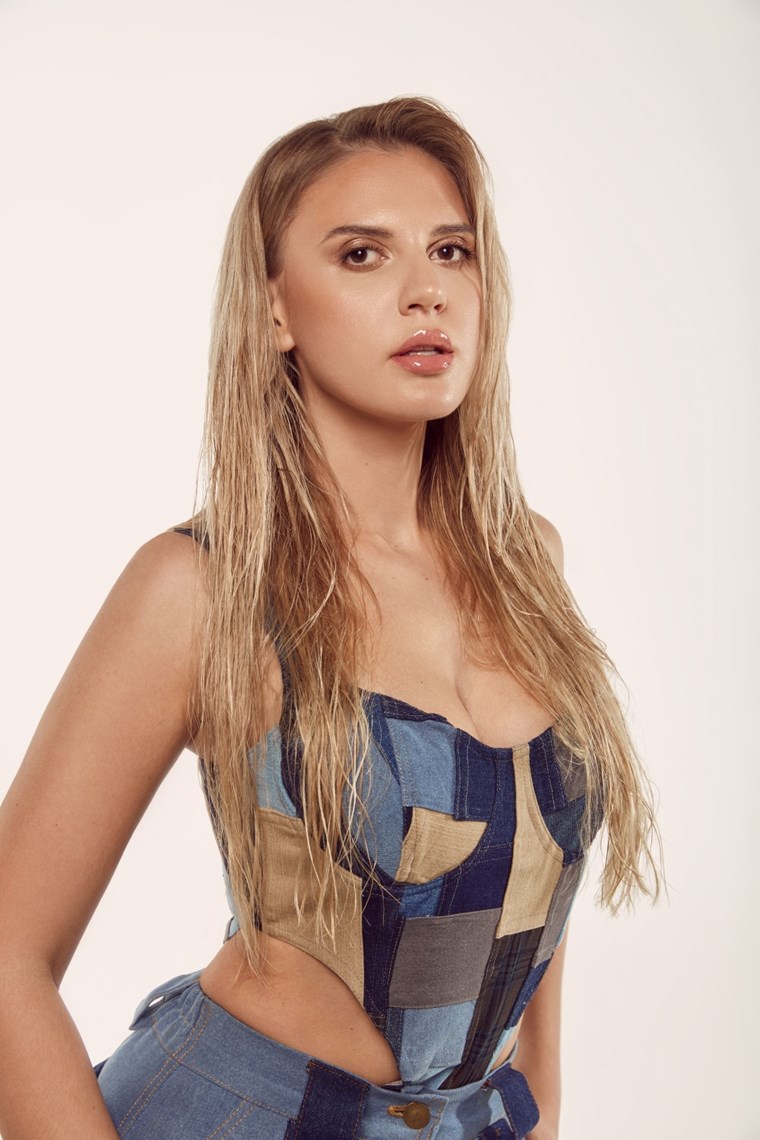 You have some pageant titles in your biography...
Winning Miss Albania and a few other international level beauty pageants is a great achievement. There are numerous benefits, such as confidence boost, having a voice to give a message to a worldwide audience, recognition and meeting interesting people.
Was there ever a moment you thought of doing something else?
I have another side of me not everyone knows. I can switch from a beauty queen to a real geek faster than you can imagine. I am finance professional, qualified in United Kingdom. I proudly completed a BA, MBA and ACCA. I do like to have a few backup plans in my life.
Tell us a secret...
If everyone knows it, it won't be a secret anymore.