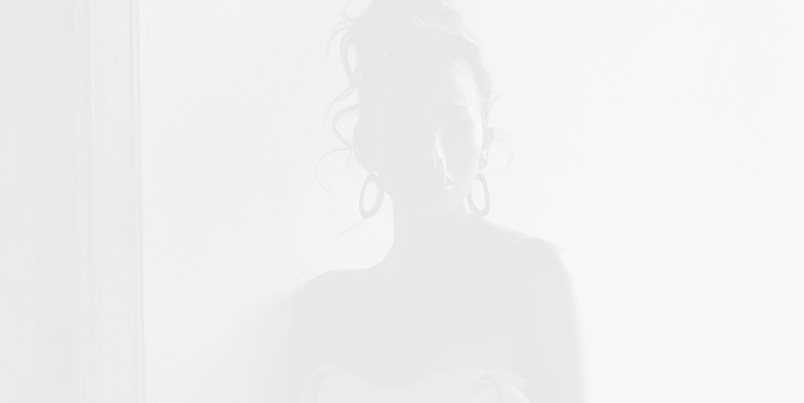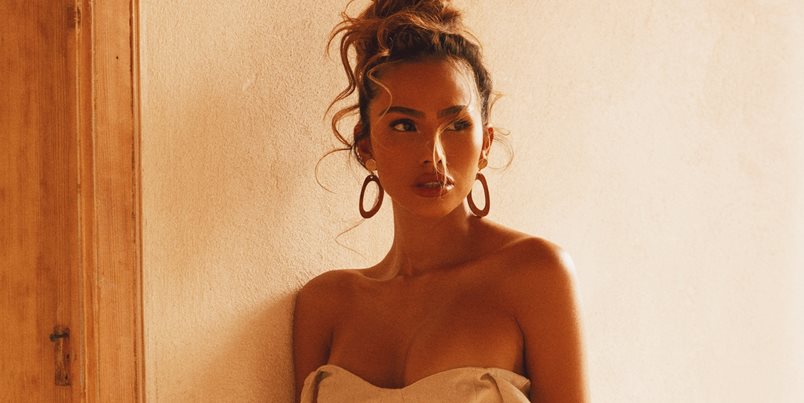 • Model: Aixa Peña Rojas • Photographer: Juan David Jaramillo • Stylist: Dante Albertti • Makeup and Hair: Ariel Peimbert • PR: Wave Mags
A model and a lawyer? That's Aixa Peña Rojas. A girl who is always following her dreams? That's Aixa Peña Rojas. A true believer that anything is possible? That's Aixa Peña Rojas too. Our new cover star? Oh, it's Aixa Peña Rojas, and she is the inspiration you may need right now.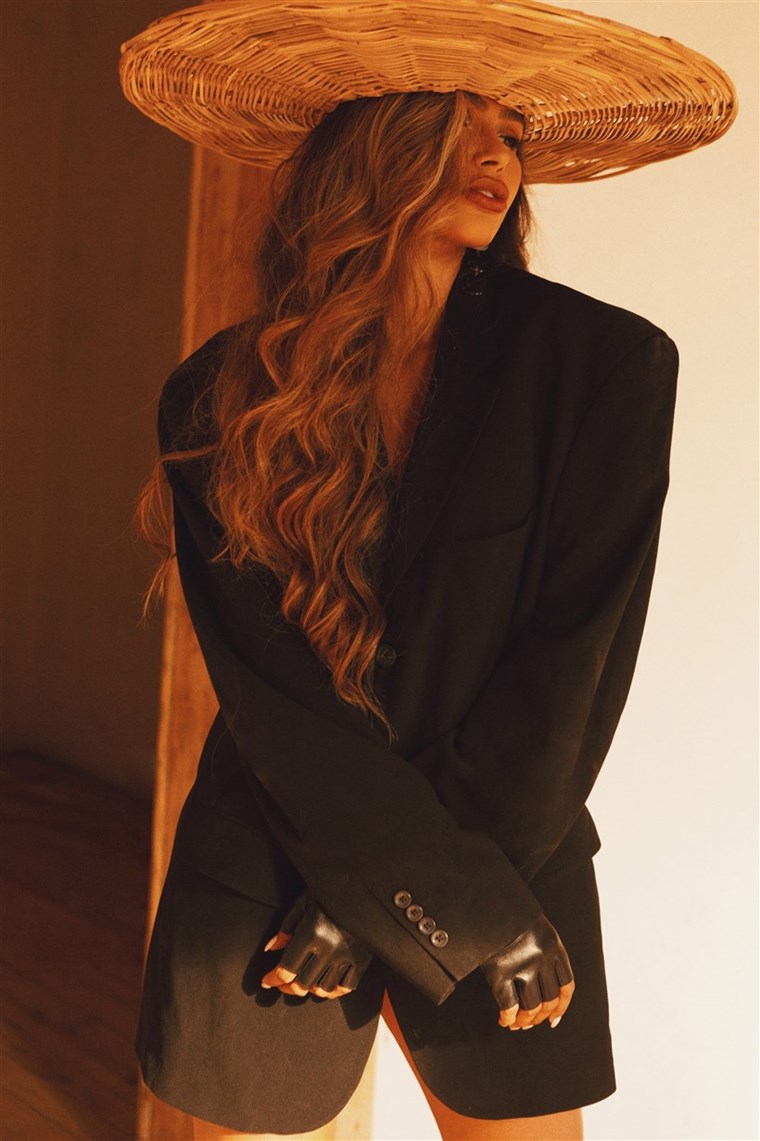 Oscar de la Renta blazer, Xosefino hat
Tell us something.
I'm a Colombian-Venezuelan lawyer living in Mexico City. I ended up here because I love exploring the world, trying new things and getting to know new people. The world inspires me.
So, where do you find inspiration on a daily basis?
People, food, fashion, art, architecture. I find myself lost looking at how these things interact naturally in life.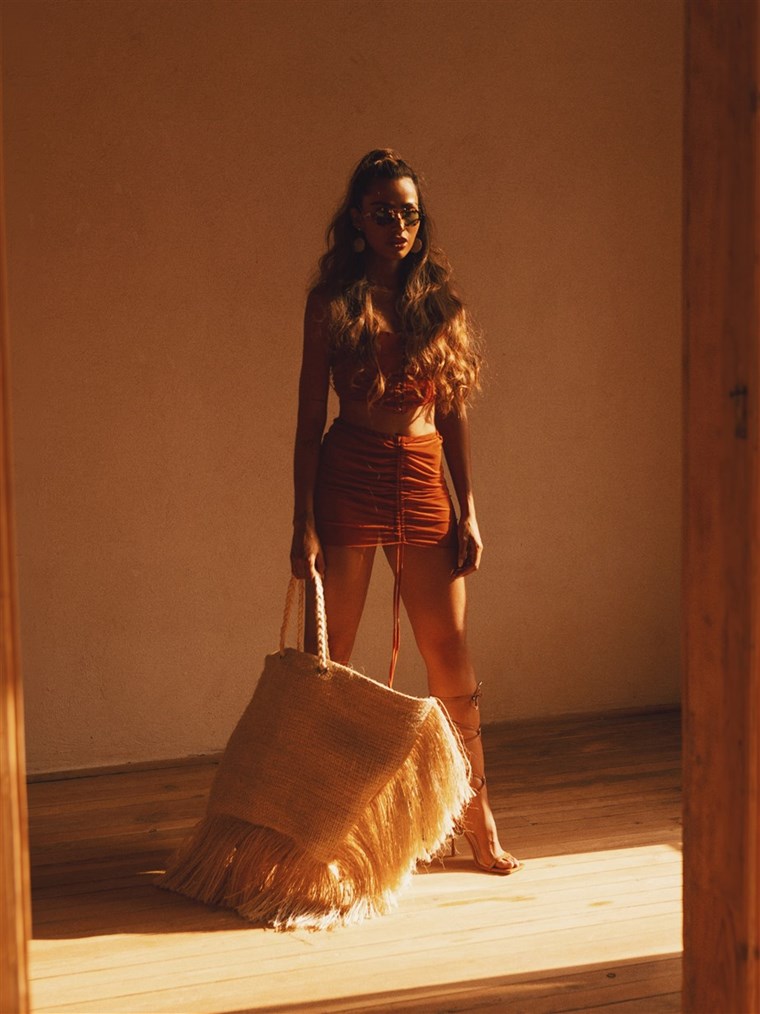 Dante Albertti set, Della Mora bag
What about modeling?
I think it's almost like acting. I always imagine that I'm a character, trying to freeze his story through pictures. Some shoots are happy, others are more nostalgic. Sensual ones are definitely my favorite.
Dante Albertti dress
How do you achieve your goals?
I've always been very determined about what I want. But I believe balance is the key. I always work hard and try to remind myself that sometimes we need rest to enjoy the process.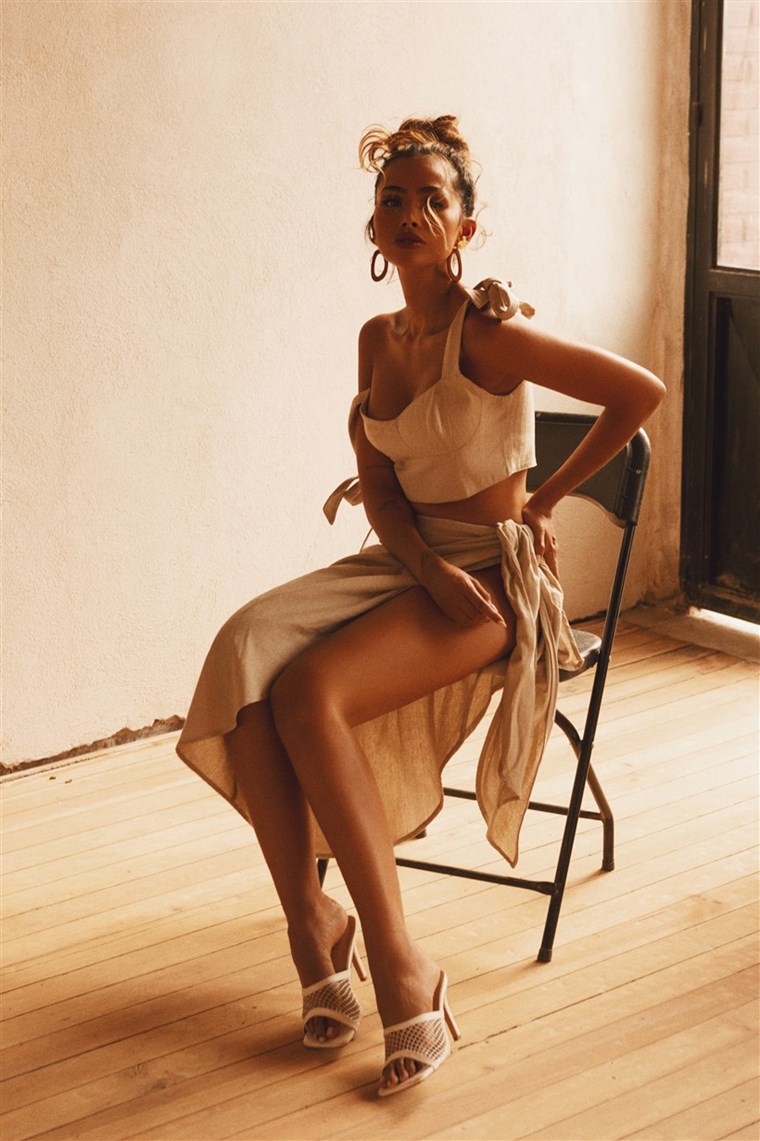 Total look Nel Blu
According to you, what it means to be a modern women?
It means doing whatever you love and seeking validation only through you.
Who is your favorite fashion designer and why?
I've been obsessed with Jacquemus. I love these tropical-chic vibes but in an urban context.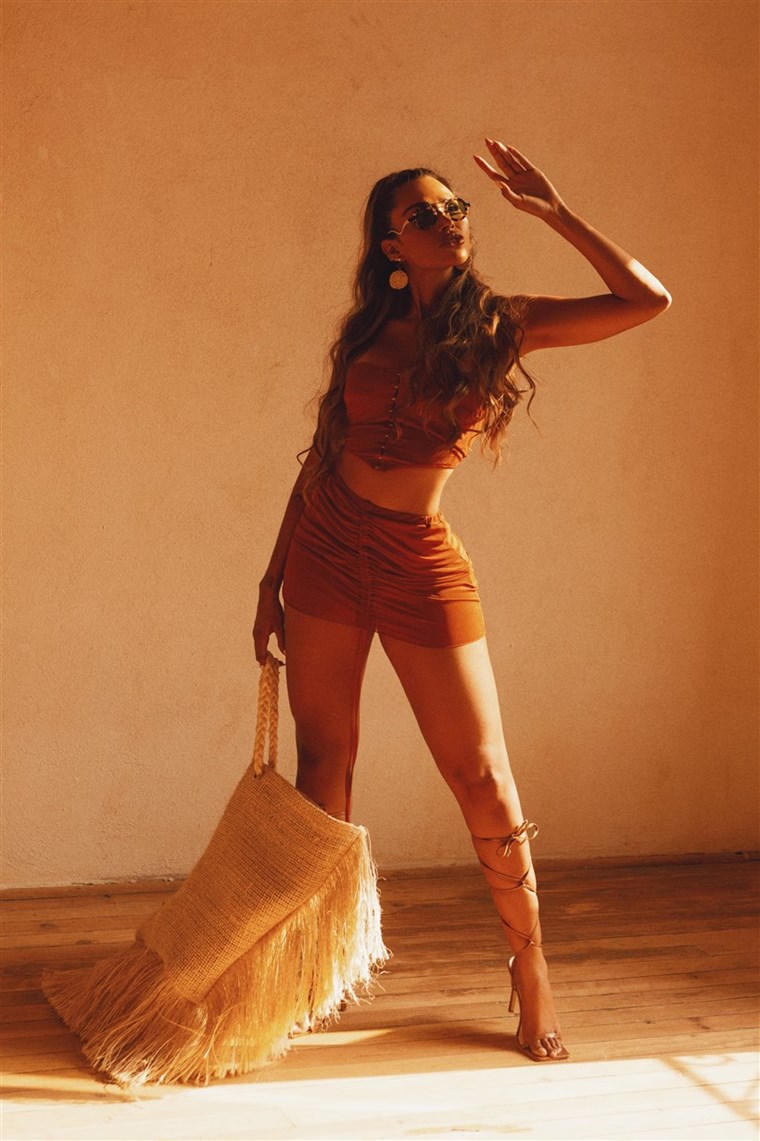 Dante Albertti set, Della Mora bag
The best look you have ever worn?
Simple: little black dress.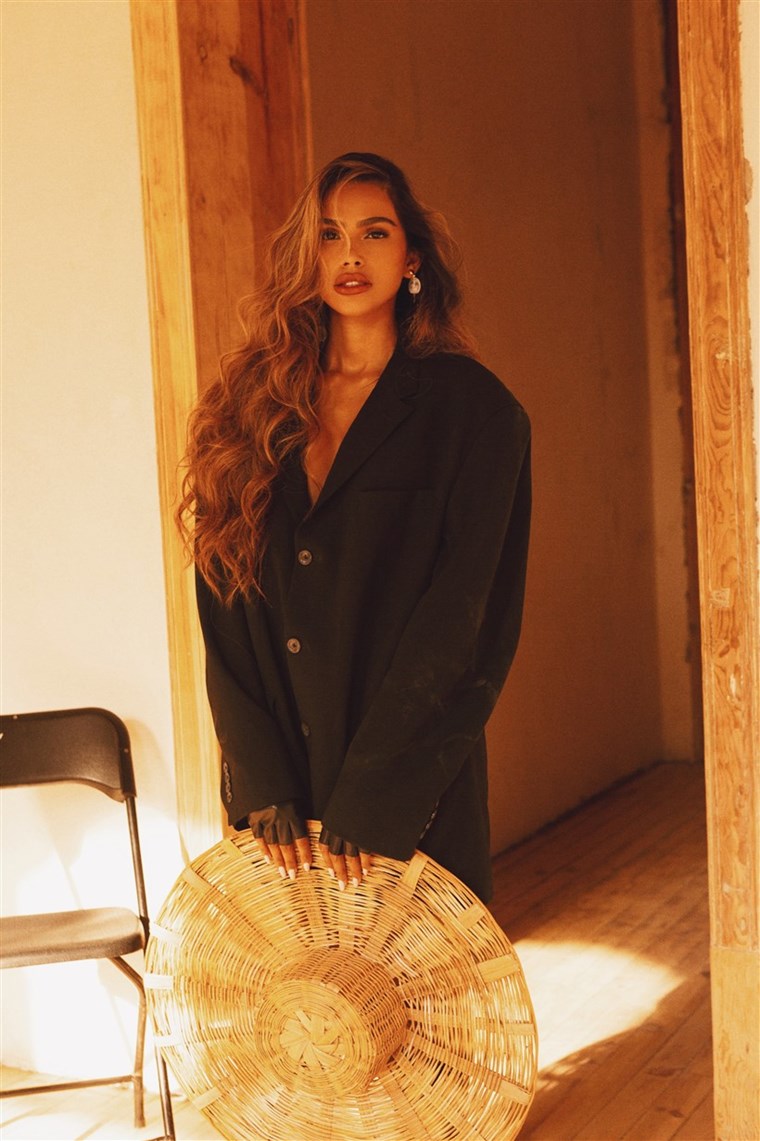 Oscar de la Renta blazer, Xosefino hat
What is the one thing you wish more people knew?
That they can do everything they want. For example, I'm a lawyer but I love modeling. Not everything in life is black or white. It's about enjoying those grey areas, that balance between what you love and what inspires you.
Get the cover look: Total look Nel Blu