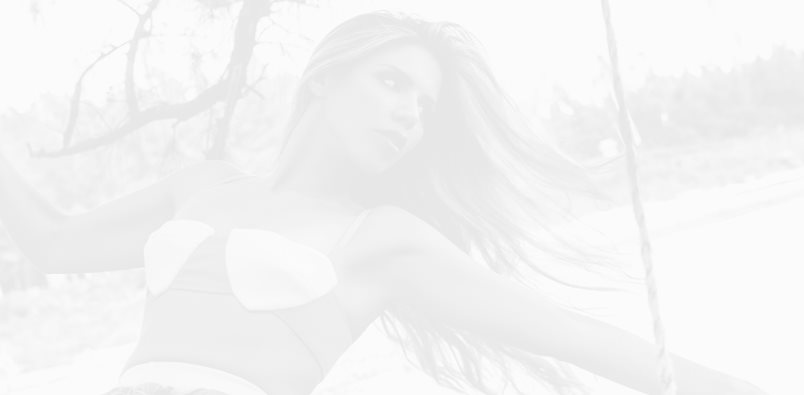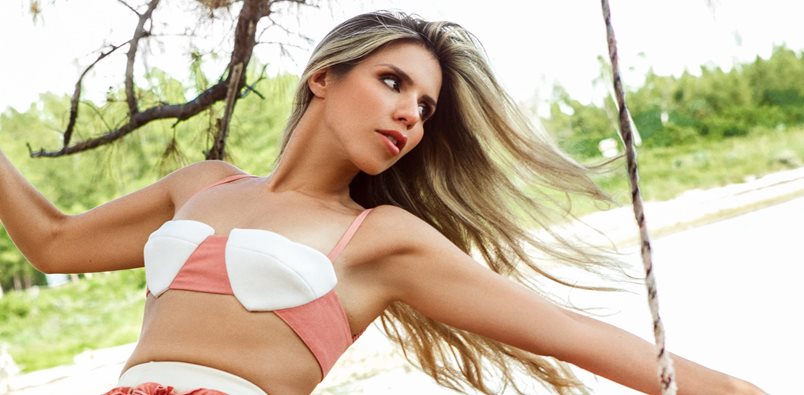 • Photography: Alessandra Fiorini • Styling: Cristina Cellini • Hair & makeup: Nina Alcantara PR: Wavemags
Get the cover look: Рокля DANIELLA BATLLE
Hi Maurah! Where do we find you right now?
Hello! I am based in Miami, Florida but do travel around the USA as a spokesperson for Beyond Protocol. Texas is originally my home but I have been in Florida for about three years now. My roots are in Colombia and Mexico though, as that is where my ancestry is from. I am very proud to be a latin woman.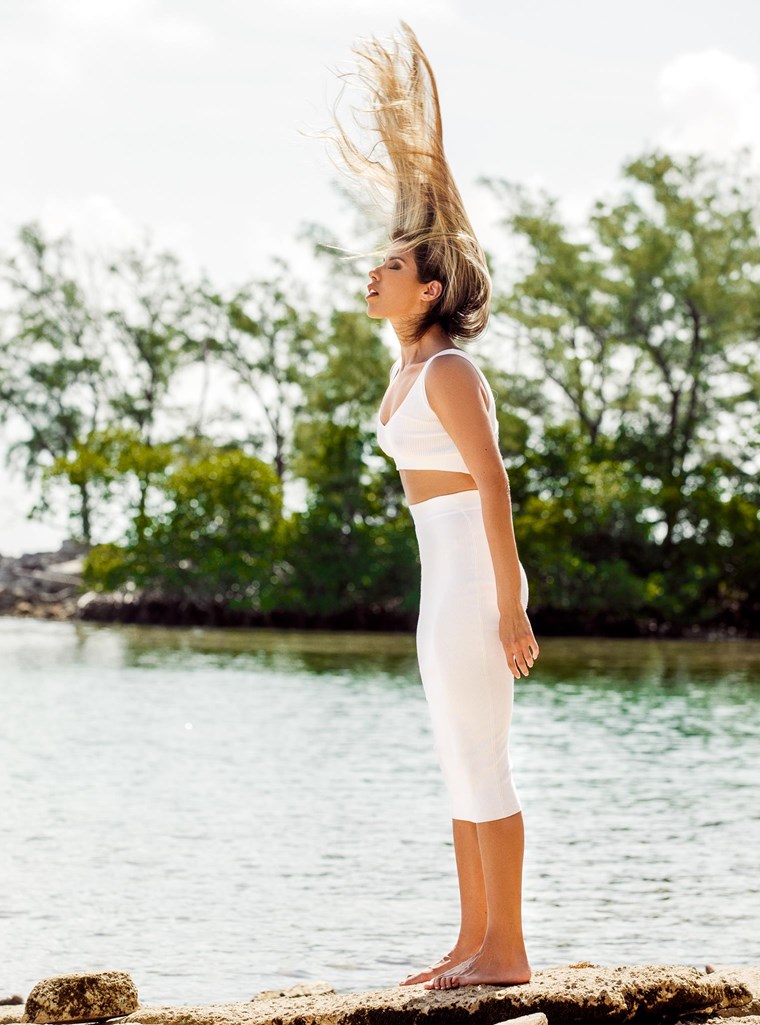 Тop & skirt TOM FORD
You have a lot of 'miss' titles in your biography. How did you start attending pageants?
I have wanted to compete in pageants since high school but I didn't get into it until later. I had no clue what it was all about but eventually fell in love with the sisterhood and self-growth that happens. Currently I am Miss Global USA 2021 and will be competing in Bali, Indonesia for the title of Miss Global 2021. Miss Global believes in Empowering Women, Embracing Cultures, and Embodying the Beauty Within which is an amazing platform to be involved in. I look forward to representing the USA on an international stage.
What really happens behind the scenes?
I think a lot of people have a misconception about pageants - they think it is very catty and competitive. Which to some extent is true, you do get some unsportsmanlike conduct, however the amount of genuinely beautiful girls who care about making a difference in their community far outweighs any negativity. Nothing bad worth mentioning has happened to me personally, but one of my sister queens did have her swimsuit flushed down the toilet at a competition. Besides that, I have seen so many more beautiful moments of women supporting and encouraging each other backstage.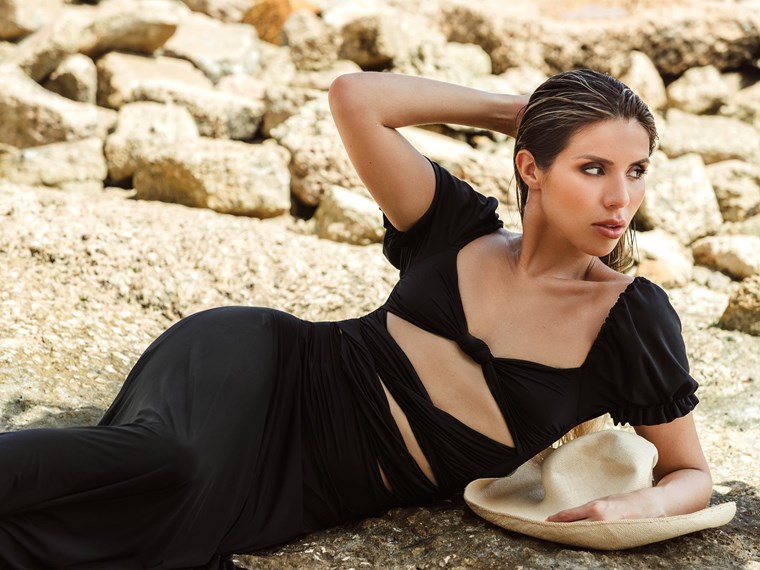 Dress AGUA BENDITA
Is inner beauty always more important than external one?
Absolutely. Outer beauty fades over time, inner beauty transcends time and space. It has always been more valuable to me to develop my heart and character instead of looking great externally.
Your IG account has 100k followers. Do you remember your first post?
I actually don't. But I know it probably had that old school Sepia filter or it was black and white!
Is there something that you don't share with your audience?
I try to be pretty down to earth on my social media and keep my audience engaged with my content. I like to do behind the scenes stuff as well and share my daily life.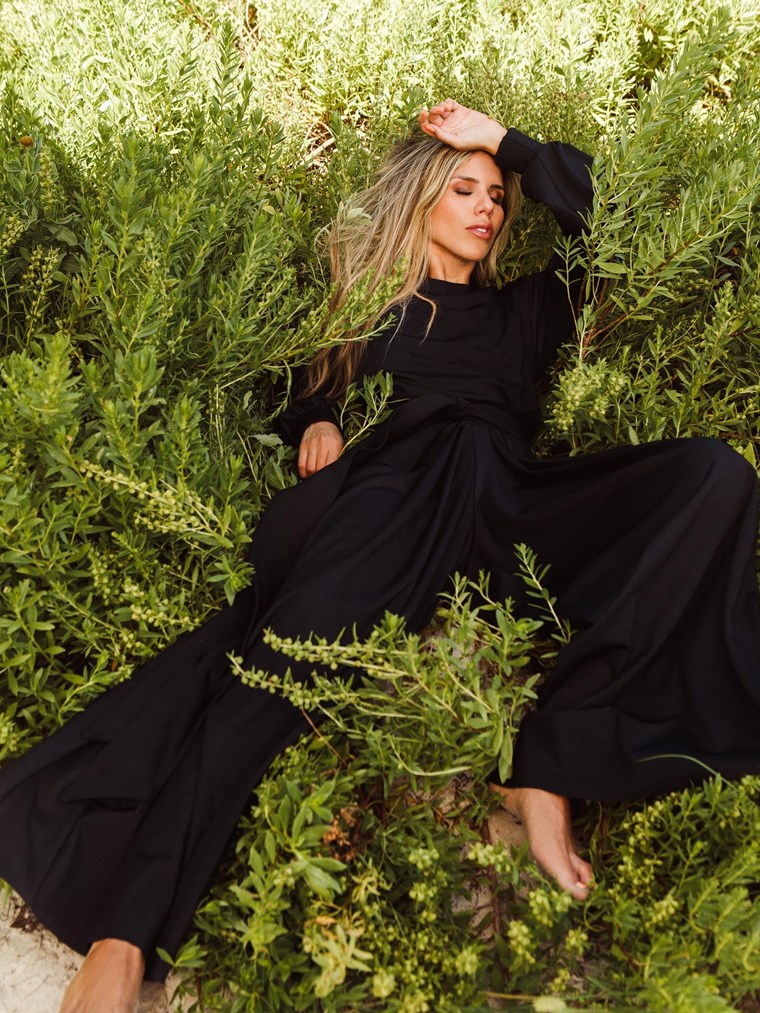 Гащеризон AGUA BENDITA
You have incredibly beautiful photoshoot for GRAZIA, share with your readers how and where it took place.
It took place in Miami, Florida. The team was absolutely incredible. We had a very fun day getting creative and making art. The inspiration behind it was resort wear meets ocean. I love being a model because it gives me an opportunity to participate in an artistic vision and bring it to life.
Any hobbies outside your modeling career?
I enjoy spending time with family and friends, going for walks, cooking, reading, working out, and catching up with a good series on Netflix. I also love to travel and hope to explore more of our beautiful planet.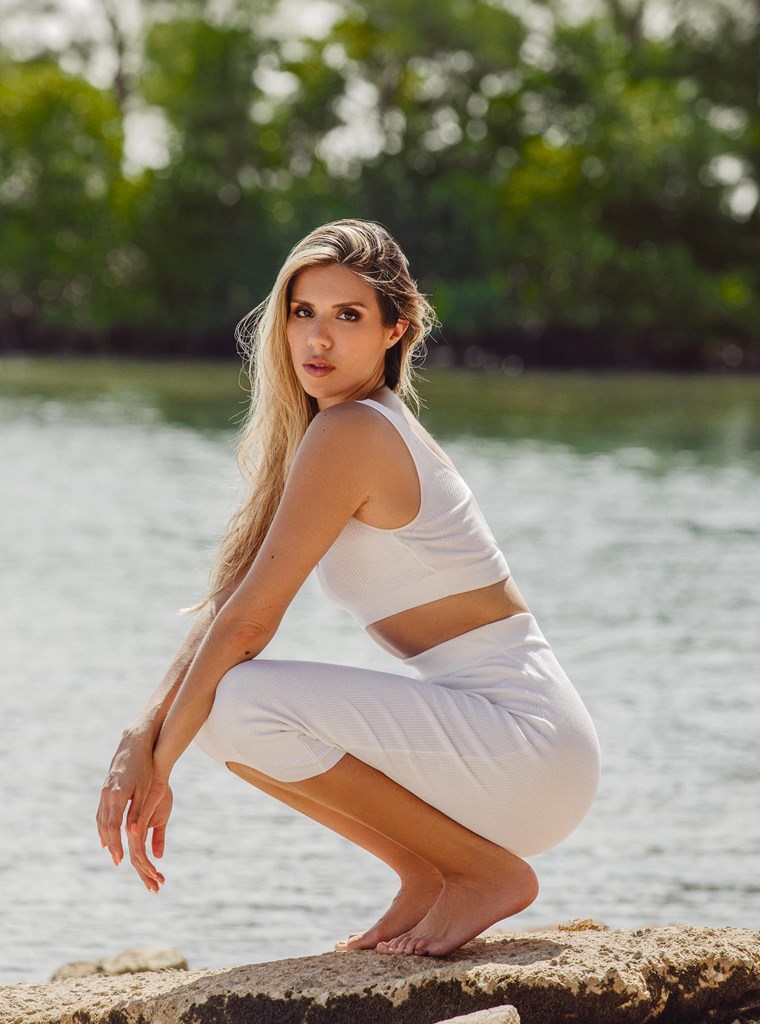 Top & skirt TOM FORD
What do you think a modern woman should be like, which reflects the spirit of the era?
A modern woman should be whoever she wants to be. We live in a day and age where a woman is allowed to form her own path, whether that be a career or being a stay at home mom. We are blessed to have that choice, and I fully support women doing what makes their soul happy.
Tell us about your plans for 2021. What other projects would you like to participate in?
I am looking forward to being featured in more international projects, as well as preparing to compete for Miss Global in November.