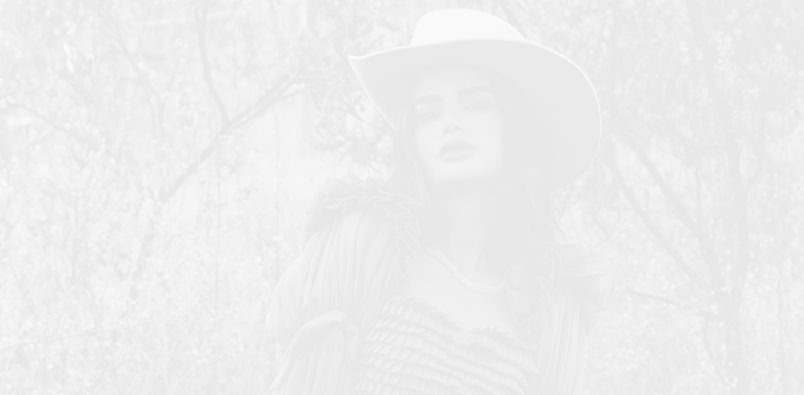 • Model: Danielle Marion • Styling: Dante Albertti • Makeup: Ariel Peimbert • Photography: Melissa Cartagena • PR: WaveMags
Danielle Marion knows a few things about happiness. Rule #1: It's here and now. Rule #2: You have to follow it. Let's see what our new digital cover star has to tell you. Listen carefully!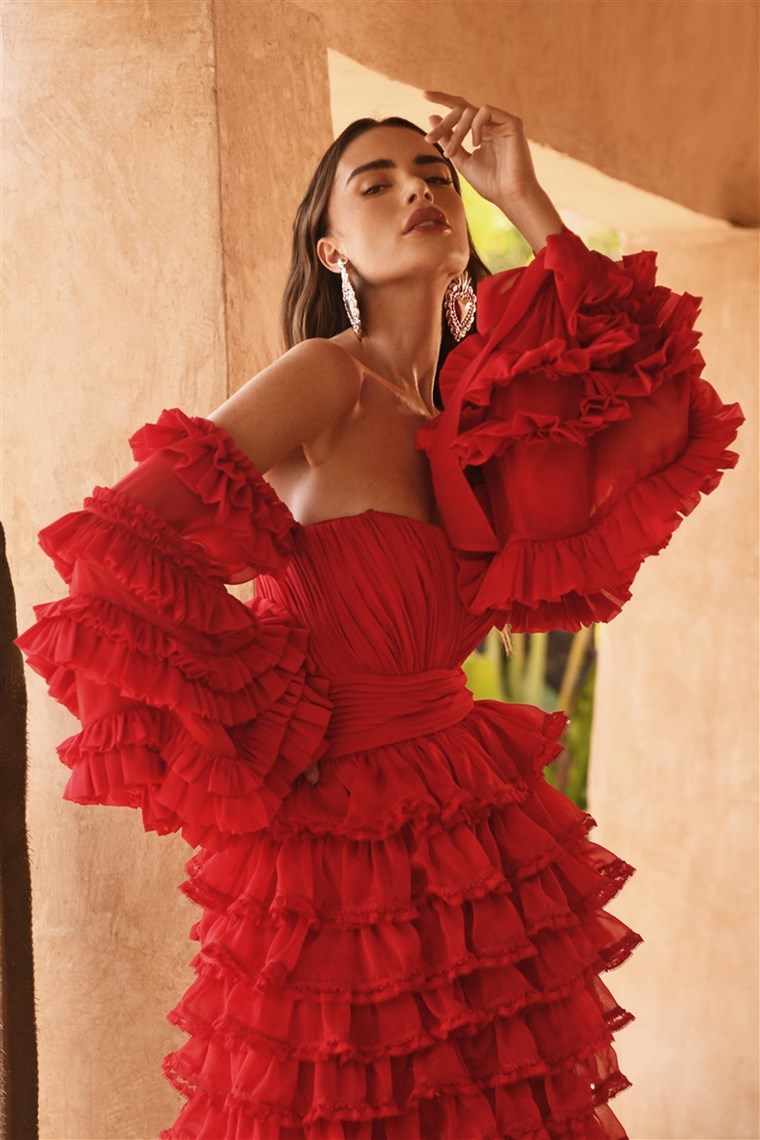 Carlos Pineda dress, María Belén earrings
How did you begin your career in modeling?
I started when I was 13 years old. Elite Model Look's organization in Brazil found me in a mall and asked me to participate in a pageant. I signed a contract and my life changed completely after that. In the beginning, it was hard. I was too young and missed my family a lot. When I was 15, I had the opportunity to go to Milan and work for big brands. After some years of traveling around the world, I got back home to finish my studies. I went to law school, and during university, in 2016, received the invitation to participate in Miss Brazil Universe. I got the first runner-up position. Three years ago, when I graduated from college, I decided to get back to modeling. I had the opportunity to come to Mexico and I've been living here for almost three years. I just love Mexico so much.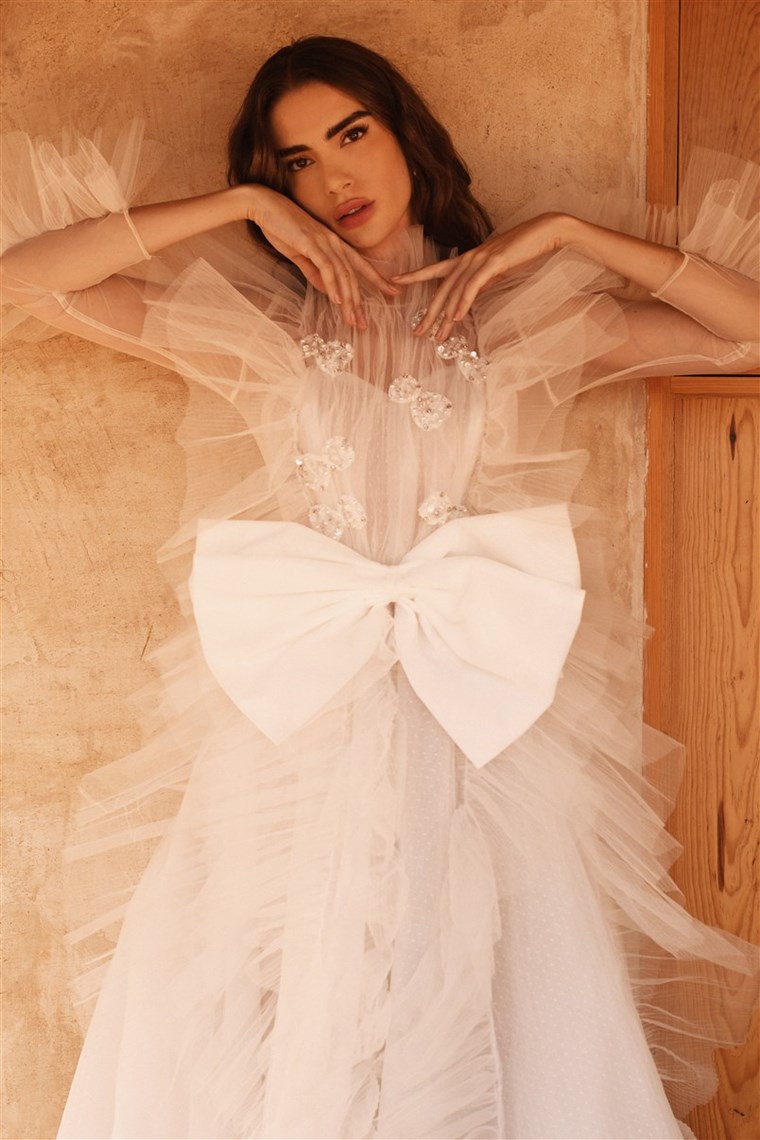 Tiscareno dress, María Belén earrings
Is Mexico your spiritual home?
I would say it's Milan - a place that was very important in my life as a person and as a professional. A place that brought me amazing experiences, such as doing a casting for Valentino and meeting him in person. It was my first international experience, so I was challenged to learn many things by myself.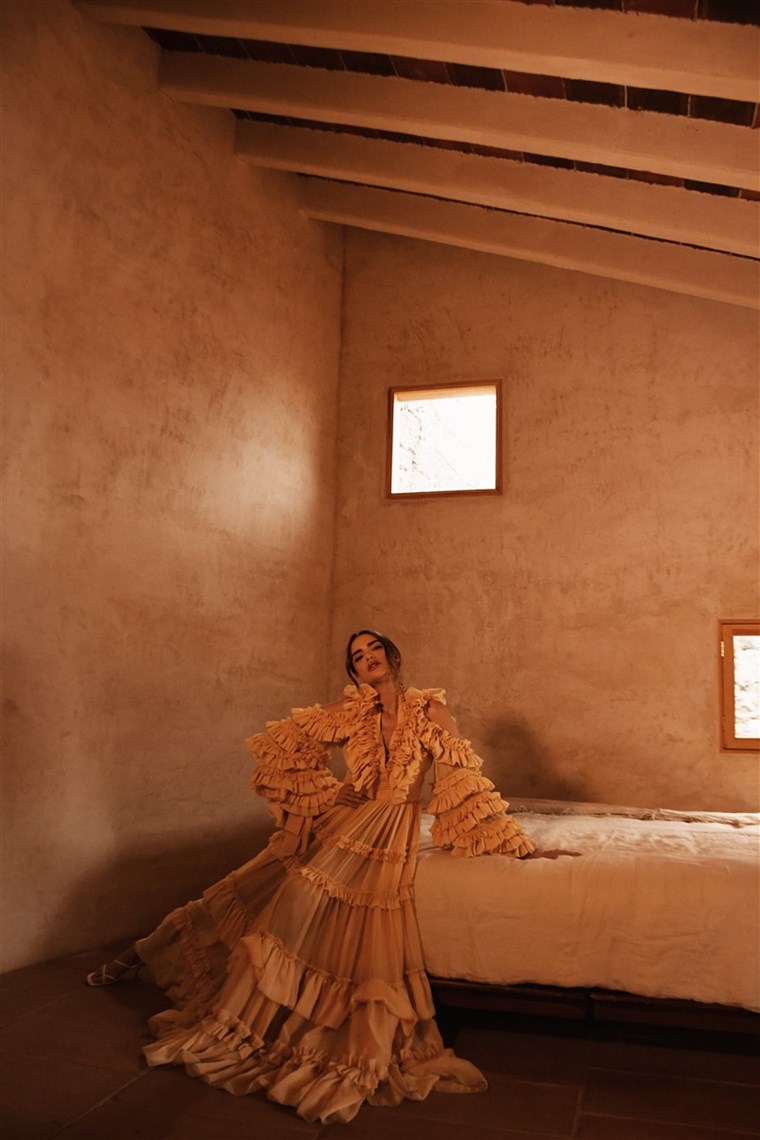 Carlos Pineda dress, Elisheva and Constance jewelry
What are the most memorable moments from this period?
It was hard because I was a teenager, away from my family, but everything has its good side. The most important thing is that I learned how to be independent and had the opportunity to work with amazing people and brands.
What is the most difficult and the most interesting thing in your work?
The most difficult thing is being away from my family and friends back in Brazil. The most interesting… being able to travel abroad. Getting to know other places and cultures.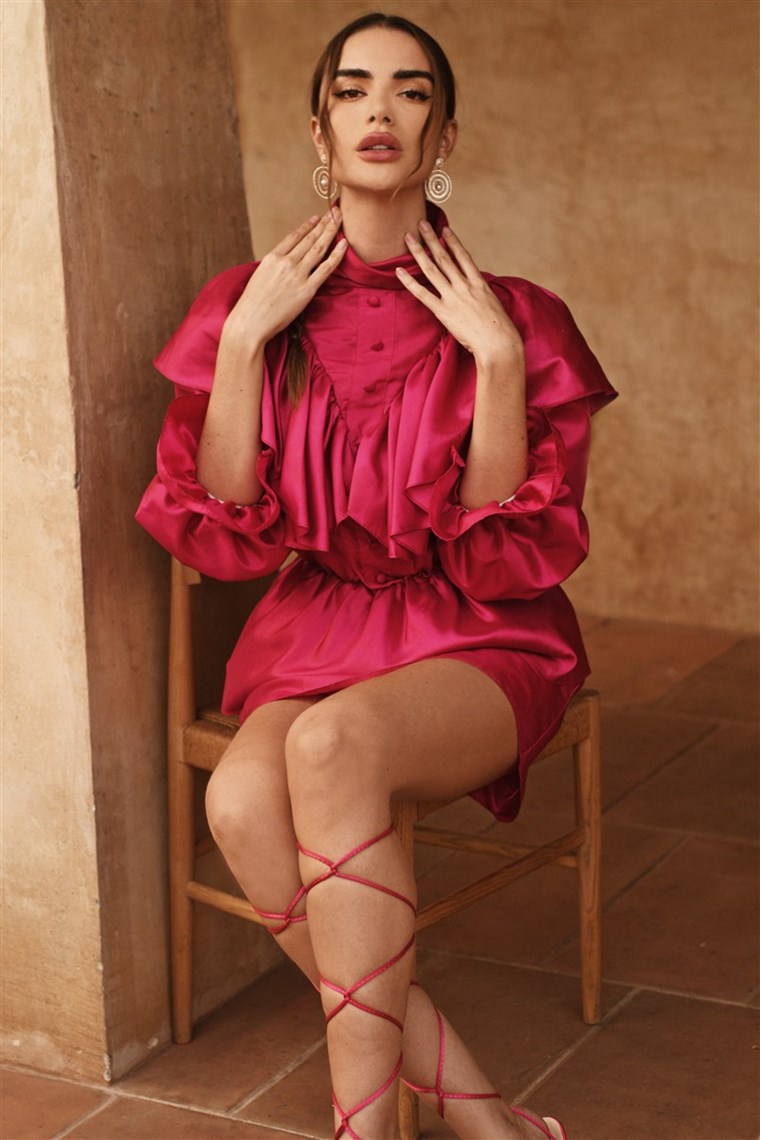 Paris Rodriguez dress, Dangelo earrings
Where do you stand on women empowerment?
It's important to have the freedom to choose whatever you want to do with your life, and who you want to be. After all, empowerment is praising, so praise yourself. Aim for the top and help others conquer it too.
What do you think makes a woman truly beautiful?
Being self-confident, regardless of the beauty standards set by nowadays' society. Being kind to everyone and being a good person, not only on the outside. Being yourself, being authentic.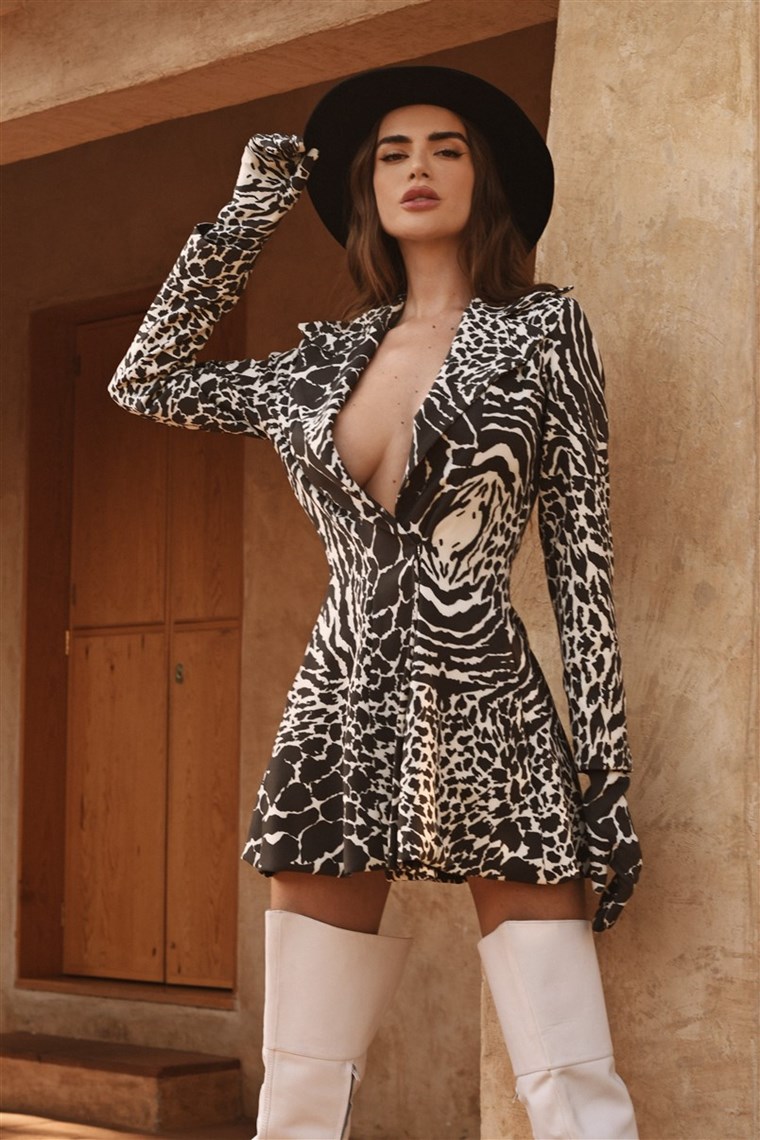 Chile y Mole hat, Edhergin dress & gloves, Tribal earrings, Ant Brand boots
The most important thing you've learned in life is…
To value the present. Happiness is in the moment you are living right now, in the simpler and smaller that sometimes we don't stop to pay attention to, because of the everyday rush. Happiness is here and now. Value your friends and family, say that you love them, compliment someone, you don't know how much you can change their day with a small gesture.
Get the cover look: Carlos Pineda set, Chile y Mole hat, María Belén earrings