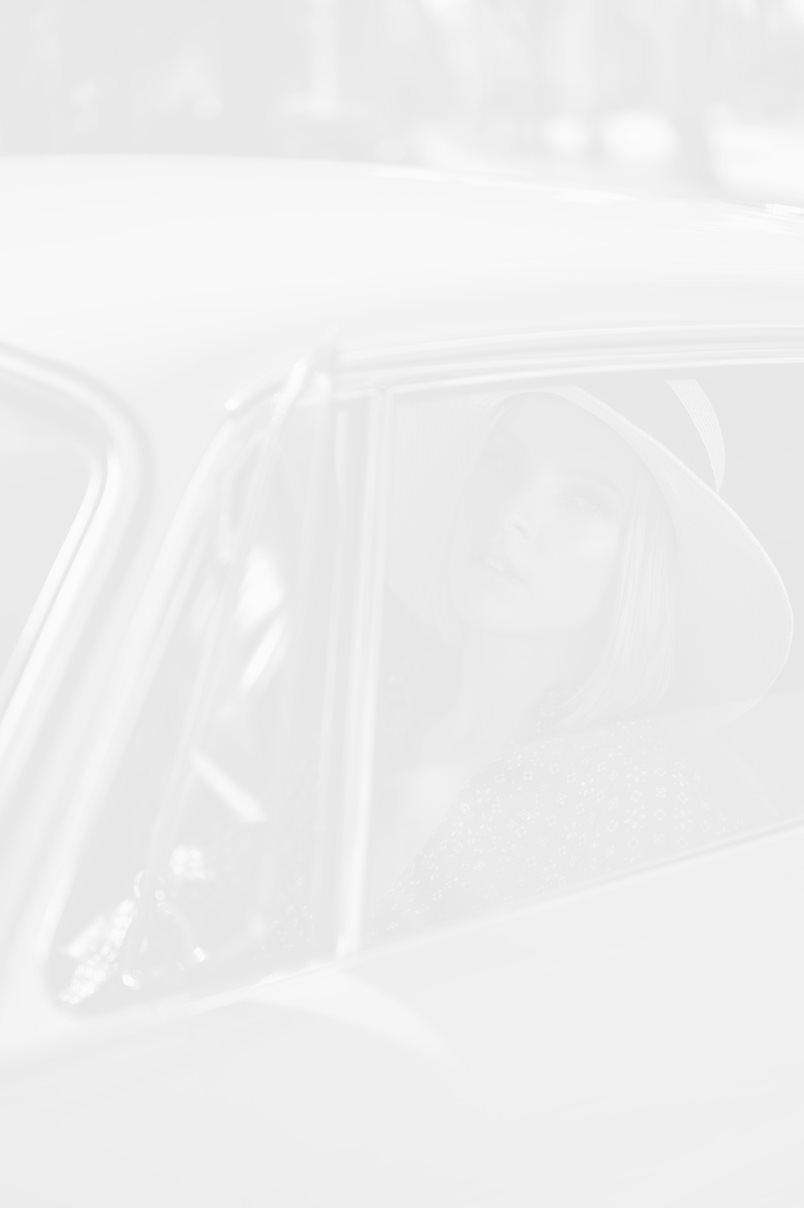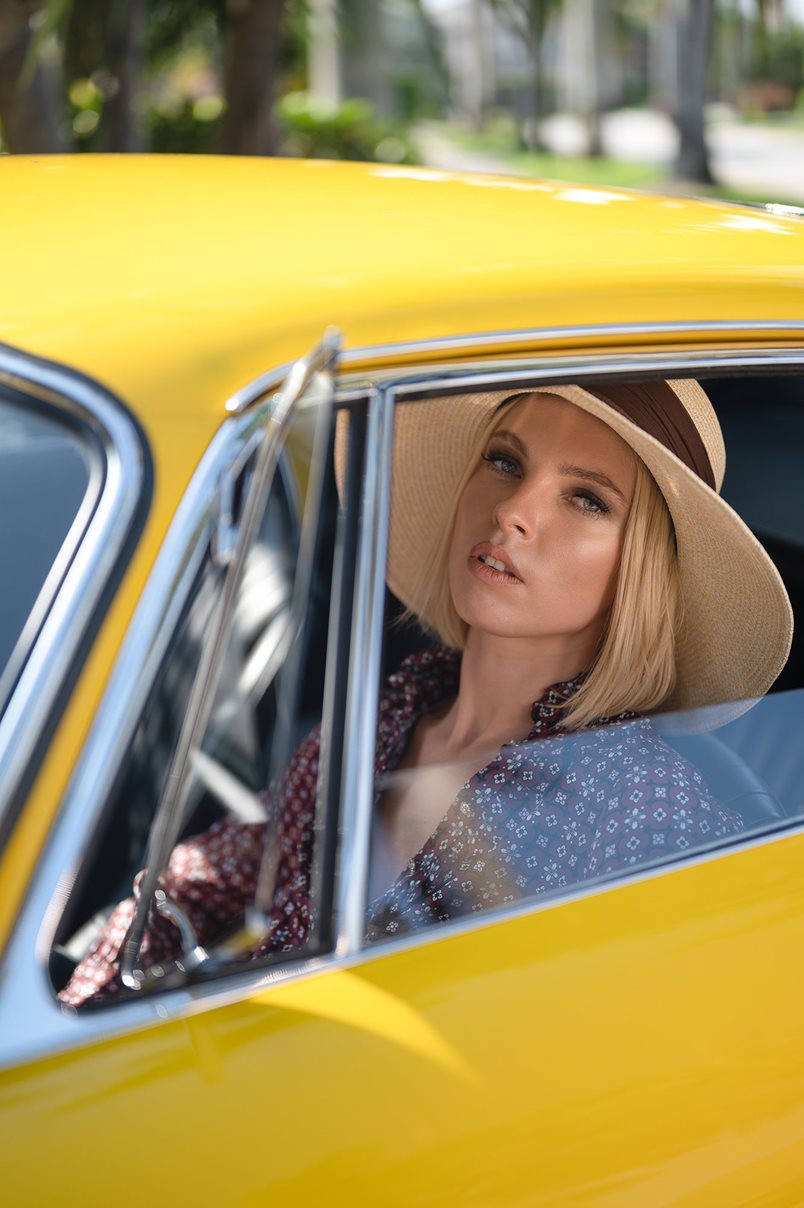 • Photography & styling: Kate Medowaya • MUA: Karina Didzhiokas • Retoucher: Anastasia Tymtsiv
Elite Top Model Ira Pavlova has been featured in the most prestigious magazine publications. In addition to an active and very successful career in international print and digital, Irina has also conquered runways around the world, working with the most well-known and sought-after brands such as Chanel, Akris, Dolce&Gabbana, Reem Acra and Maison Margiela. Succeeding as a model in these key genres is rare, reserved for the very few who possess unique look, talent, and intangible qualities that resonate holistically with the consuming public.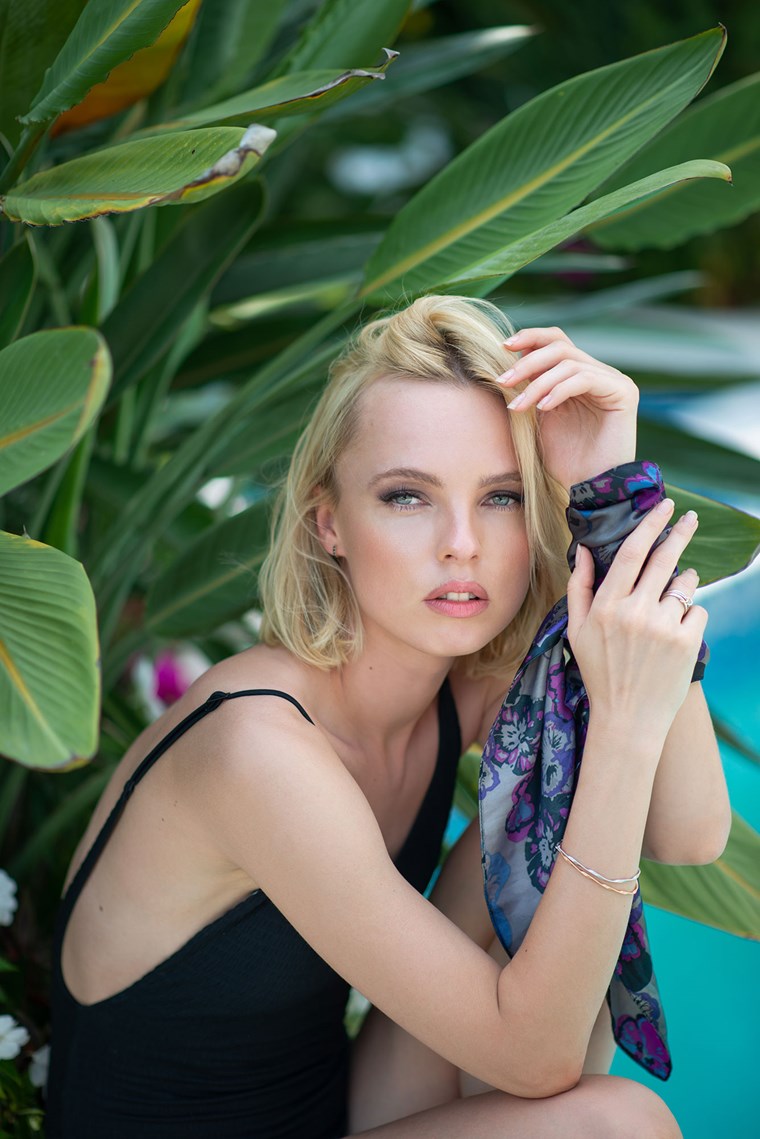 As an international model, how has life changed for you?
With every situation, there are usually two sides. Modeling on the international stage also has its pros and cons. The opportunity to travel to countries where the fashion market is developed and work with talented people are some of the pros of being an international model. On the other hand, you are constantly moving (every 3 months), which makes it more difficult to build deep relationships with people. It is also not conducive to creating basic comfort and stability as one would living in one place.
What qualities do you think help you in your job?
Being patient and flexible is essential as you don't know where and with whom you will work tomorrow. An ability to listen and hear clients and agencies is also very important to be successful in this field.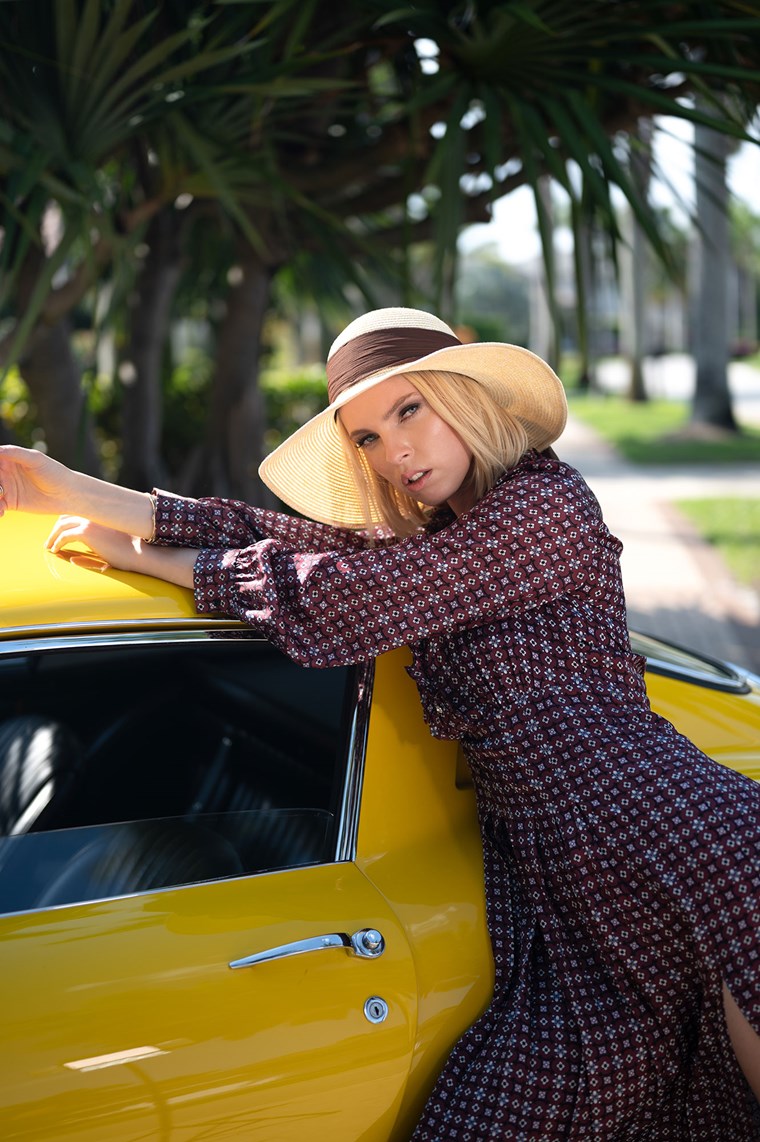 What moments are you most proud of?
There are a few. It was memorable to be part of the Philipp Plein show in Milan, then Libertine, Chiara Bony, and Laquan Smith in New York. I think it's related to the great energy in the shows and their professional teams. Also, it was magic to be a part of the legendary series 'Gossip Girl'. As well as working with Maison Margiela for more than 8 seasons. I appreciate their loyalty to me and my work.
What are your hobbies or interests outside of modeling?
I started playing tennis during Covid. It keeps me in shape and I like to see the slow, steady progress that I have achieved. I also enjoy reading books where history and social studies come together.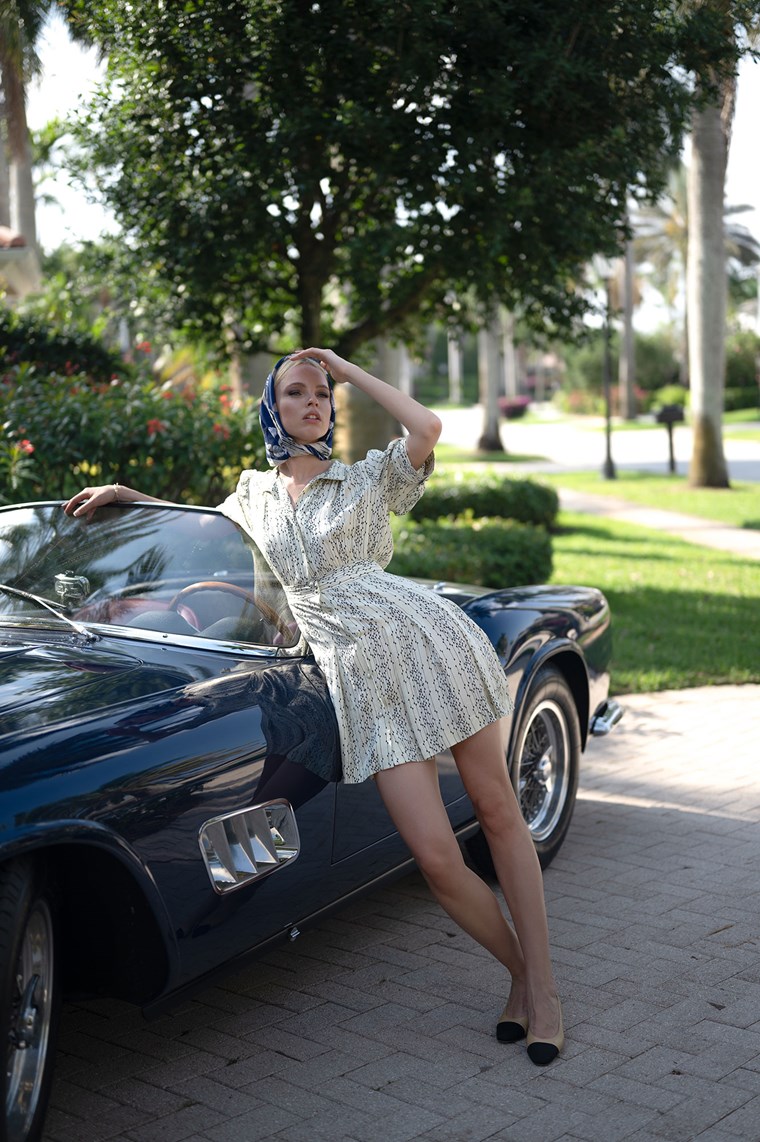 What do you enjoy most about the modeling?
The ability to transform one image into another. Helping clients to be successful by building the right presentation in a collection is very satisfying. Meeting world-class designers and photographers and being a part of the creating team is really quite a special experience.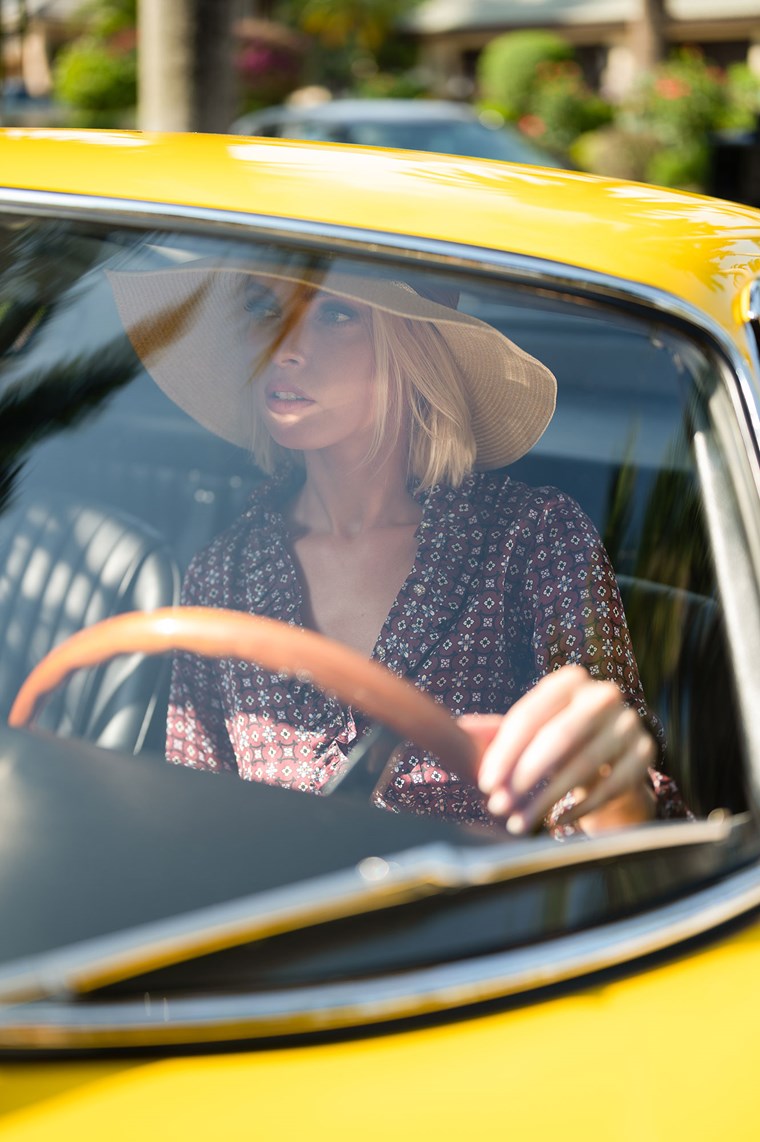 What do you think about the state of fashion today?
I have been in the industry for a while now. Therefore, I have observed many interesting changes. I'm happy to say most of them are very positive. First of all, brands now insist on diversity, which means we can see beauty in many things. Also positive, brands are becoming very serious about sustainability in the way their clothes come to market. Consumers are becoming more concerned and aware of the policies and practices of the brands they buy, helping to create more ethical fashion companies that, for example, recycle all their plastics or do not use them at all. Unsold garments are re-invented into new clothing.
What projects are you working on right now?
I have my regular clients with whom I am working every season. For example, Goldwell (Kao Corporation) is one of them and I will also participate in their new presentation next week. This year we are also planning to go to Nashville, Fort Lauderdale and then on to the Intercoiffure show. I love these trips. I'm also excited about the new photoshoot projects with Kimberly Goldson, she is the finalist on the Project Runway, also she has just launched in Saks Department Store, a very strong endorsement for her unique style and direction.