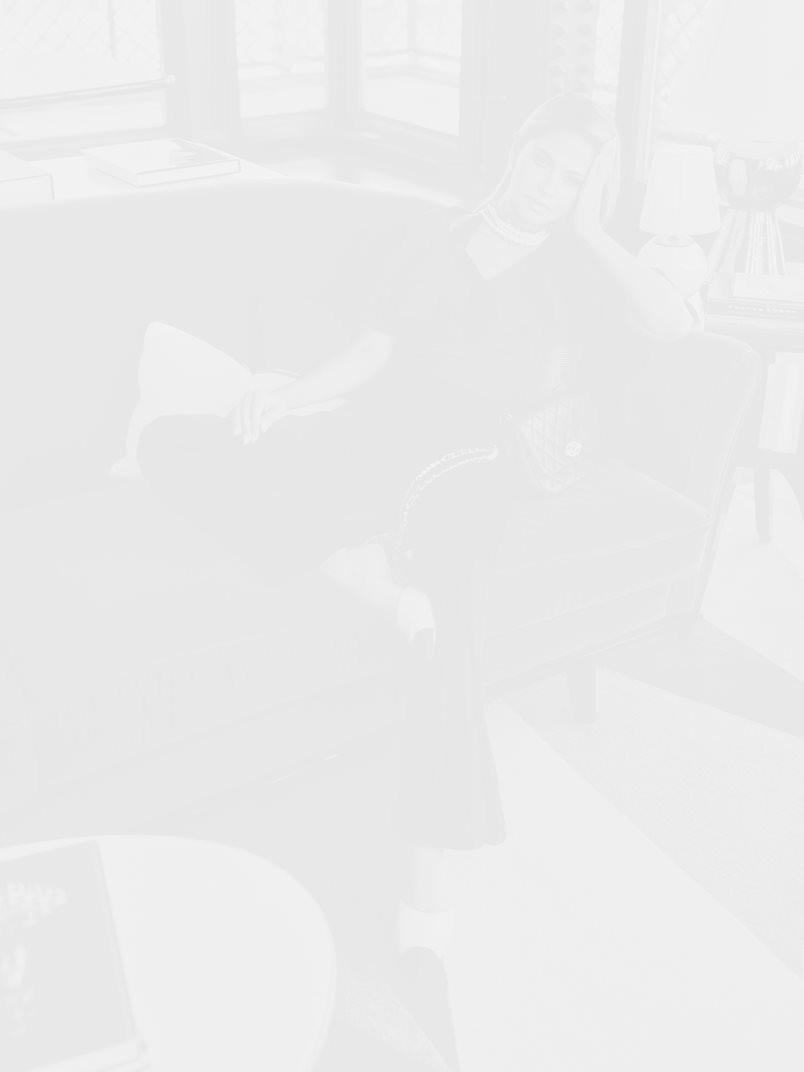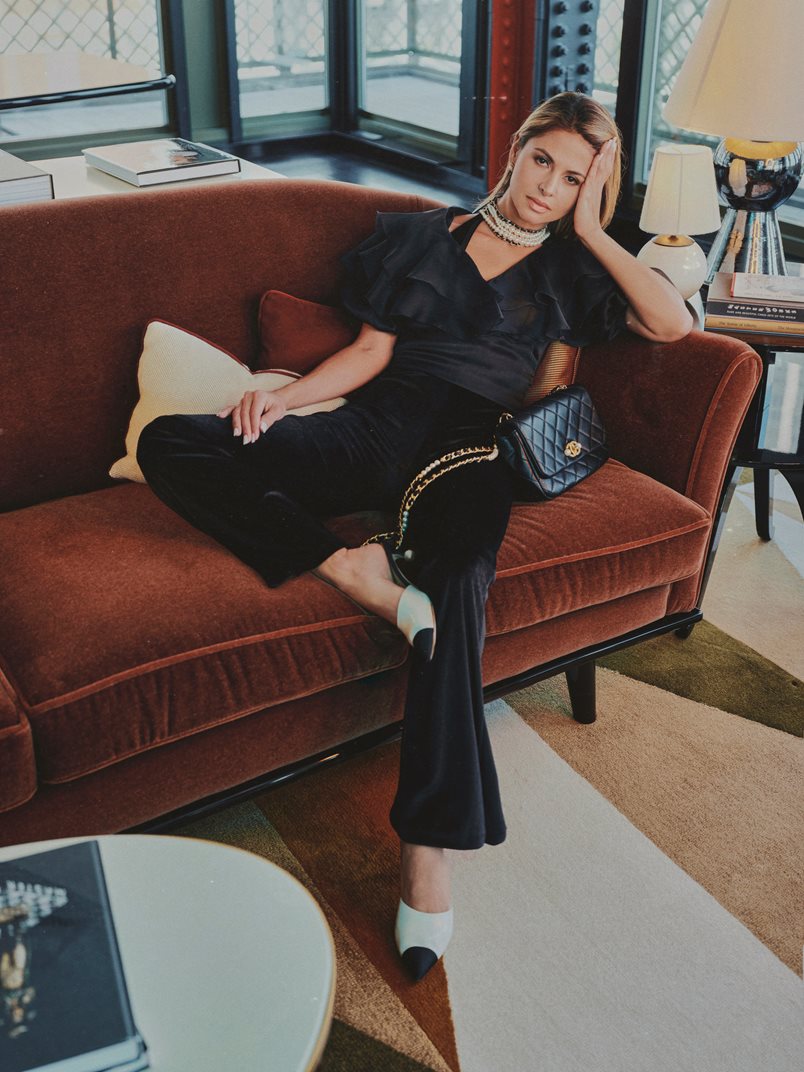 • Photography: Pablo Salazar • Model: Marcela Preziosi • Styling: Shima Safa • Hair & Make up: Daria Kruchinina • Photography assistant: Pablo Salazar • PR: Valentina Gurova
Get the look above: Total look Chanel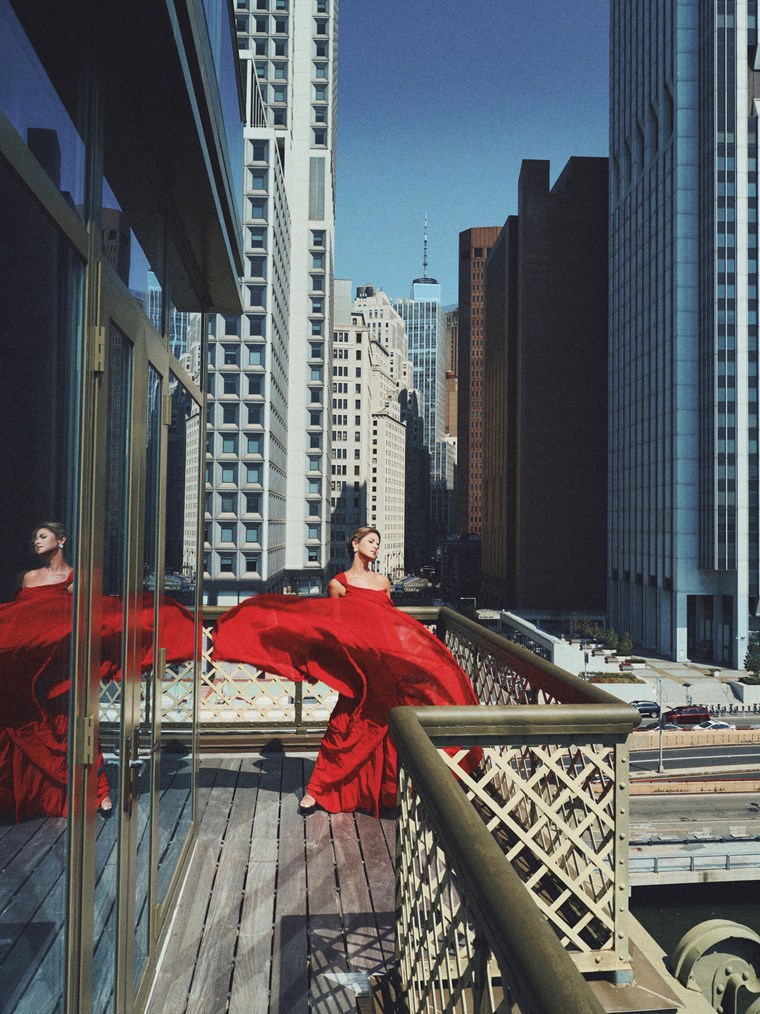 Christian Dior gown
Tell us more about yourself.
I was born in Neiva, Colombia and studied in London where I began designing dresses and gowns for friends and club perfomers. Now I have my own brand - Backroom.
Do you think the sense of style is innate or acquired?
I believe that it is innate, but a person must also study fashion and design. It is like an artist. Some are good and others are great.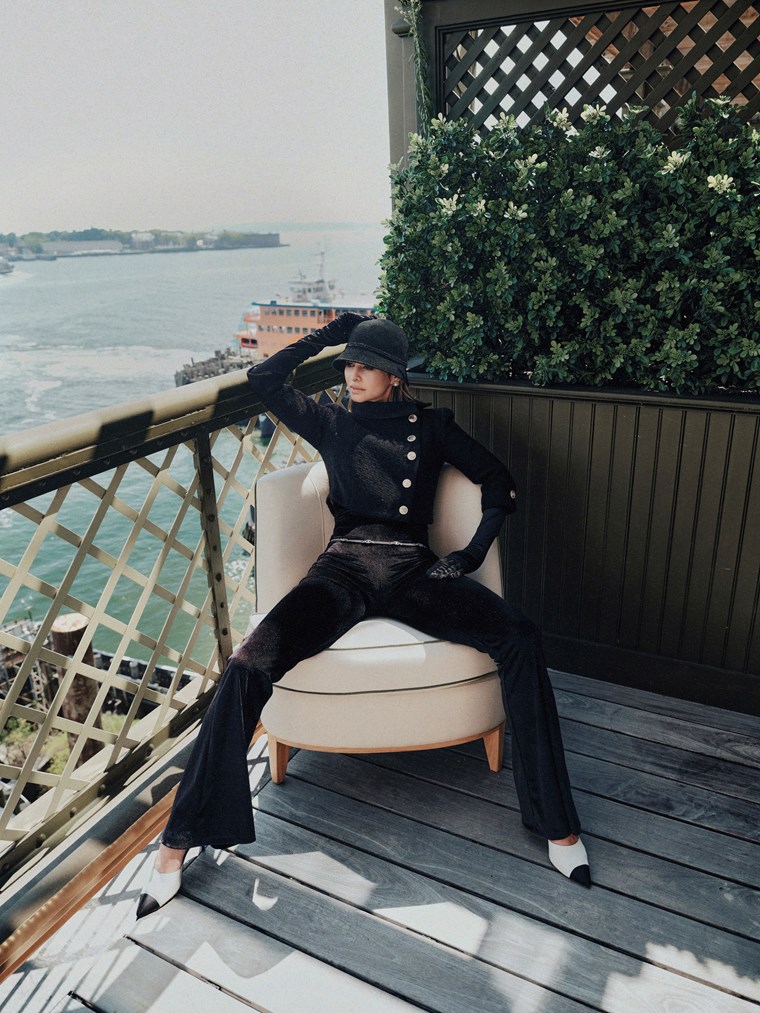 Total look Chanel
How has life in London influenced your creative outlook?
While living in London, I became exposed to the greatest designers and fashion in the world. I didn't have that opportunity in Colombia.
What achievement are you most proud of?
I am very proud to have worked in Palm Beach and design dresses that were worn in some of the best galas in Palm Beach.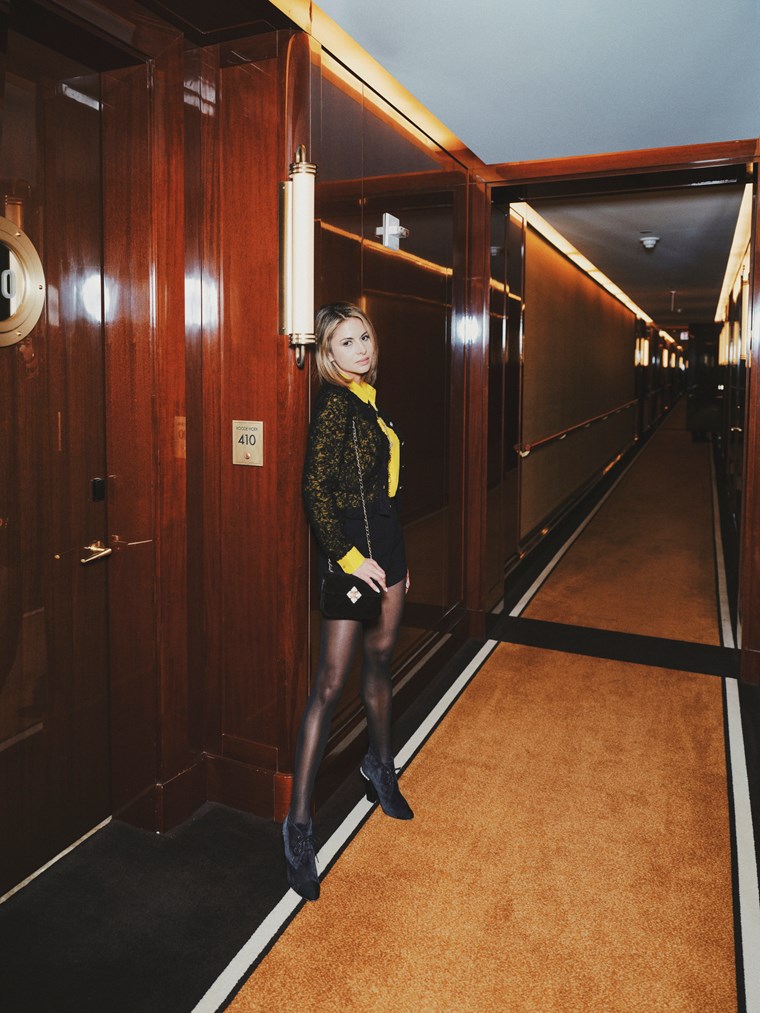 Total look Chanel
What inspires you?
I am very inspired by the beauty and art in fashion. Nature and beautiful colors are definitely stimulating.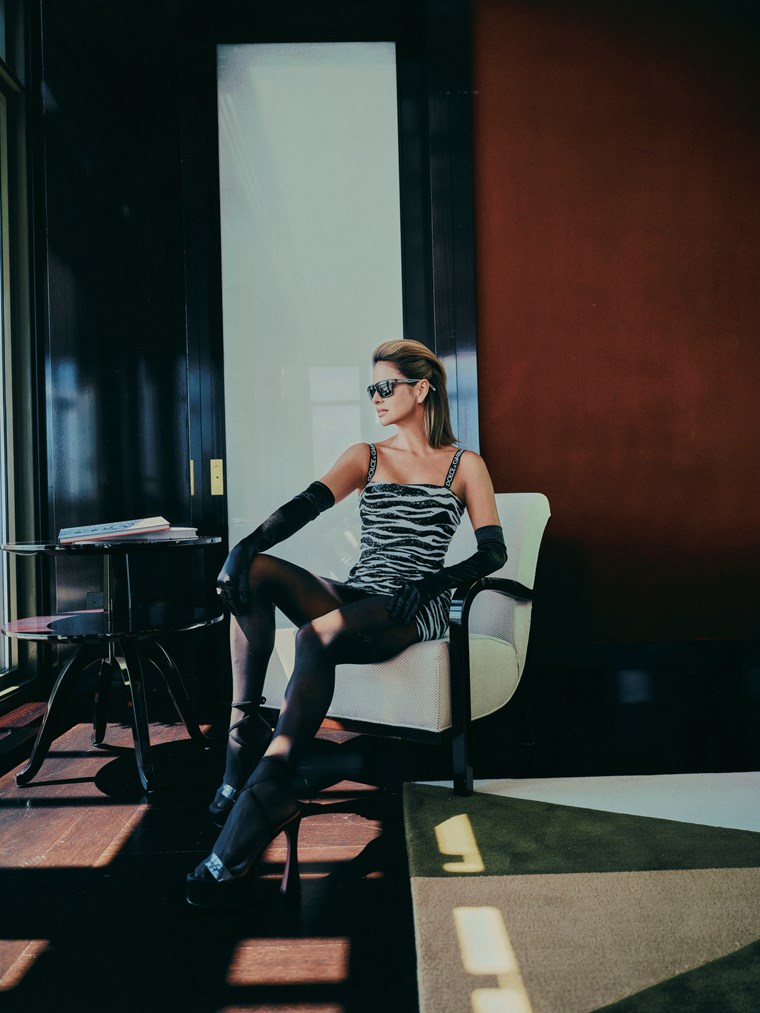 Dolce & Gabbana dress, Amina Muaddi shoes
Did you feel like a pioneer opening the first Colombian boutique in the USA?
I was very proud to open the first Colombian boutique in the US for young Colombian designers. I was extremely gratified to help young designers get started.
Tell us about your creative plans?
At this point I am looking to expand my on line business and focus on that.