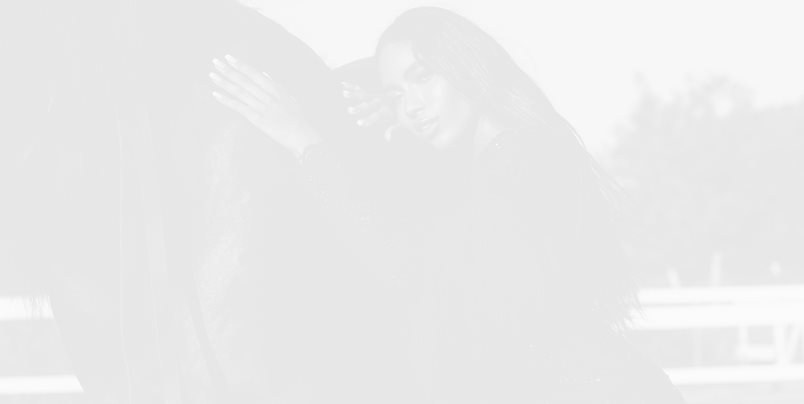 • Photography: Milena Kuznetsova • Wardrobe: Muammer Ketenci • Makeup: Anna Simsek • Hair: Tatsiana Lipskaya • Special thanks to Istanbul Horse Rising
What would be your go-to outfit choice this fall?
This fall I'm in love with the tweed set - a jacket and a skirt that I will assemble with flat thigh-high boots and a small bag with discreet accessories. Also, mesh materials are super hot.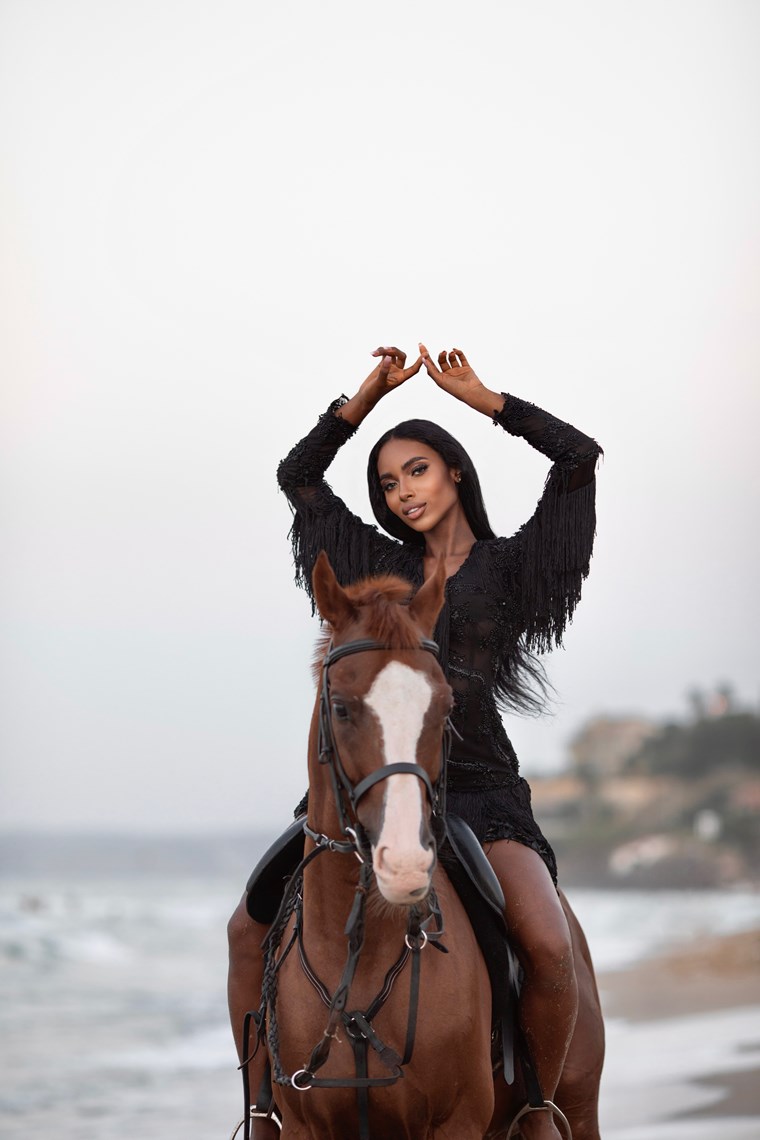 To most people, beauty pageants always seem like a super scary thing to do.
It has always been my dream to do beauty pageants. I was lucky enough to have parents that push me to follow my dreams. It's a big opportunity to be an ambassador of your country internationally, gain visibility, and make friendships, all while discovering new cultures.
Do you have to be ambitious and willing to drag people down, or hard work and kindness work just fine?
Ambitious, yes, I'm since my childhood. Certainly not by pushing people down. I have always worked hard, and that is not incompatible with kindness.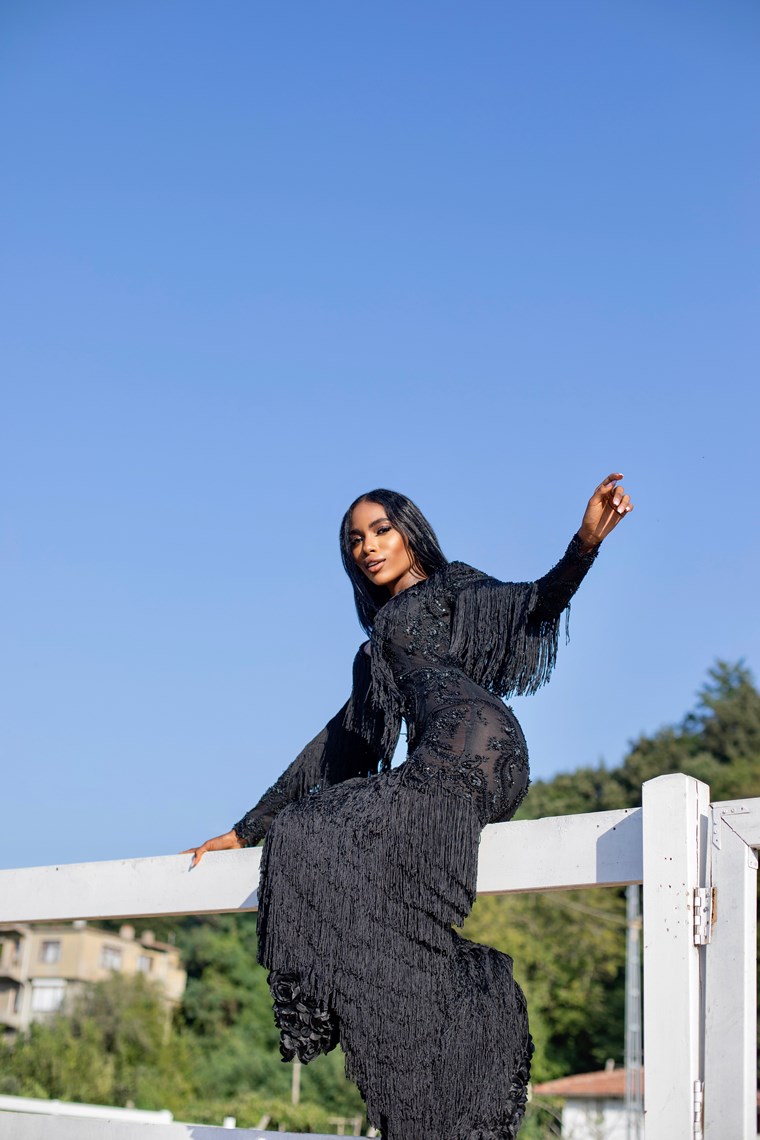 Are you happy with the recent changes – more diversity, inclusivity, and actual talks on important matters?
Indeed, I am happy to see more brands and campaigns featuring natural beauty. I wish everyone could identify with a brand they like.
What still needs to be changed?
Catwalks showcase the art of a designer. In the 90's they were at their best, I hope we can return to it because some brands still have models who look unhealthy on the runways.
If you weren't modeling, what would you be doing?
Most beauty pageants girls pursue their studies. I have a degree in architecture.
What's your next step?
As I love representing my country, it's not impossible to see me in another international beauty pageant soon.