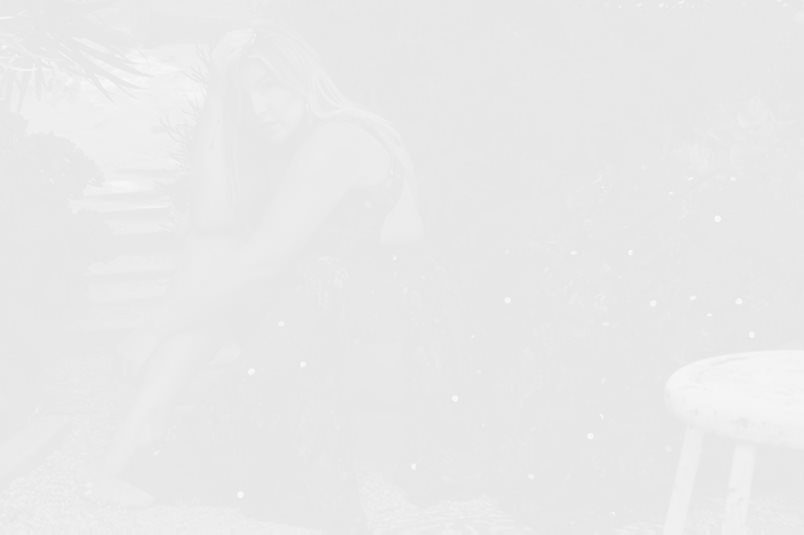 Free People dress
• Model: Stephanie Viada • Photography: Alexa Tokich • Hair & Makeup: Jessy Rea • Styling: Stephanie Viada • PR: Emily Blair Media
Correct me if you think I'm wrong, but it's almost impossible to take your eyes off Stephanie Viada. She knows how to look in the camera and that's why her modeling success looks like a big one. It is! Today she's ready to talk all about it. Exclusively, in our brand new digital cover story. Let's go.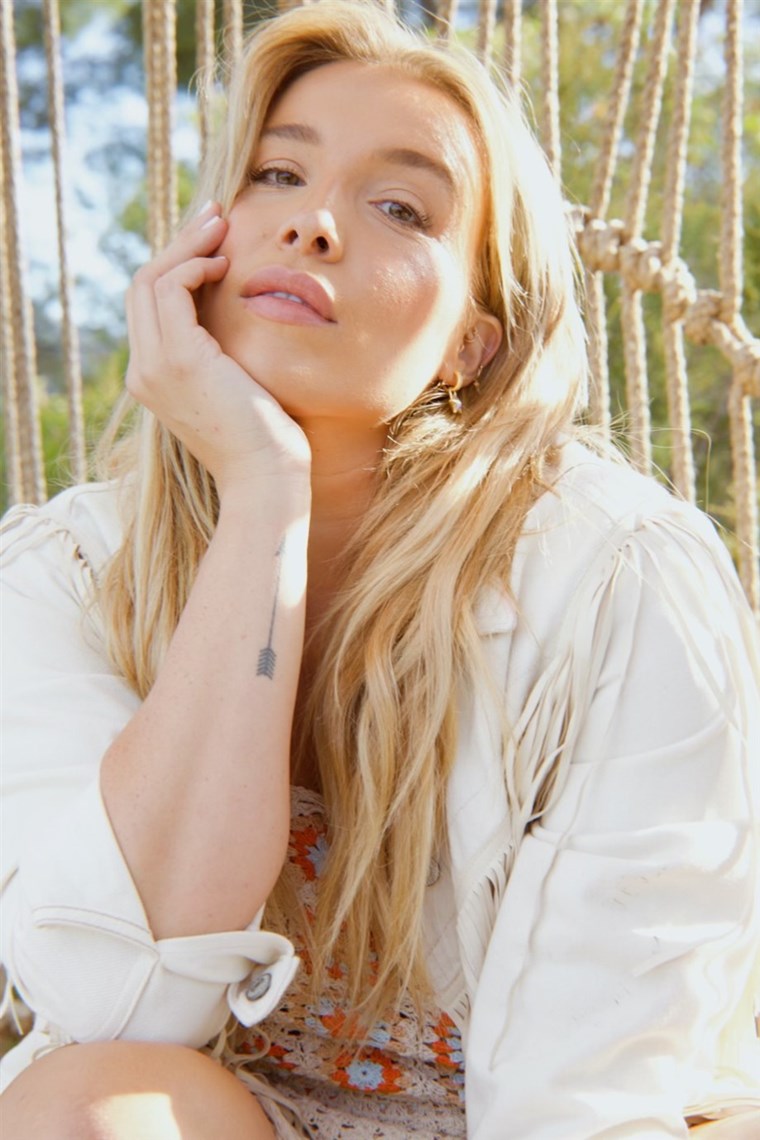 How did you get your start in modeling? Did you dream about becoming a model as a child?
Growing up, I've always loved the camera. Especially as a teenager, I'd always have full-on photoshoots with my friends. I never imagined it could end up as my career, so to be able to do this full time, has been a dream come true. I was working a 9-5 when I decided to submit my pictures to my first agency in LA. When they got back to me with interest, I was blown away. It happened really quickly after that, so I packed up and moved to LA.
What are the best pieces of advice you've received about fashion and beauty? How do you implement these tips in your everyday life?
I always try to keep it classic and fairly simple. Comfortable too. For an event, I'd rather wear a simple dress with some classic, dainty gold jewelry, and then amp up the glam or put on a pair of killer shoes to pop my look, instead of some complicated, tight uncomfortable outfit that I know I'll be adjusting all night. The best advice I've gotten and swear by, is to make sure you are comfortable both physically and mentally when you sit down in your outfit.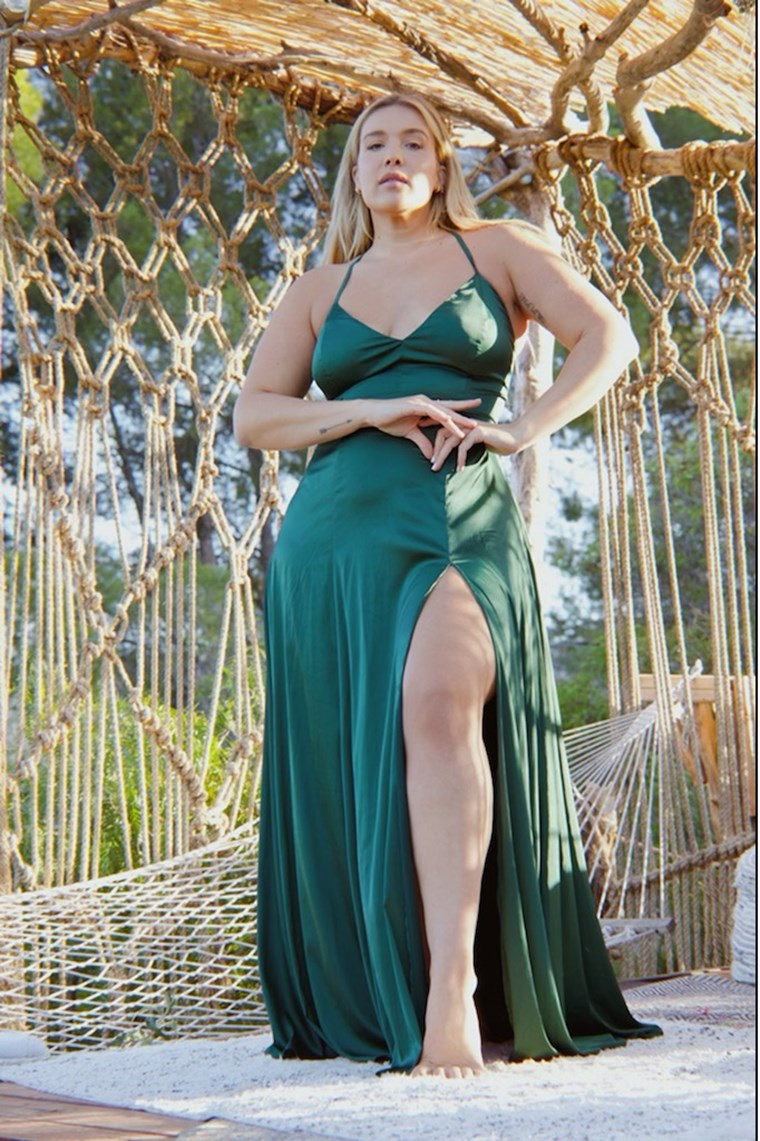 Lulu's dress
You are lucky enough to work with amazing makeup artists, what is the best tip you've picked up from them?
The best advice I ever got was 'less is more'. Especially when it comes to makeup, I always wore way too much. Now when I'm not working, I usually just wear a tinted moisturizer, a little highlighter, and some mascara. Aim to enhance your natural beauty instead of caking on artificial products, especially during the day. Heavy makeup in the sun is never a good look!
When you're not on set, how do you spend your free time?
I'm such a homebody, I really like to just stay home and clean, hang with my dogs and fiancé, catch up on some shows, read, and workout. If I'm not doing that, I'm always up for a day at the beach.
Rat & Boa dress, Revolve jacket
There has been a huge shift in the modeling industry, with social media taking over. What are the biggest successes and failures you've seen since this change has happened?
I think social media has done a great job opening doors and presenting opportunities for people of all different looks and sizes to get into modeling. As far as failures go, I know that some close colleagues of mine griped that heavy editing and filters have created a sort of catfish effect, so they'll book someone based on their Instagram and an entirely different person walks through the door.
Do you think social media has helped or hurt the modeling industry?
I think it has certainly done both, but for the most part it has helped. It has also created a way to connect people with models they may like or look up to on a personal level, giving them insight to them as people and their day to day lives, which I think is really cool.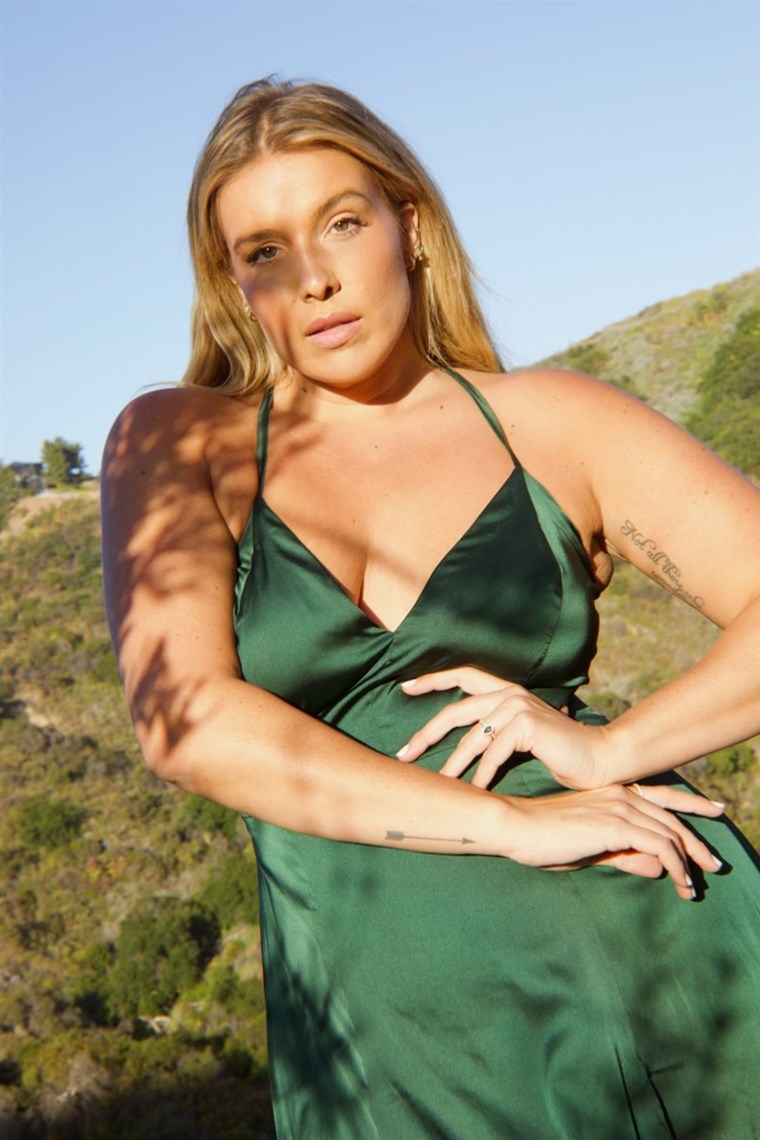 How do you balance your busy schedule with planning a wedding? Has the pandemic affected your plans?
My schedule didn't really affect my wedding planning, but the pandemic did. We were going to have a small destination wedding. As the date got closer, there was another spike. So instead of asking our guests to weigh out their risks, we decided to postpone until things are settled down. When we initially planned it, we figured it would all be over and everyone would need a vacation, but we were wrong!
How has your background impacted your career?
Growing up overseas and in a Hispanic-influenced household, it has really helped me navigate this very multicultural industry. It's given me the experience and tools to know how to interact and relate to a lot of people when I meet them.
Have you had a mentor?
My mom and sister were huge role models growing up. I'm the baby by 10 years so I got all my cues from them. As far as mentors, I'm extremely lucky that I have such a close and candid relationship with my agency and agent. I can call or text them at any time, they always have my back and best interest in mind.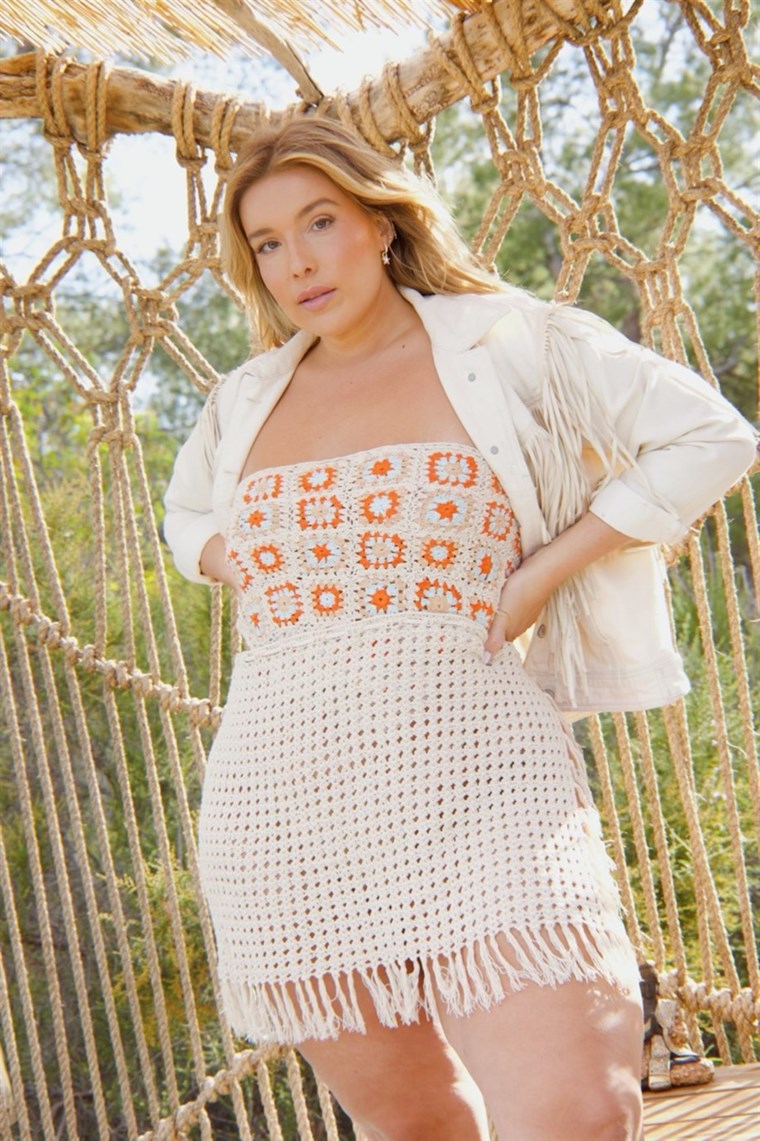 Urban Outfitters set
You've worked on amazing campaigns for large brands such as Lululemon and Skims. What has been your favorite project to date?
I really loved working on the GXVE campaign because it was my first real beauty campaign. As much as I love shooting swimwear, it was really exciting to be booked for cosmetics and 'face' work. It was also really exciting to see myself at Sephora, where I used to work retail years ago.
What advice do you have for other young women who look up to you?
Stop people-pleasing, it was and still is something I struggle with. I used to really dwell on people's opinions of me and whether or not someone liked me or was 'mad at me'. It's really empowering to be okay with whatever someone's opinion is of you.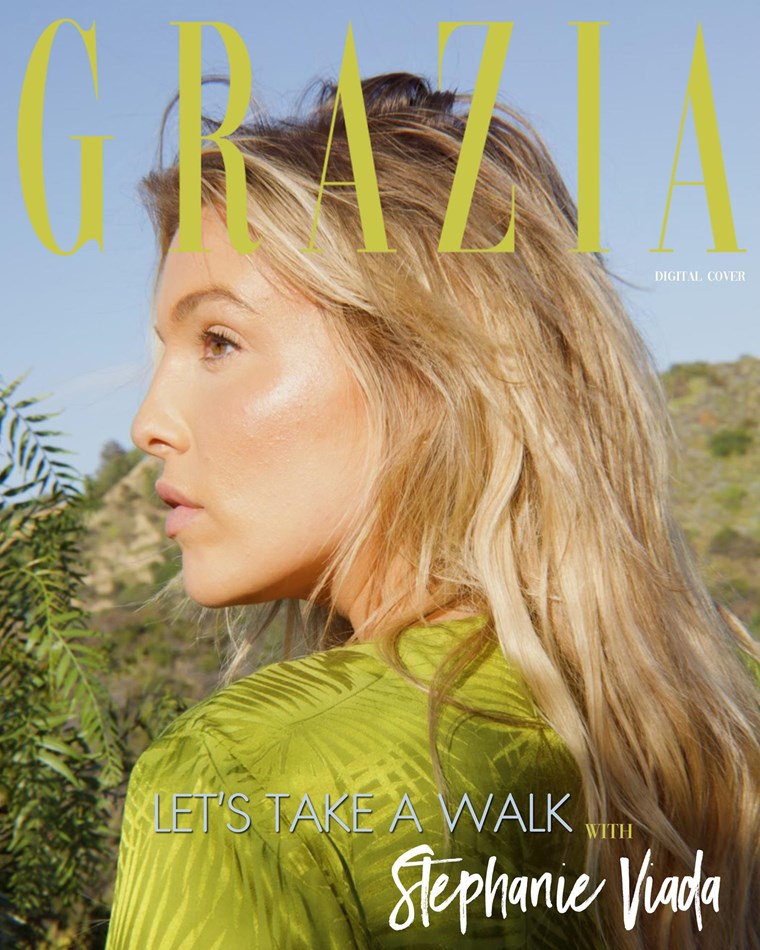 Get the cover look: Rat & Boa dress