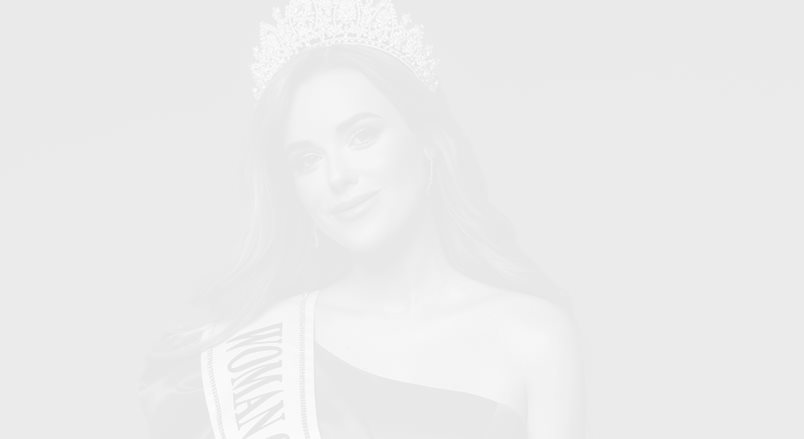 Model: Dariia Kravets
Dariia, share your feelings about Woman of the Universe - Ukraine 2022.
I'm grateful for your question. Of course, I'm excited. It is a great honor for me to represent my country, especially in this year of challenges. I'm choked with emotions but having such a cool team and support, I will cope. No doubt.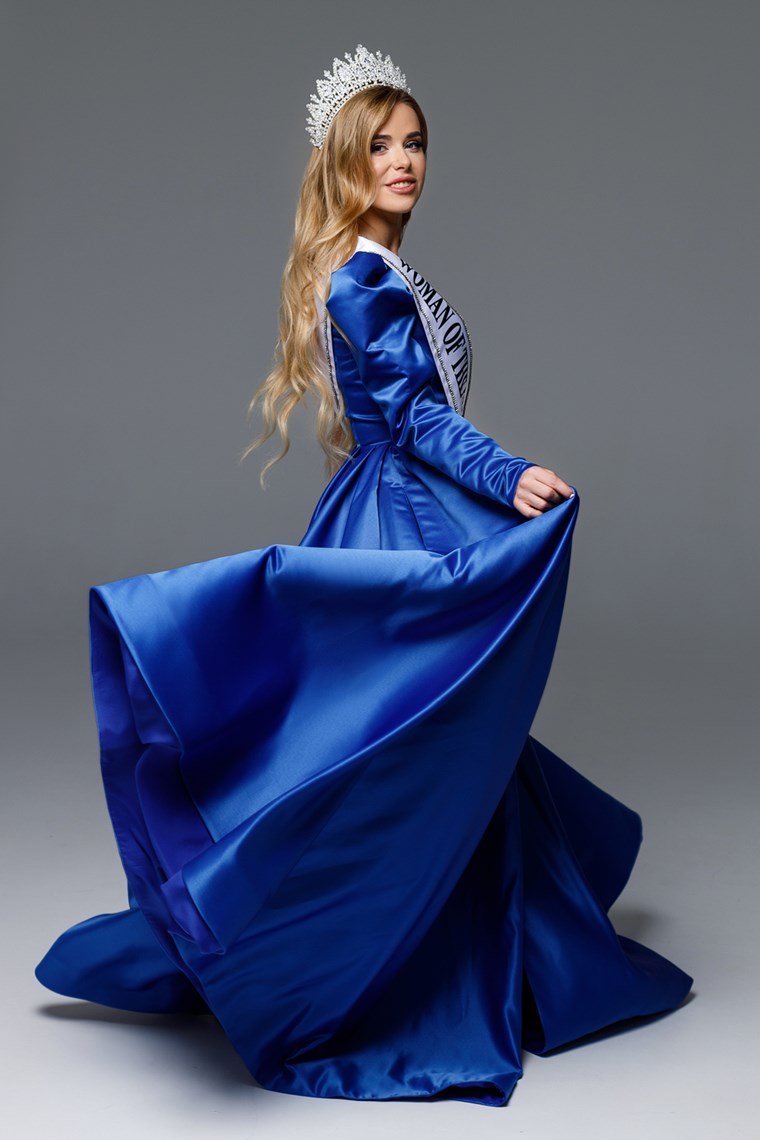 Is this your first time taking part in a beauty pageant?
I have experience participating in contests, but if we are talking about an event of such a level, then this is the first time for me.
What qualities should the winner have?
I think the winner should possess intelligence, feminine wisdom, and diplomacy, and also be a woman of unique charm and flair. After all, the titled beauty queen is not only about appearance, it is also a kind of visiting card of the country.
Tell us more about your projects.
In addition to my modeling career, I'm also an entrepreneur. My field of expertise is interior design. Construction design supervision is within my responsibility. Moreover, I'm a real estate investor and with my team, we engage in flipping.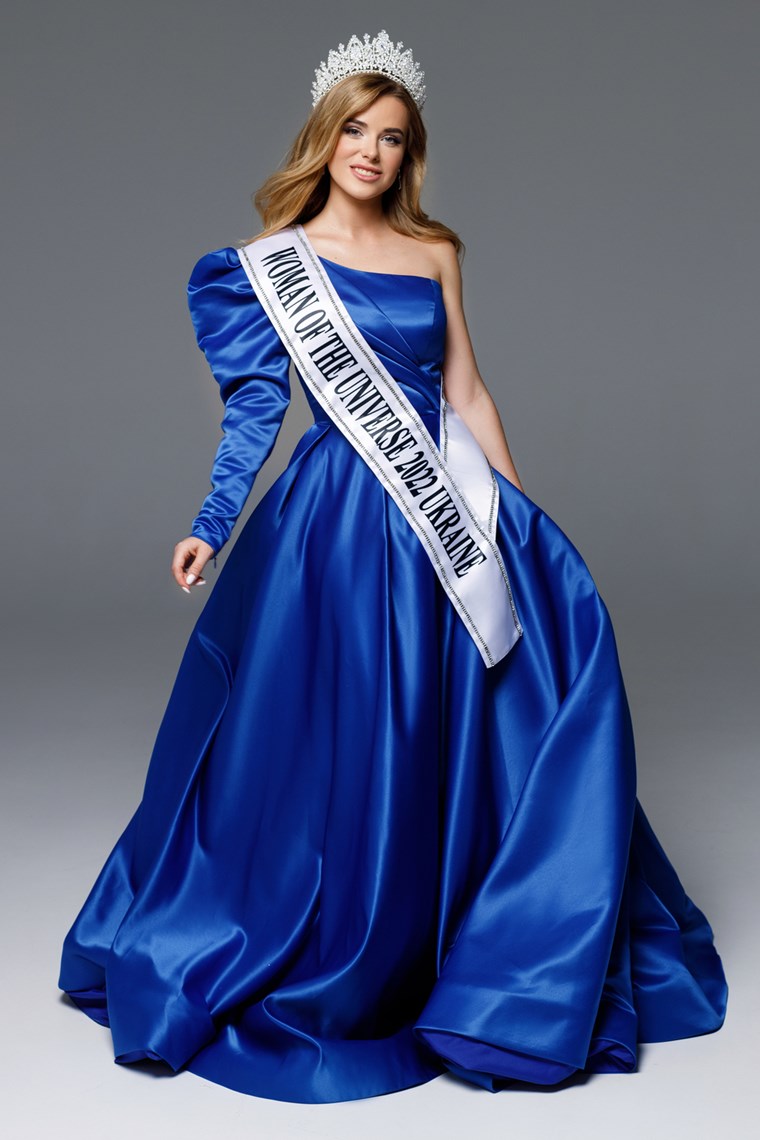 What is the most difficult and interesting thing about your job?
Of course, it's not easy. It requires accurate mathematical calculations, the expertise of Building Norms and Standards, taking into account the wind rose, as well as many other factors. But if you don't mention these details, the designer's work is quite interesting and creative. And most certainly, the main factor is the ability to find a way to each customer, because all people are different and the demands of each of them vary.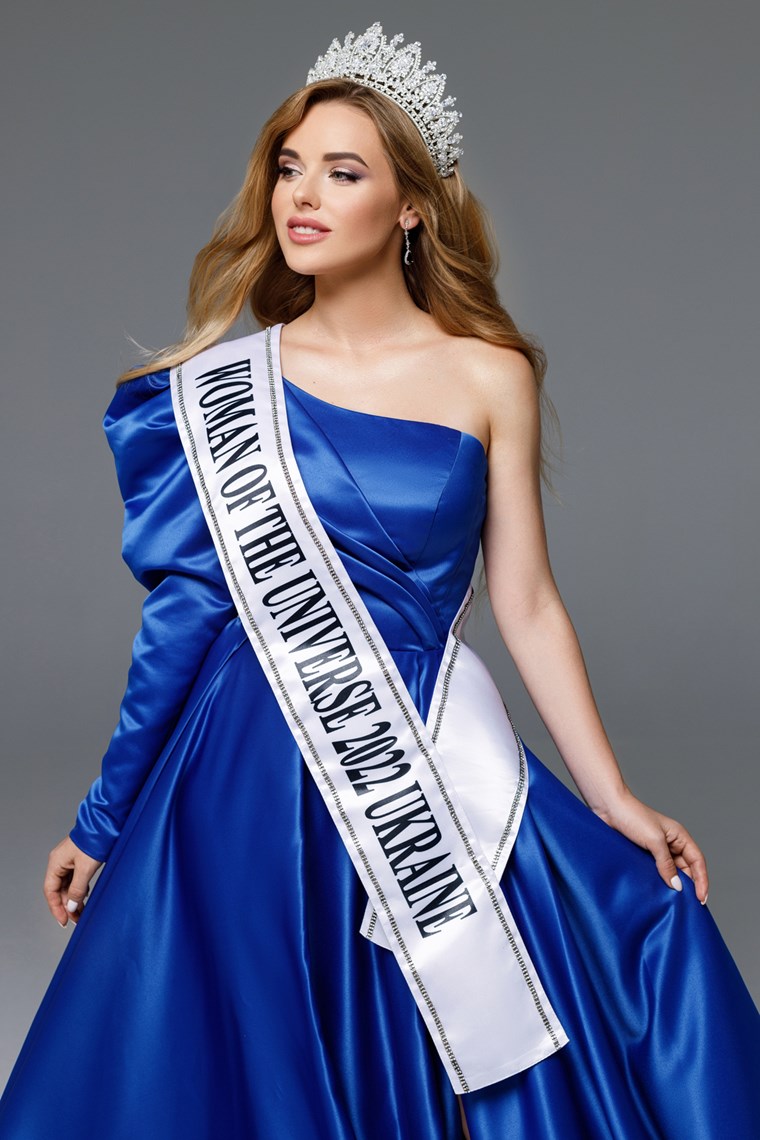 How are you going to surprise the jury of the competition and everyone who will vote for you?
We - contest participants - are not obliged to surprise anyone. I'm going to behave in a matter-of-course way and tell about myself, what I engage in, and my plans for the future. The jury will come up with the decision.
Can you compare your participation in the beauty contests to shooting for fashion magazines?
Shooting for campaigns and glossy publications has become an integral part of my life. So is preparing for competitions. Although it is a step out of my comfort zone, it's also an interesting experience.
Each contestant also has a certain social position and charitable mission.
All of you are well aware of what is happening in our country, so my contribution is connected with the war, in particular. I, like many Ukrainians, make donations to support the Ukrainian Armed Forces, and in addition, I organized a painting master class for the children of immigrants to distract them from thoughts about the war.