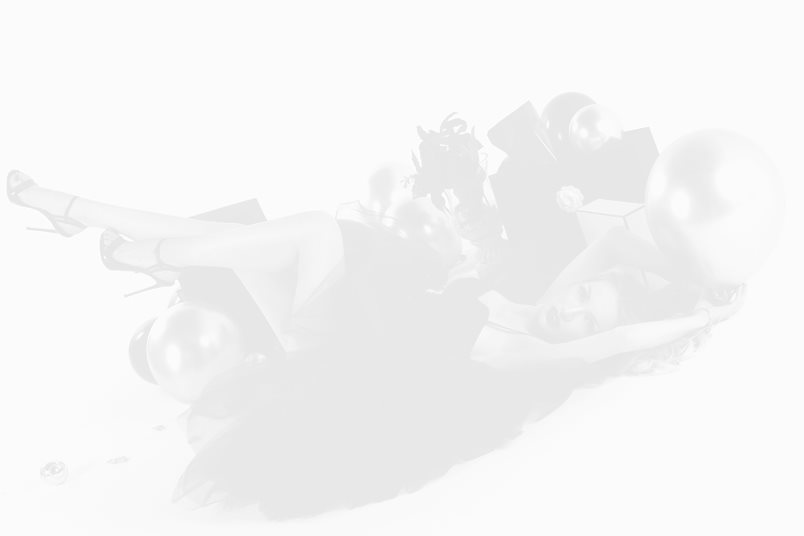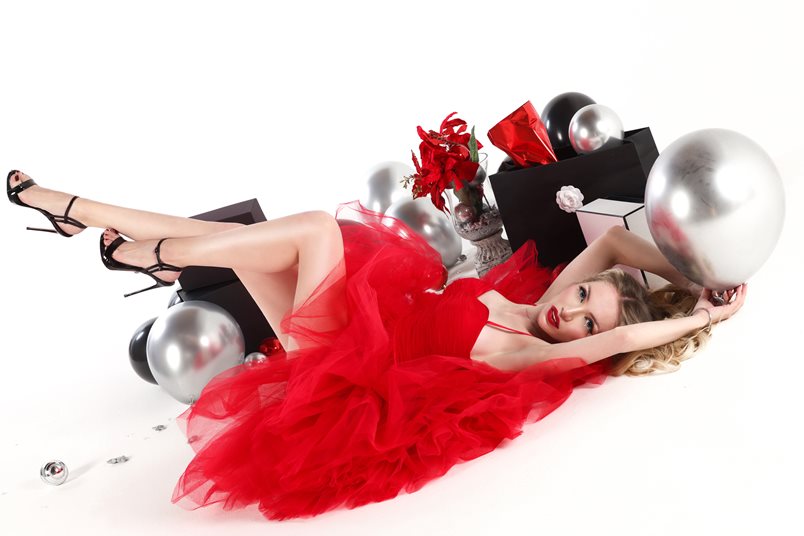 • Model: Emma Giorgia • Photography: Emanuele Jeane • Make up & Hair: Roxana Corciu • PR: Mariia Borovenska
You are a model, personal shopper, image consultant, influencer and fashion student too. What inspires you the most?
I love beauty and aesthetics in every form - art, design, history. In Italy, you can discover little beautiful things every day. Maybe it seems obvious but "beauty and inspiration are in details", and I do think you can find them everywhere.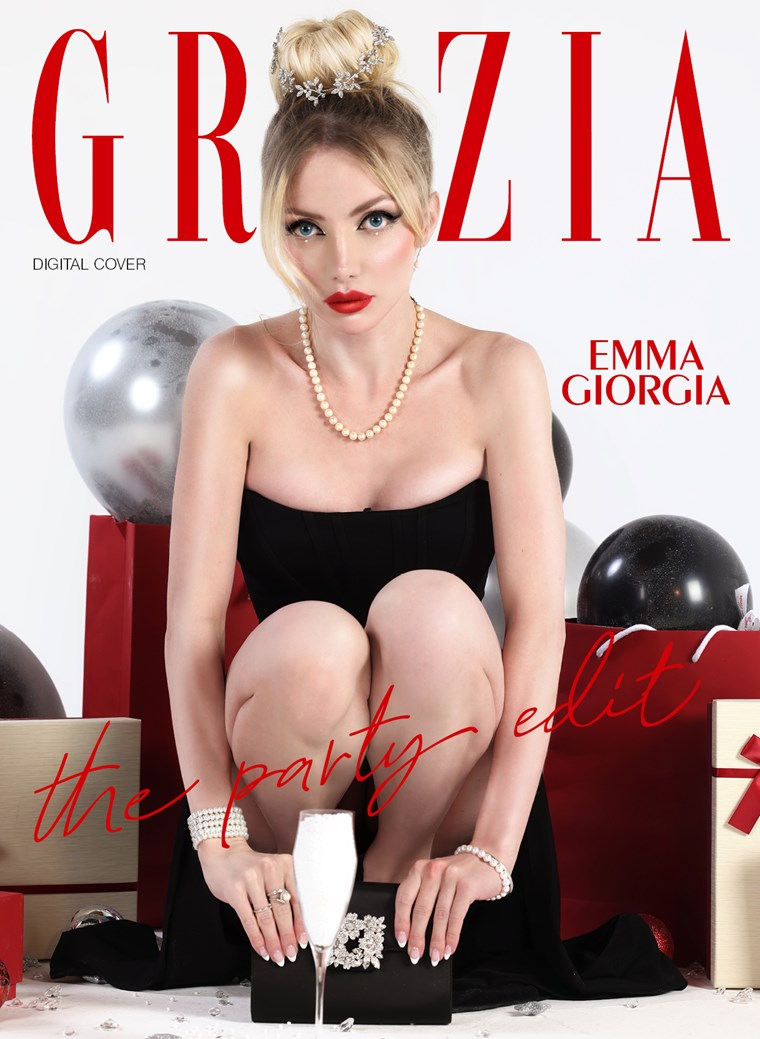 What is the most difficult and most interesting part of your job?
Of course, as a model is important to have discipline and determination. The competition could be a lot, but when you see the "final product" you feel real satisfaction.
What is your most memorable project so far?
To be honest, all of them. I like to believe that the most memorable project is yet to come. No spoilers, I'm a little bit superstitious.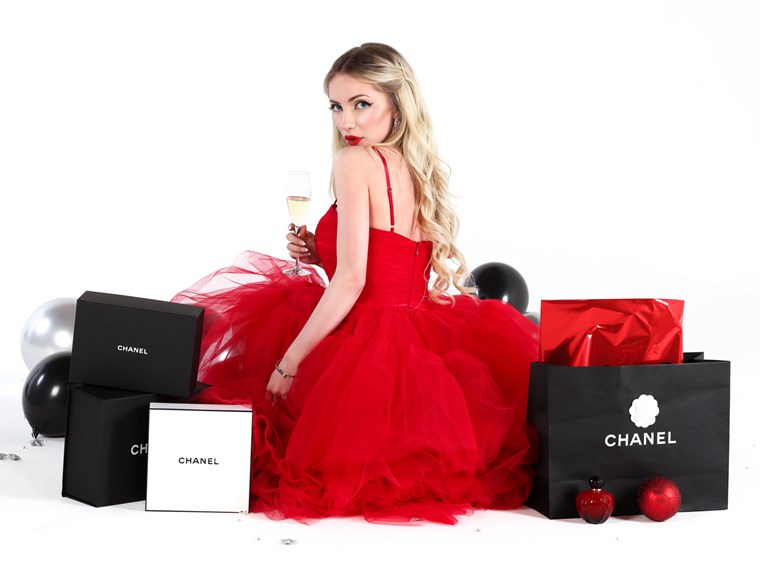 Has living in Italy changed you as a person in any way?
I was born in Switzerland, but Italy is my second home since I was a child. I can say that the amazing variety of nature and landscapes all across the country helped me develop a true appreciation for beauty and different environments.
What has been your favorite trend this year?
I'm working in the fashion industry so I love style. Mine is very classic, I don't follow all trends because I'm not a fan of huge platforms, crazy-large-crazy-high-everything. I'm also not sure how I feel about the return of low-waist skirts and pants.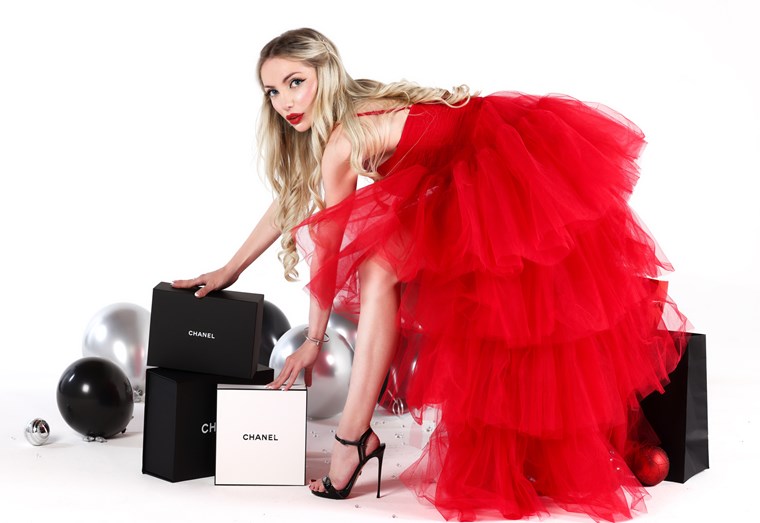 What about a trend you would like to bring back?
Oh, I love fashion from the past! Tailleurs, pearls, midi dresses, hats, and maybe opera gloves. Why not?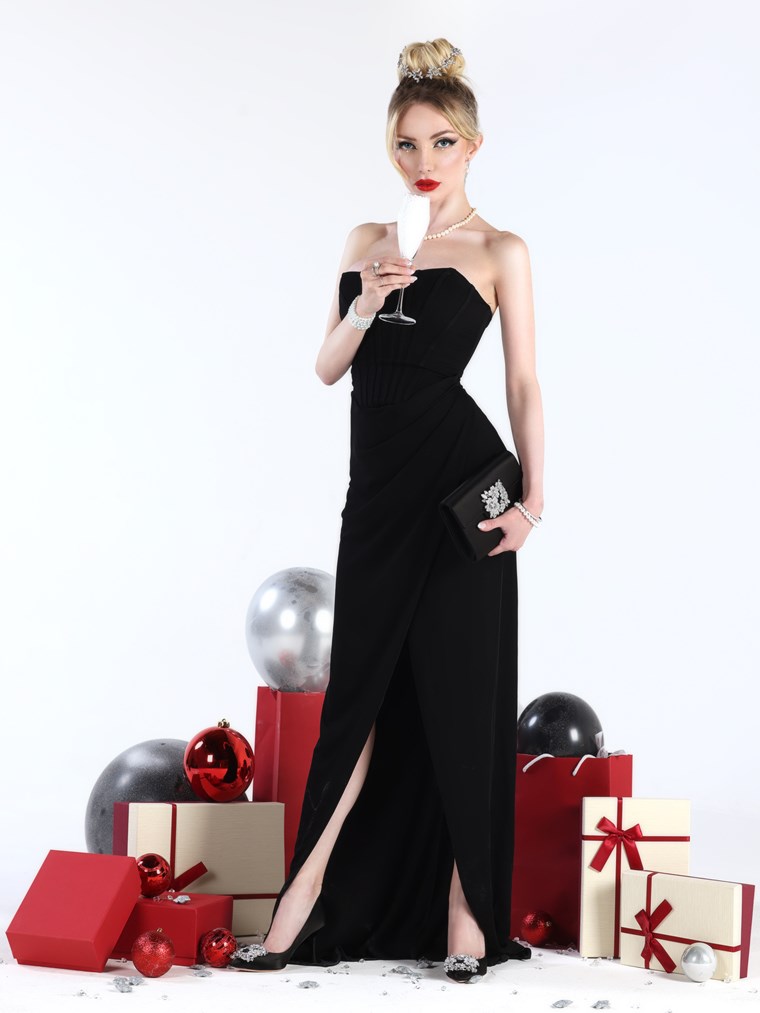 Share your beauty secrets.
Good daily skincare, drinking a lot of water, and wearing sunscreen are the essentials to keep my beauty and youth. Aesthetic medicine is also a big help.
What are your plans for the holidays?
I don't have special plans at the moment. I think I will just stay with the people I love.
What do you dream about?
If I told you, it wouldn't come true.