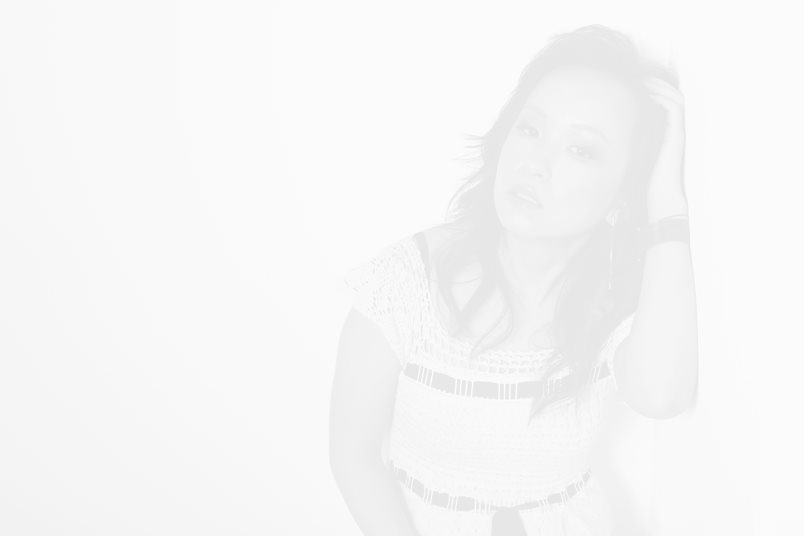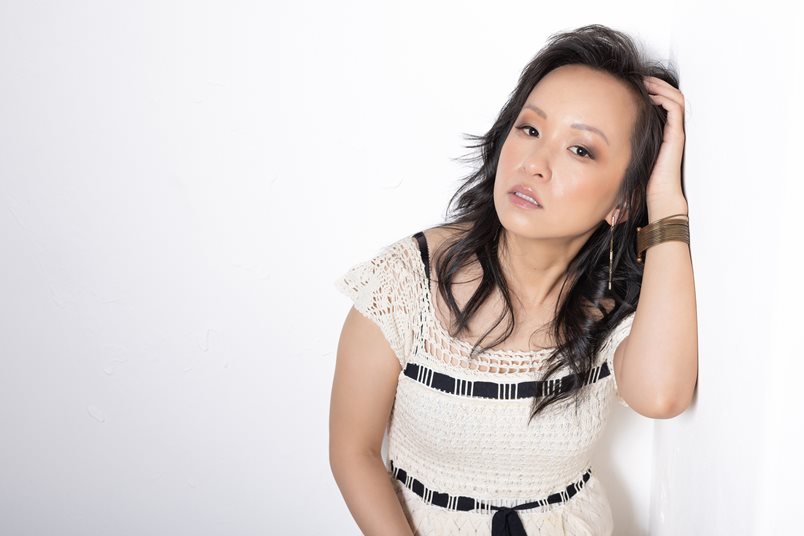 • Photography: Mark Fitzgerald • Hair & Makeup: Kanisha Beauty • PR: Multi Publications
Are there any true stories in your books?
I've written the novels Etched in Stone and Stepping Stone from my Invested in You series, and the novella Law & Disorder. They're all the steamier side of romance. Life is stranger than fiction. In Etched in Stone, the main character Vanessa Lang gets into a car accident after staring at a billboard of food. I did that. As for Law & Disorder, nothing was based on a true story but who wouldn't fantasize about a hot cop as a neighbor?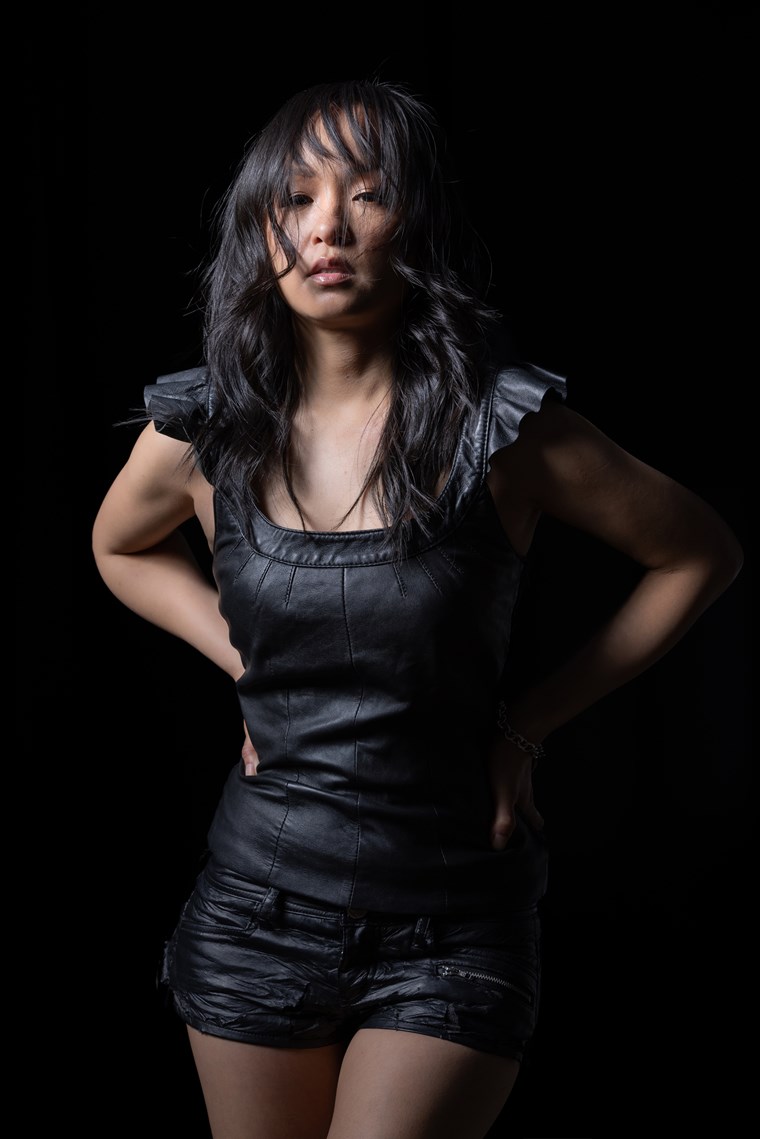 Your books cover humanitarian and social issues at the same time, but they are also romantic. What inspires you to write?
I've always had anxiety — an issue many people face. I wanted to write a romance that not only sweeps readers up into the fantasy and escapes into another world but also has relatable characters with real-life challenges. Mental health is something most people have trouble with at some point in their life.
Over the years, have you found a way to reduce your anxiety?
I had been seeing different psychologists on and off for about seven years. Although I got along with them, things are often easier said than done. Sometimes talking about your stresses or anxiety amplifies the problem. Wim Hof practices cold therapy like cold showers and ice baths. While I'm in a cold shower, all I'm thinking is, "I need to get out." I don't have time to worry about small things. If I can't handle a cold shower, I can't handle someone's cold, hard criticism.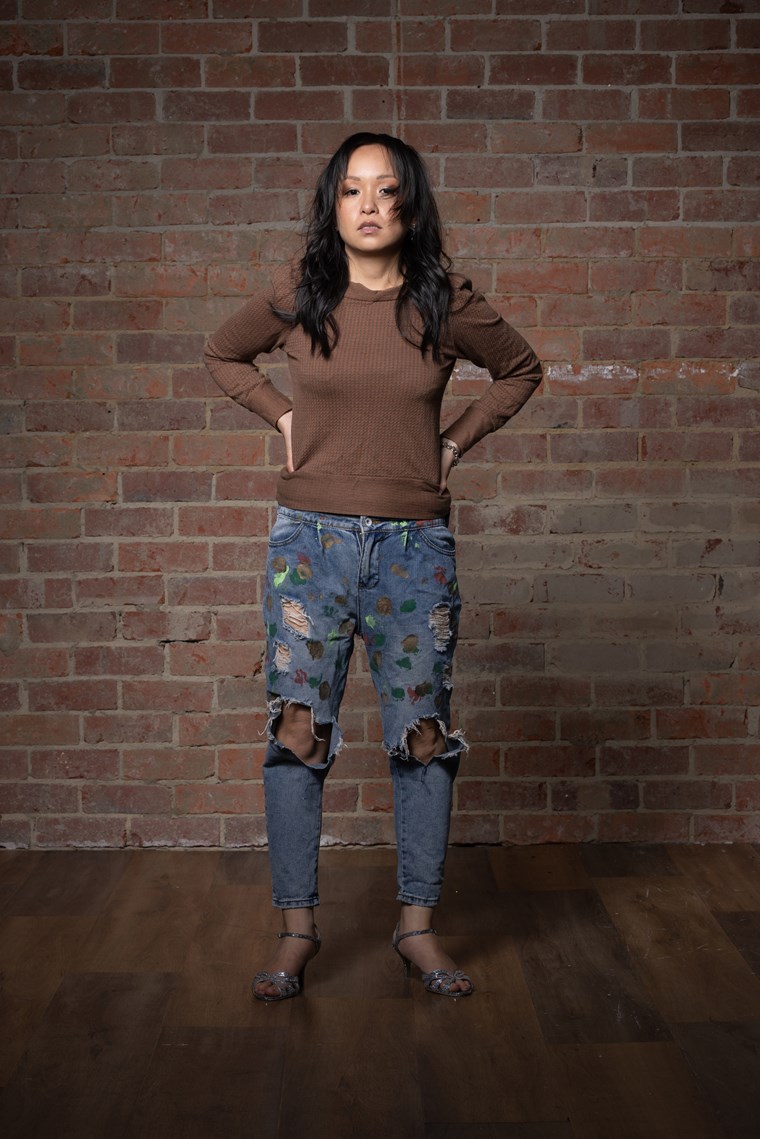 What advice would you give to other people who have anxiety?
We suffer more in imagination than in reality. I'm trying to only worry about the things I can control.
Do many of your friends ask you about their relationships?
My advice is to be confident in relationships. For example, what are the benefits of dating me? You'll be dating me. Enough said.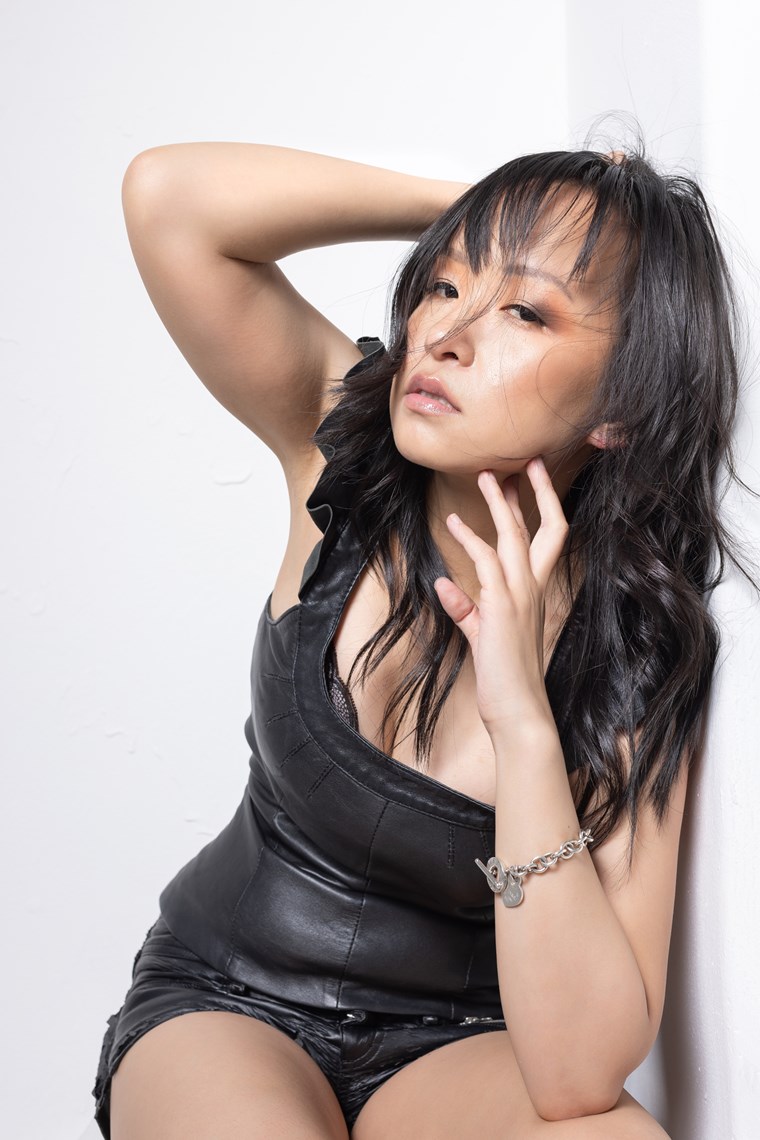 How do you see yourself in 10 years?
I would love to be the next Meredith Wild, J. Kenner, and Cherry Adair. These New York Times bestselling authors write strong, complex characters and build plots that are steamy, swoon-worthy, and relatable.
What is your next project?
I'm drafting the third novel in my Invested in You series, No Stone Unturned. Each story is based on a different female character in an IT team at an investment company and has financial crime elements. I've always dreamed of writing a screenplay, so I'm turning my novella — Olive Lim's Series of Awkward Moments Between Drinks — into one.