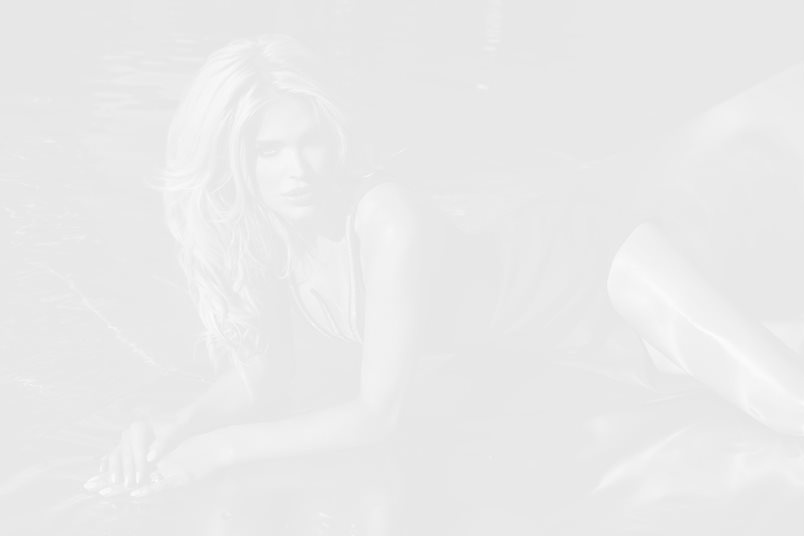 • Model: Victoria Silvstedt • Photography: Olly Vento • PR: Intrigue Publications
Nearly six feet tall, with platinum blonde hair and icy blue eyes, Victoria Silvstedt could surprise you in a matter of milliseconds. She's a model, an actress, a star. While her hobbies and passions could take you to movie sets, ski slopes, runways, and everything happening on social media, she's down to earth and has already found the key to her perfect life - being imperfect and simply enjoying it.
Listen carefully because our new digital cover star has a lot to say.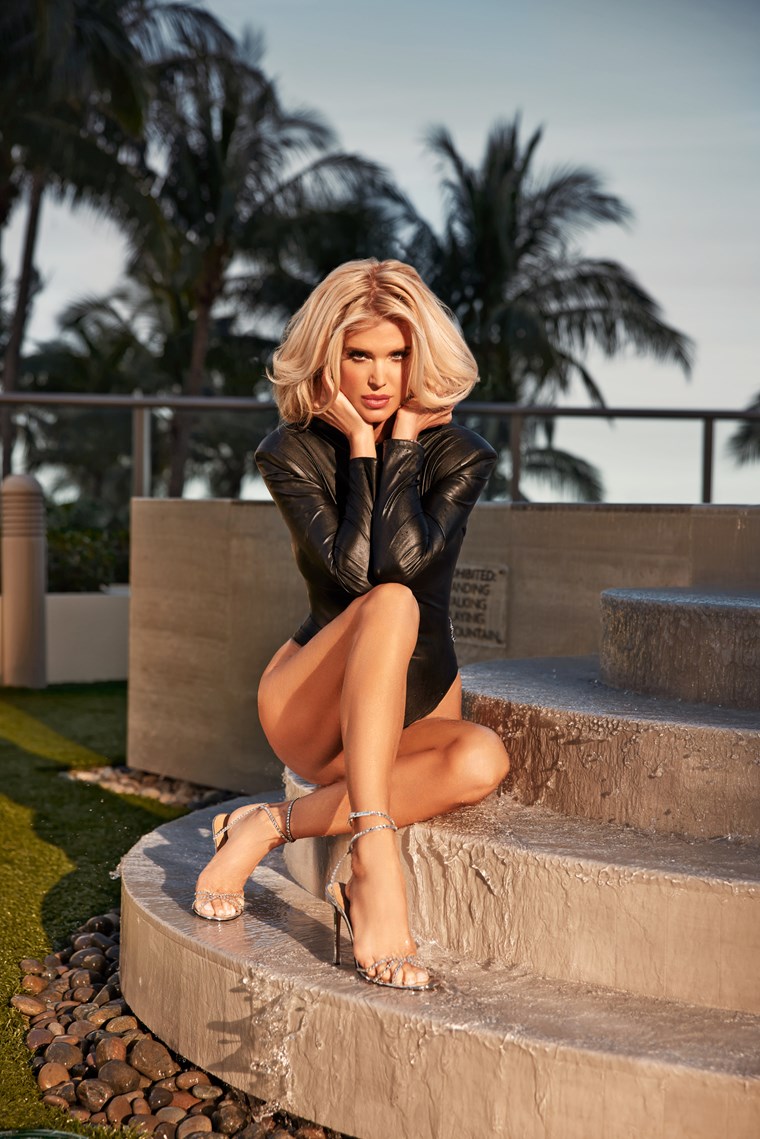 What are your top beauty tips?
Eat clean, sleep well, and exercise moderately every day. Enjoying life is another good beauty tip. You'll look better on the outside if you're happy on the inside. Have fun socializing and doing whatever else you enjoy.
How do you stay in shape?
I eat as clean as possible, a balanced Mediterranean diet. I try to buy biologically grown, organic products. I also do everything in moderation. If I have a glass of wine for dinner, then it's no dessert. In terms of exercise, it's a lot of Pilates, yoga, and power walks.
Shooting a movie certainly looks like an interesting and fun experience. What is it like in reality?
Despite what it looks like, movie sets are always less glamorous than they seem. In addition to a lot of preparation, there are long waits and retakes. However, I find it to be a wonderful and challenging experience. However, I prefer live television. It's fast and spontaneous.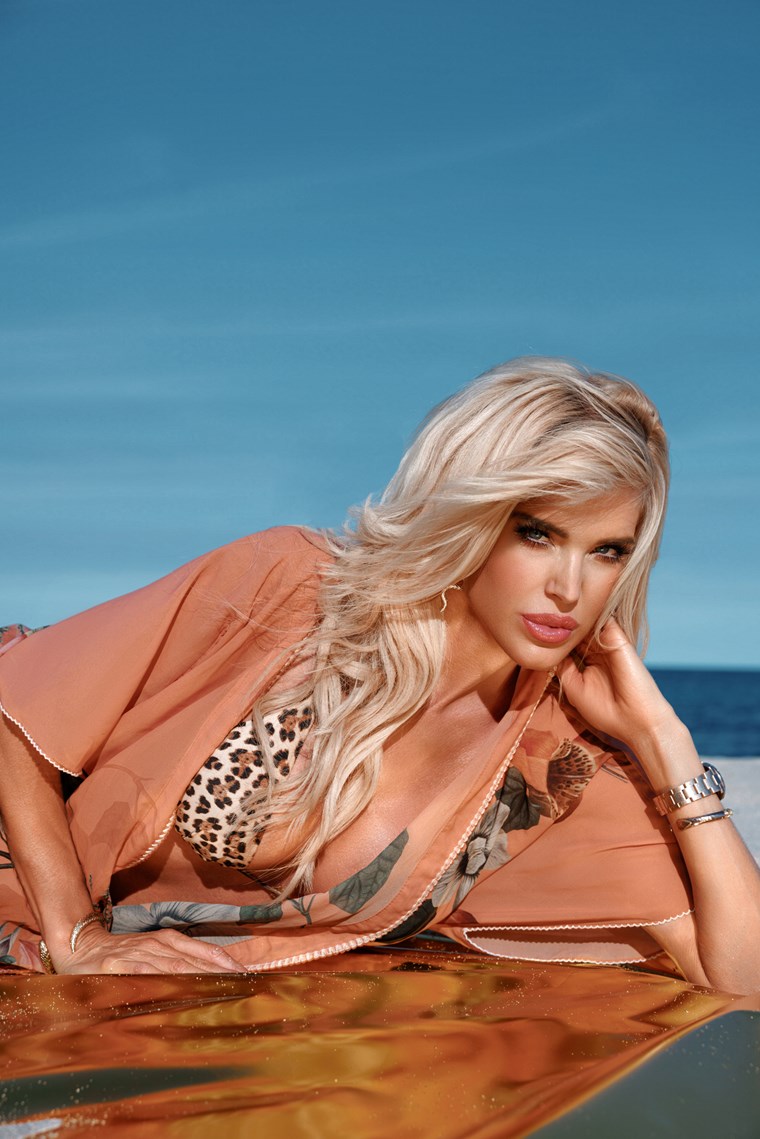 How did you get through the time you had to quit skiing?
An accident during a downhill race forced me to stop skiing. After I recovered, I got into modeling and participated in beauty pageants like Miss Sweden and Miss World. Having been a skier and wearing ski outfits for most of my life, I had to learn how to walk in high heels and be more feminine. It took some time. (Laughs.)
Do you miss the competitiveness of sports?
Yes, but as a competitive person, I now use competition in my daily life as a way to set goals and never give up. As a result of doing sports and skiing, I learned discipline and how to cope with failure. You can't always be the best. That's okay, but never give up!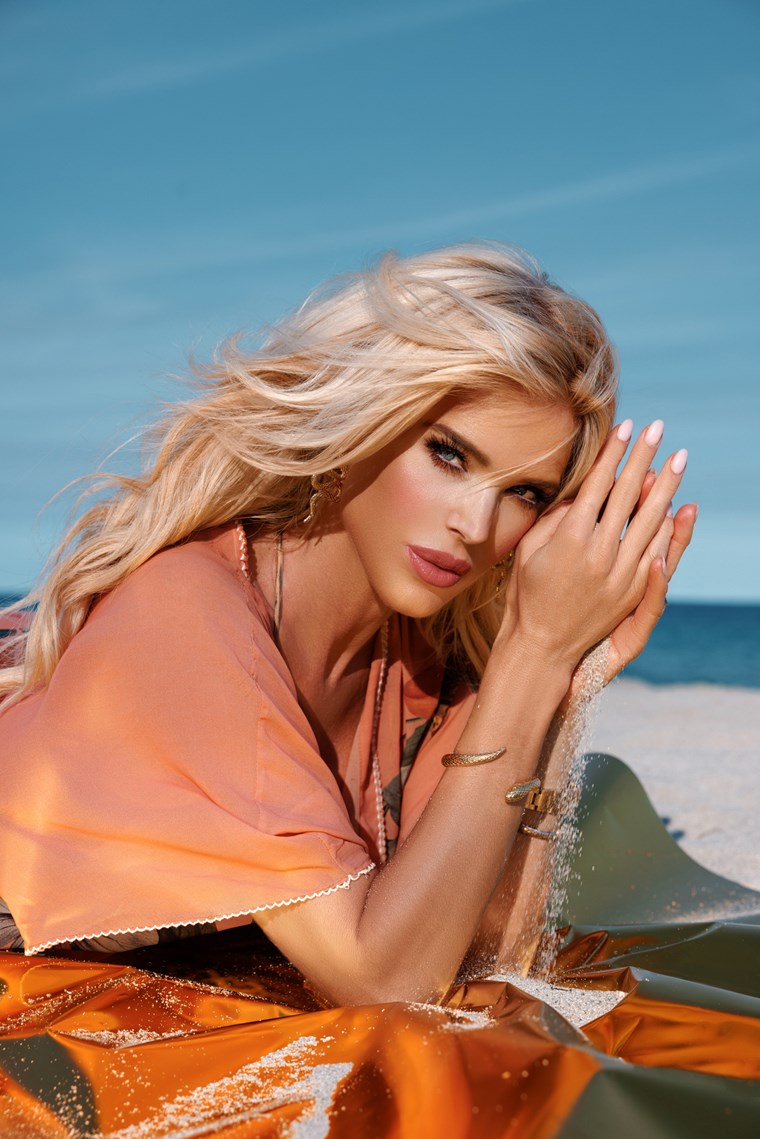 What was the most difficult thing you faced in the world of fashion and beauty?
I think the most difficult part is thinking about how you look or what you eat all the time to stay slim. I don't sweat the small stuff, so it doesn't bother me too much.
You are a woman with many talents. Where does passion lead you nowadays?
Fashion changes constantly, so it never gets boring. Being a beauty fanatic, I'm proud to be a part of a Swedish makeup foundation company called 'Base of Sweden'. Besides being vegan and waterproof, this foundation offers full coverage without clogging pores. It's the best, I'm obsessed with it! I'm also very passionate about television work and do TV projects in Sweden and France. I love to travel and invest my money well, which is almost a full-time job! I live in Monaco but also have homes in New York, Miami, St Bart's, and Sweden.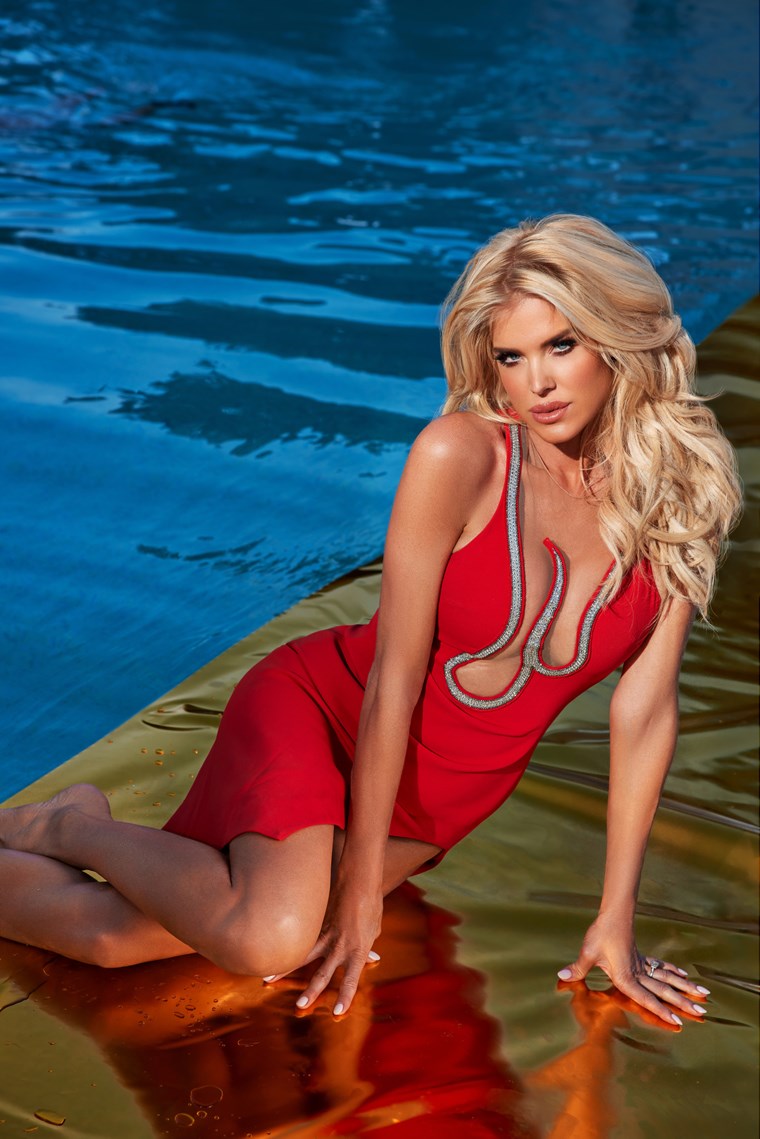 What was the main message you wanted to give the audience with your reality TV series?
It was important to find a place for my sense of humor. I also wanted to show that I'm very hardworking and take my career seriously, as well as being able to have a good time.
Could someone's life actually be perfect?
While perfection is never possible, enjoying life to the fullest is achievable. That is my perfect life!
How do you balance between personal and professional?
I prefer keeping my personal life private, and I don't share it with anyone. On social media, you will only find fashion, parties, and events. I also post about my workout regimen so my followers can be inspired to stay active and healthy.
Do you have hobbies or they have become your job?
I enjoy my free time outside of work. My hobbies are still skiing, horseback riding, traveling, and being outdoors in nature.
Do you go back to Sweden often?
Yes, since I have a house in Sweden and I often work there, I visit quite a lot in the spring and summer time, which is wonderful.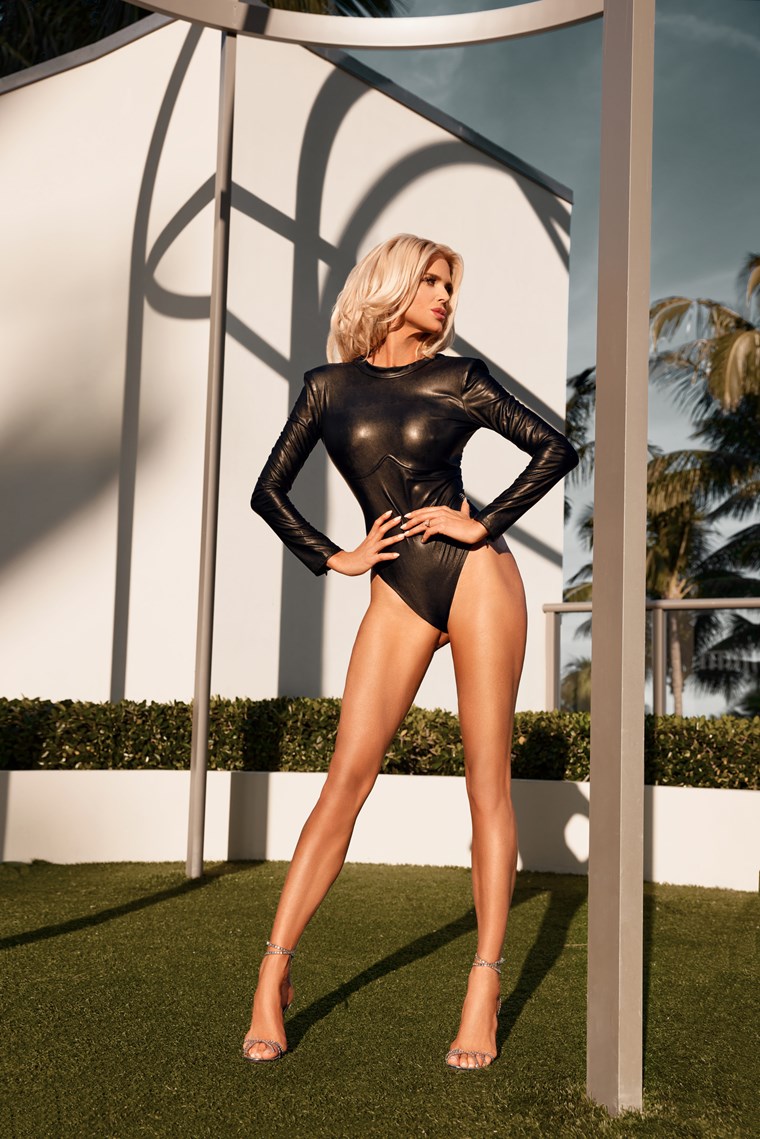 How would you describe yourself today in comparison to 20 years ago?
Compared to 20 years ago, I'm much more mature and self-assured now. I was wild. I have calmed down a bit, thankfully. (Laughs.) When I was younger, I attended every event, every party. Now I'm more selective. Furthermore, I am much healthier now than I was back then! You appreciate health and well-being more as you age.
What is next for you?
My brand will continue to develop, I'll also film some TV shows in France and Sweden this spring. I like to travel for my job, and I also spend a lot of my free time helping charities close to my heart.