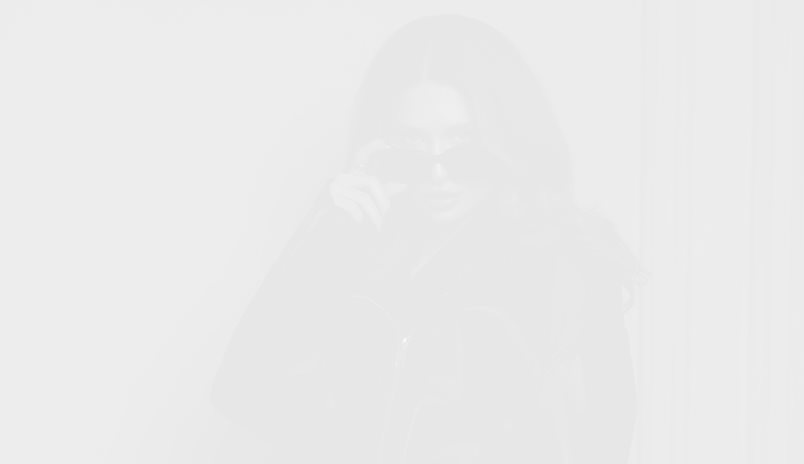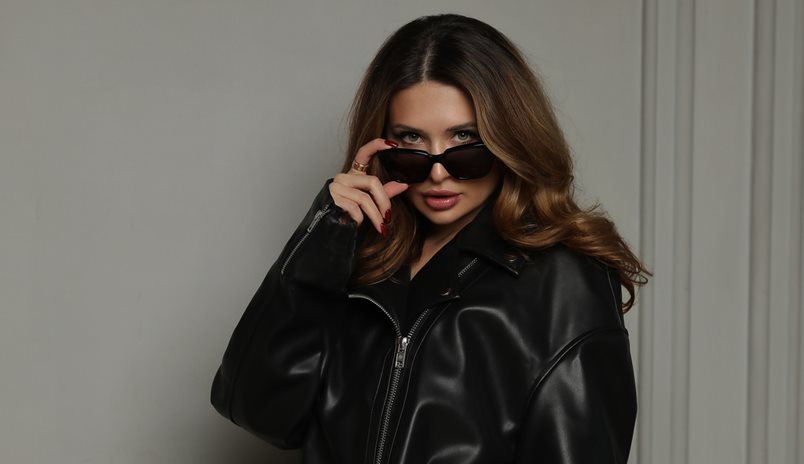 • Model: Karina Komil • Photography: Haton.M • Retouch: Irina Yakunina • Styling: Juju Riyadh • PR & Production: Valentina Gurova
Whether you already follow and love Karina Komil or you are about to, let us introduce her. She's a fashion model, singer, and influencer. Recently, she has decided to pursue the entrepreneurial POV and opened her own PR agency and social media support for businesses. Of course, she's not done. Not at all.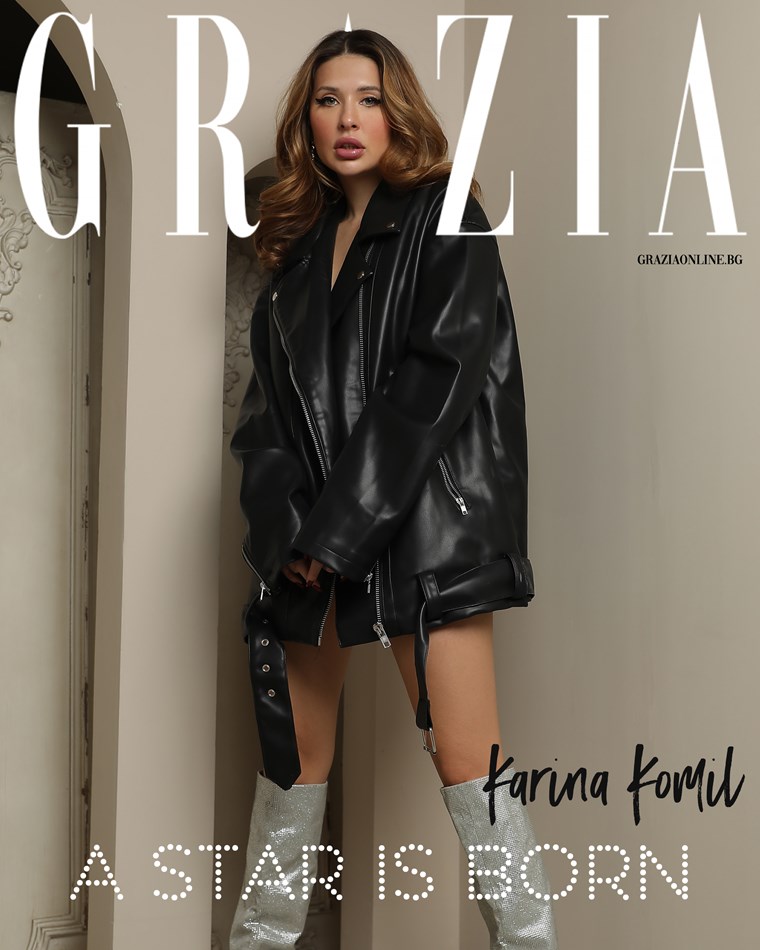 What professional advice can you give to those who are just at the beginning?
I would say that fashion is becoming more flexible. When I started my career, it was different. We didn't have body-positive models, we didn't have short models, and we had very strict standards. Be fearless, don't judge yourself too much. You are beautiful, everyone is beautiful and unique in their own way.
Is that what you love about the fashion industry?
I love the variability, the ideas, the people we have now. They are so unique! It's a pleasure to be a part of it.
When did you decide to become a model?
I have loved modeling ever since childhood. I remember I even did a fashion show with my designer friend for my parents, wearing their recycled clothes.
What's your greatest achievement so far?
Every designer, every show, every photographer, every event, it's something special that makes you feel different emotions. You also get to meet a lot of new people.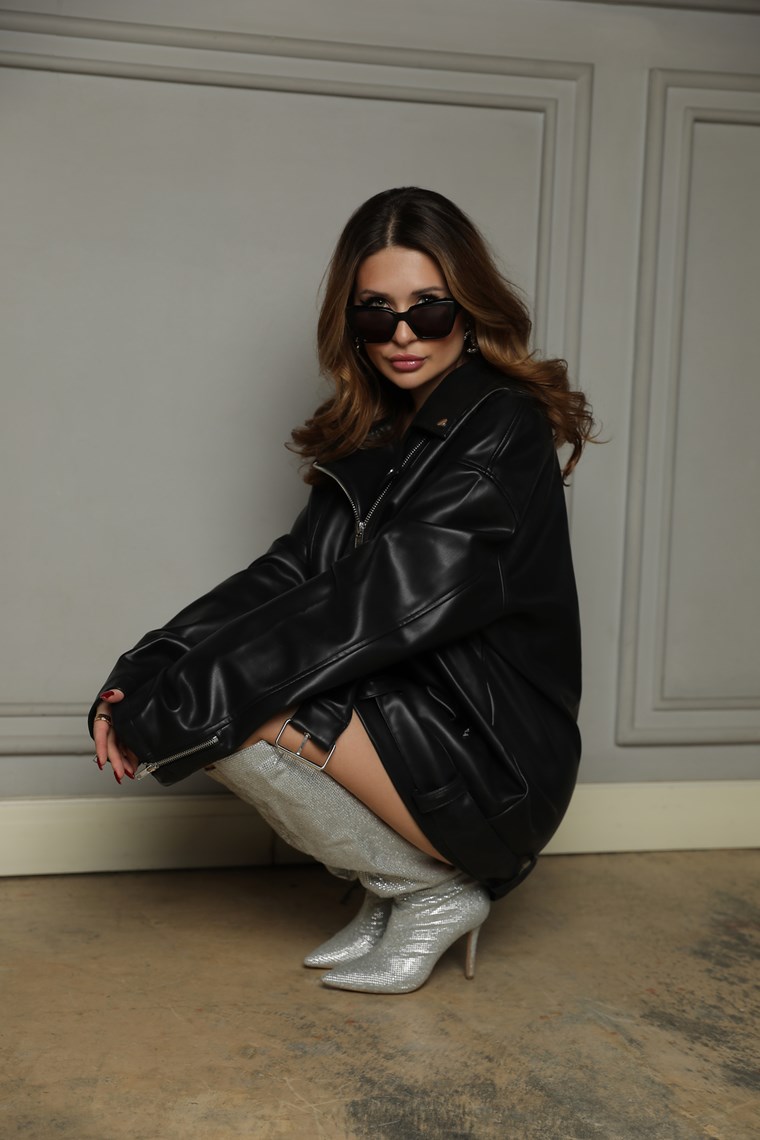 Do you consider yourself a role model?
I have a lot of followers on Instagram. Therefore, I always get DMs about how inspired they are by me and how happy they are for me. It means that I'm an example, so I hope to stay that way.
How do you balance being a singer and being a model?
It was not easy, that's why I stopped my singing career for a while. I have several businesses - I'm modeling, I have a public relations agency, and a recruitment company, so I'm trying to do everything. Of course, I have to focus on one thing to achieve my goals.
Can we expect an album?
I'm thinking about making a song and releasing it soon. I will definitely make one in Tajik. I love my language, I don't speak it much at the moment, so I'm starting to forget it. It's my roots.