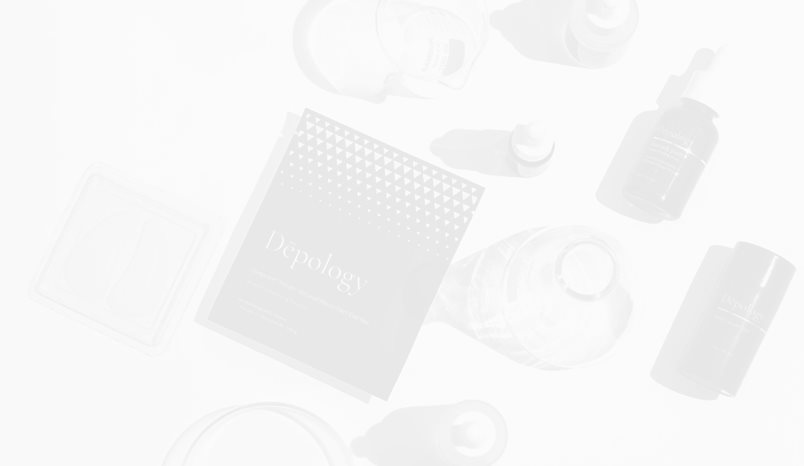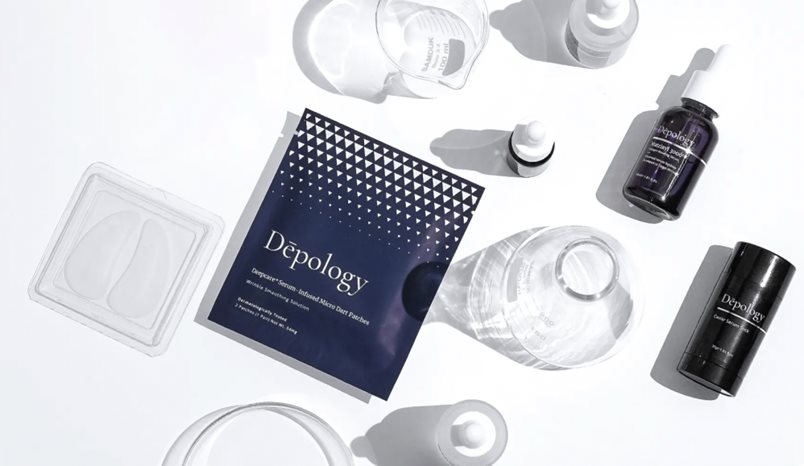 Photography: Courtesy of Depology
You've spent years in search of the secret to achieving youthful, radiant skin. And yet, you continue to struggle to find the perfect combination of effective and affordable products to address all your anti-aging concerns.
This is where the world of Depology comes into play – a guiding light of effectiveness and affordability in the realm of anti-aging skincare solutions. In a landscape where efficacy and reasonable cost often seem like distant partners, Depology stands out as the truth of balance. With extensive experience in the dynamic Korean beauty industry, this affordable K-Beauty brand started by introducing Korean micro-needle eye patches to the western market and continues to innovate by combining research-backed ingredients that deliver high-quality results with a commitment to affordability.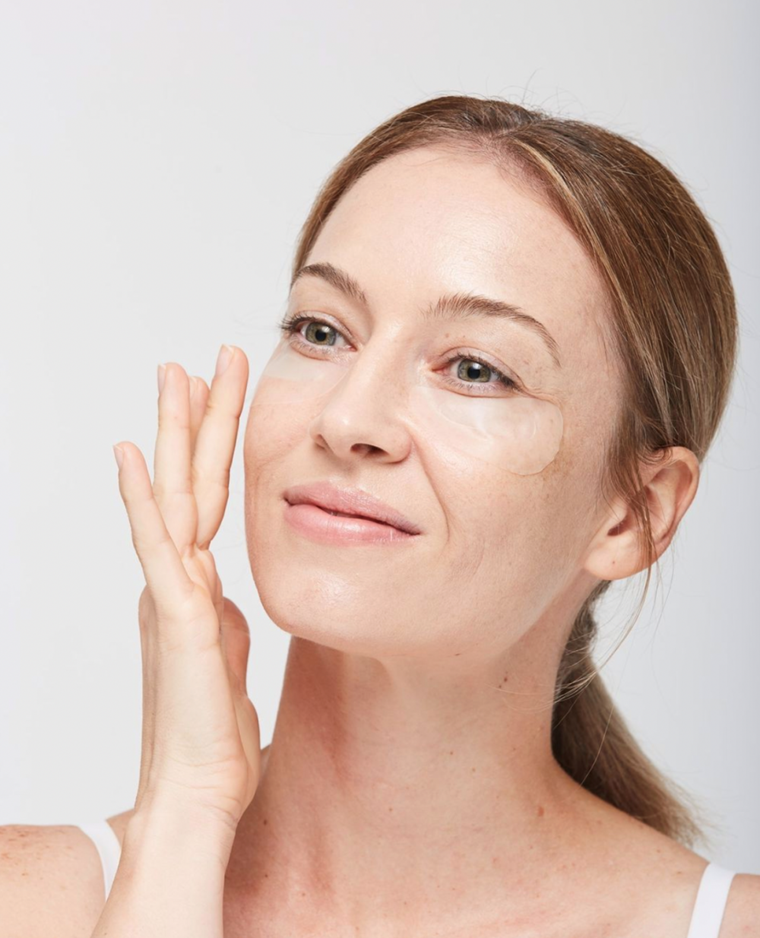 Discover Depology's most popular products - and trust us, you'll love them.
The Depology Matrixyl 3000 Collagen Boosting Serum boasts a formula enriched with matrixyl 3000 and natural ingredients, thus magnifying the serum's anti-aging prowess while also imbuing it with soothing and hydrating properties to nurture the skin. The Peptide Complex 10% Argireline™ Serum, an ally of collagen production, is further enriched with Hyaluronic Acid and a selection of natural ingredients, rendering it a powerful tool in the fight against fine lines and
wrinkles. This serum harmoniously complements the Matrixyl® 3000 serum, culminating in an amalgamation of effectiveness that embodies the very essence of comprehensive anti-aging benefits.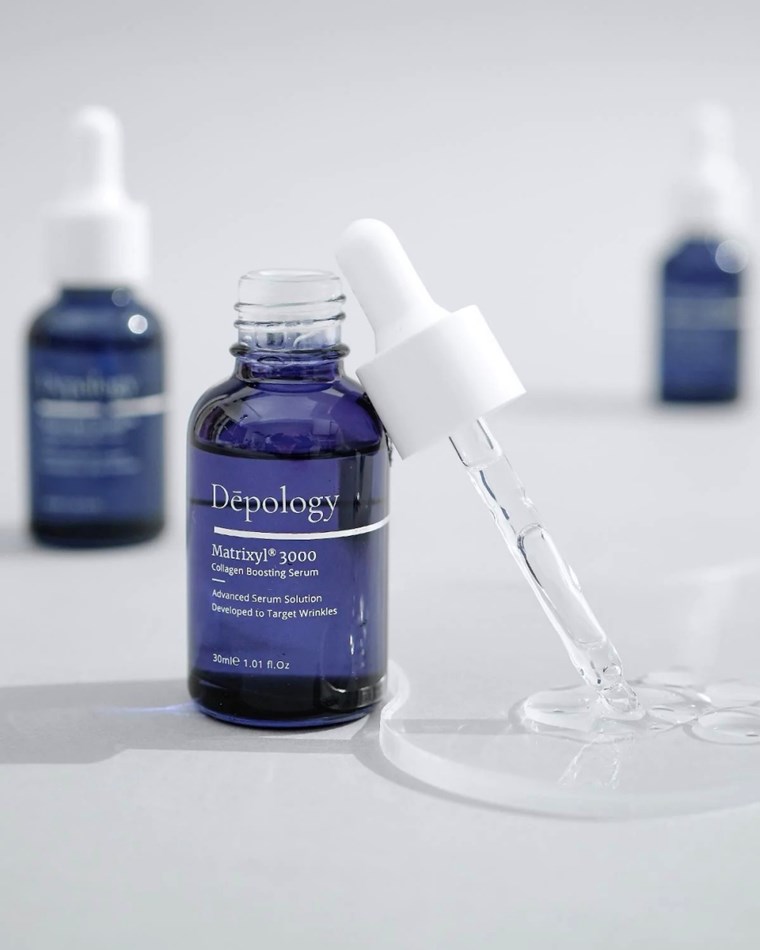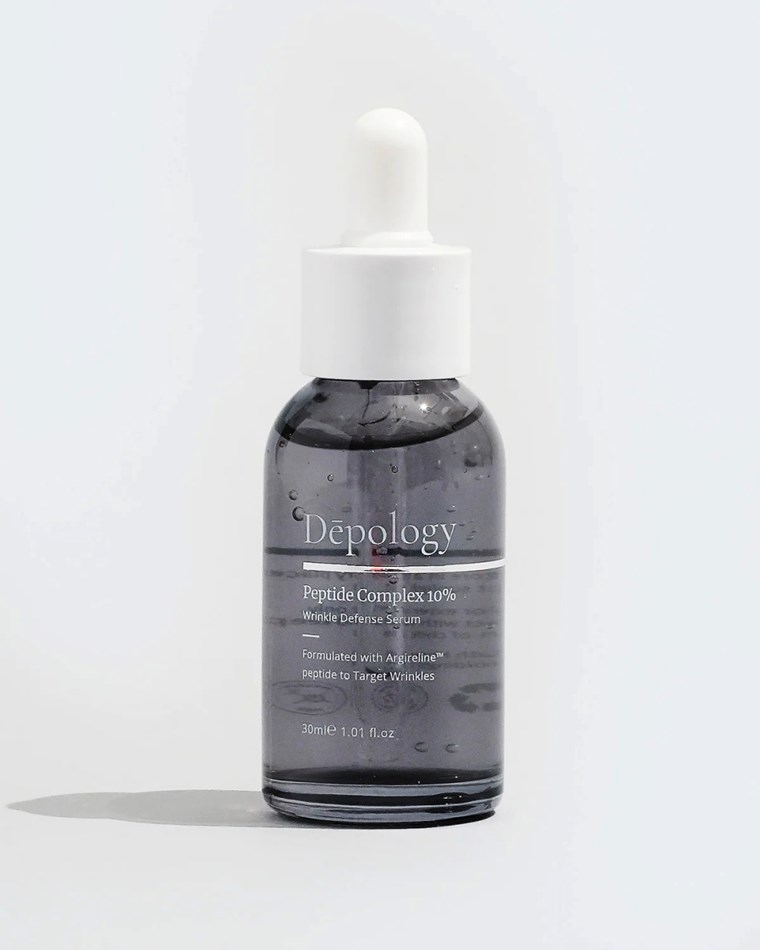 The Deepcare+ Serum-infused Micro Dart Patches, a mark of the begining of Depology's journey to western, ingeniously employ micro-dart technology, enabling the direct delivery of hydrating, plumping, and wrinkle-reducing ingredients to the skin's dermal layer, thereby attenuating telltale signs of aging, such as wrinkles. Meanwhile, the Moisturizing Caviar Multi Balm Stick has emerged as a paragon of convenience and efficacy in targeted skincare, assuring
uninterrupted all-day care. This versatile stick maintains the effects of anti-aging skincare regimens and aids treatments for parched skin with seamless effort.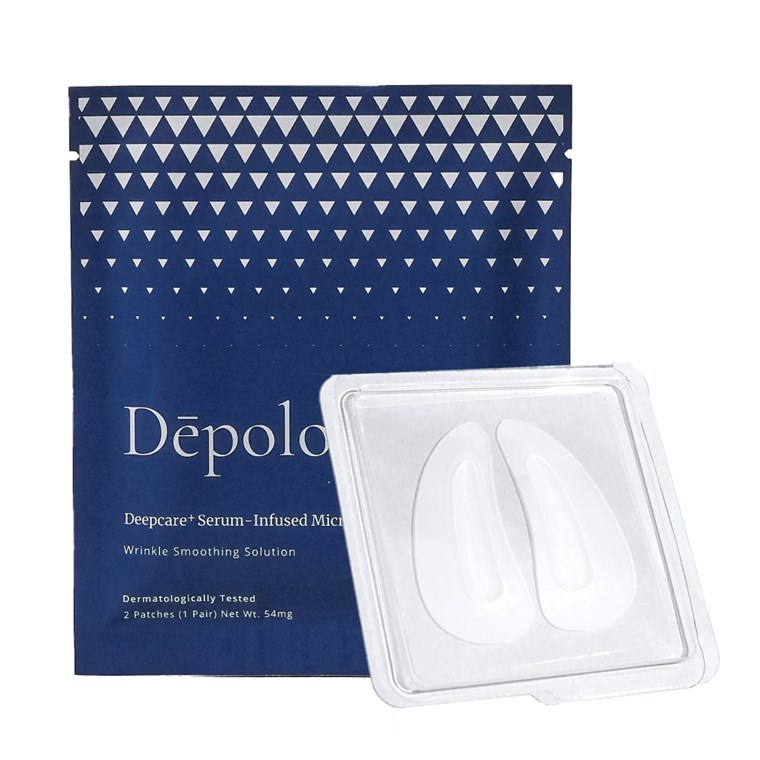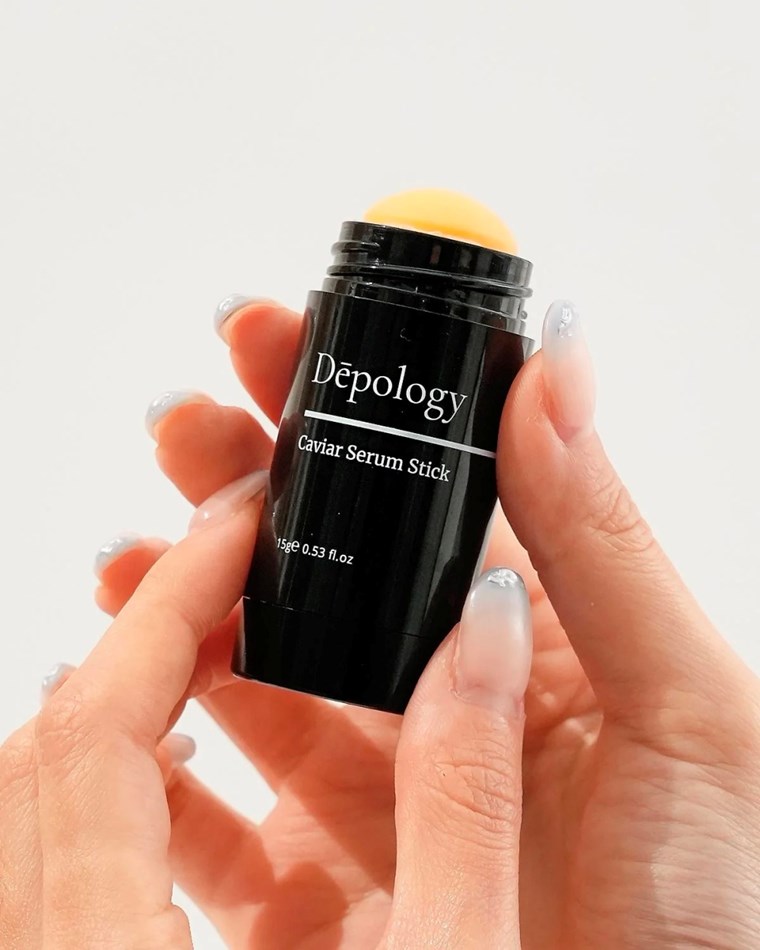 The Depology team truly deserves an applaudable recognition for their extraordinary contributions to the realm of anti-aging solutions. In a world where options often abound, this brand emerges not merely as a choice, but a revelation – a testament that effective and affordable skincare is a privilege open to all who seek it.
Follow Depology on Instagram and visit www.depology.com to explore more information.