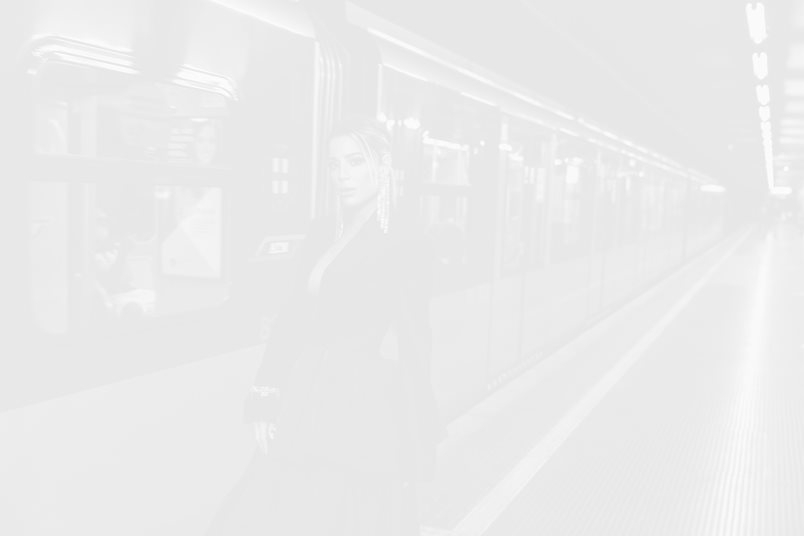 Photographer: Tania Volobueva Hair & Makeup: Liana Zurabova Stylist: Antonio Votta Stylist assistants: Nadia Mistri & Antonio Tornicchio
Jacket and skirt Alexander McQueen, jewels Radà
Tania, you have managed to build a successful career. What inspired you to develop yourself?
I was born and raised in Moscow, Russia. Looking at my parents, I learned to be strong and independent. I have graduated in graphic design and advertising in Moscow Institute of Arts and Industry and worked a few years in design studios in Moscow. I loved my job but always dreamed of living in a warmer climate and not working in an office all day long. So I saved some money and went to Rome, Italy to study photography at ISFCI. After 2 years there, I moved to Milan and started my career as a fashion and lifestyle photographer. Milan has plenty of model agencies and fashion events so things went well and in 2018 I founded my own photo studio.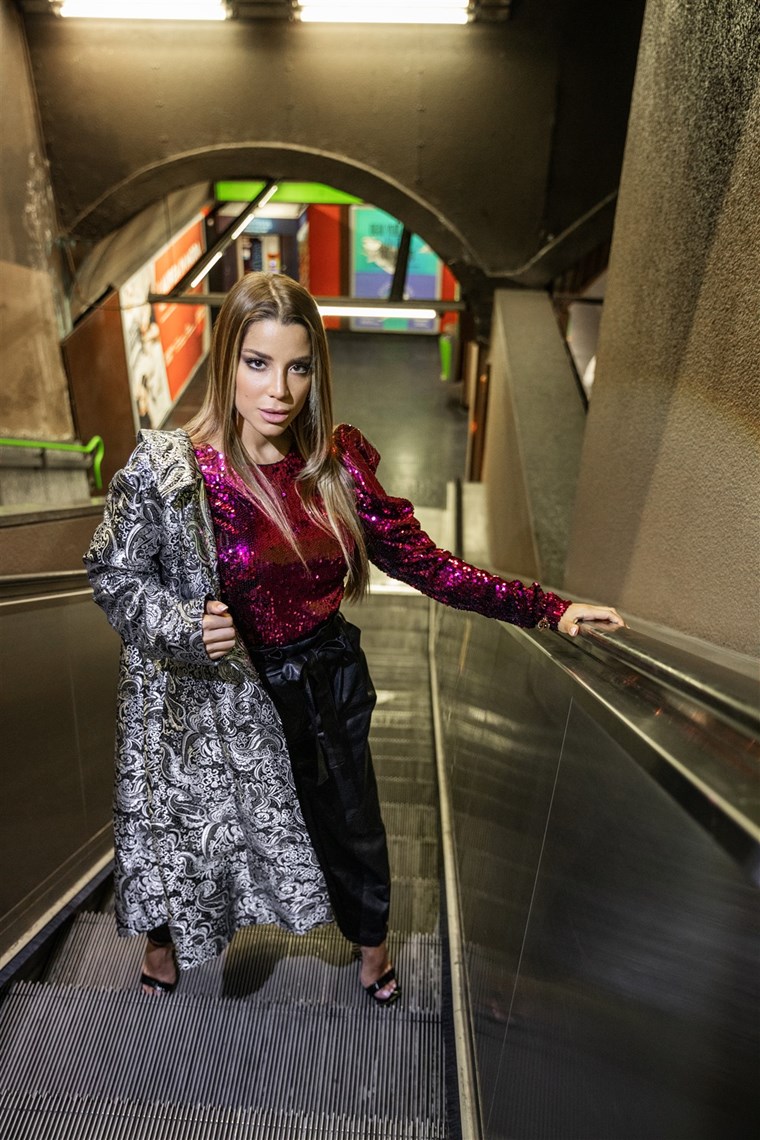 Jacket Myart Design, blouse Gaëlle Paris, trousers Kaos Jeans
What is the most difficult and interesting thing in your work?
I love working on location, searching for interesting places, angles and perspectives to put the model in. I adore colors and get my inspiration from Steve McCurry, David LaChapelle, Tim Walker. The most difficult thing in my job is to be a producer: contact all members of the team, put them together for one single project. It's quite hard.
What are you looking to achieve in the next couple of years, both professionally and personally?
I gave birth to a little boy 6 months ago. That's why now I work much less. I love to spend time with him and see how he grows each day. But still each weekend, when my husband babysits, I try to work as much as possible, because I love what I do and can't live without creativity. This period of my life makes me choose the projects to work on. Since I don't have much free time I think twice before taking a job. It must be interesting for me! In the next couple of years I hope to create many creative photoshoots and start collaborating with new magazines and brands.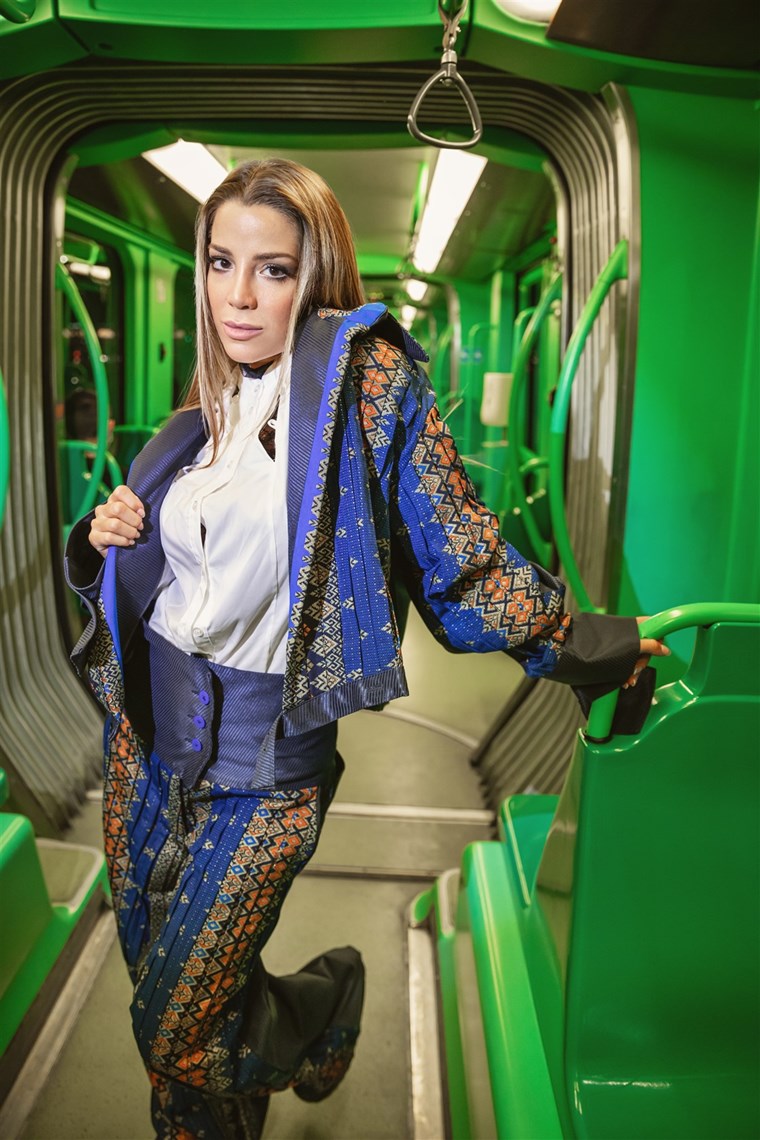 Jacket and trousers Myart, shirt Babylon, shoes Vic Matié
What are your recent projects?
While I was pregnant, I did a maternity photoshoot for myself and I fell in love with the idea. Now I am developing a new Instagram account @Fashion.Maternity.Milano where I collaborate with my fashion stylists and makeup & hair artists to make maternity pictures very stylish. I enjoy working with future moms. It gives me a lot of positive vibes and good energy.