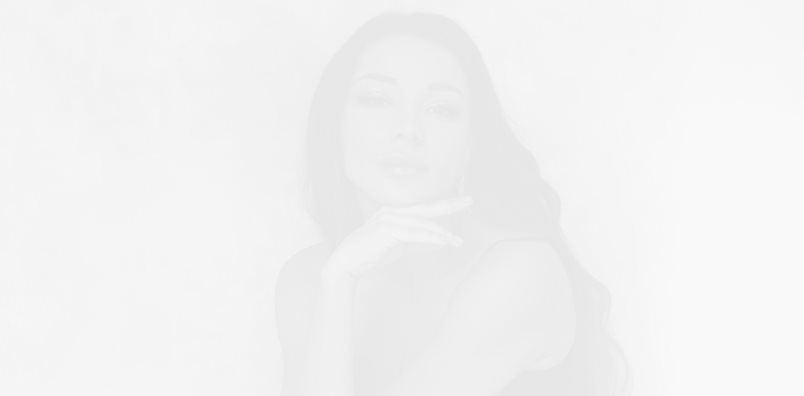 • Photography: Alena Nikiforova • Hair & Makeup: Ksenia Mishkina • Production: Nikolai Gurov • Styling: Sol Angelann •
PR: Valentina Gurova
How did you get into the fashion industry?
I have loved sewing since childhood. When I was still very young, I went to the Modeling and Design School to get a specialized education. At the age of 17, I presented my first collection at a young designers' competition. Furthermore, I completed a fashion sketching course at the Fashion Factory school in the Creating a Fashion Brand specialization.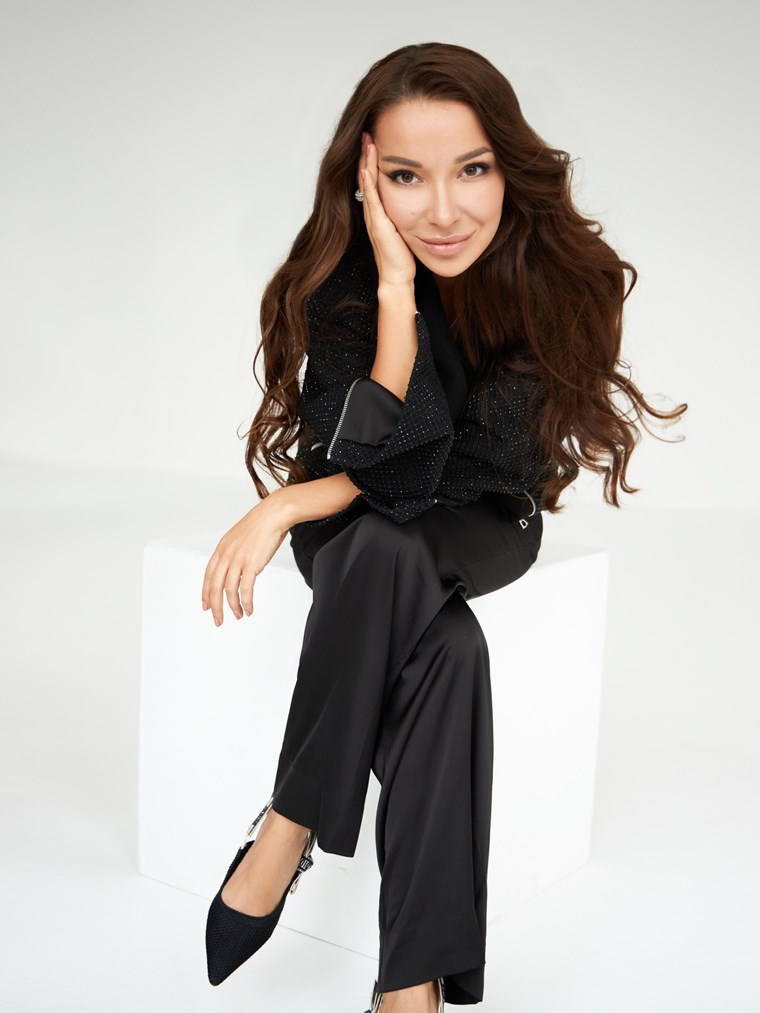 Has your education helped you become a designer and brand owner?
Getting an education made me more confident that I'm on the right track. My success is truly founded on my love for what I do, as well as my hands-on experience.
Which field of the fashion industry do you enjoy working in the most?
Right now, I can say with confidence that I'm an expert in any field. I have been working in the fashion industry for many years, and I own companies in all segments: mass market, middle-up, and lux. I also have my atelier and design office. That said, the premium segment resonates with me the most, even though it is the costliest part of this business. It is a luxury you have to afford, but it's also so beautiful and inspiring.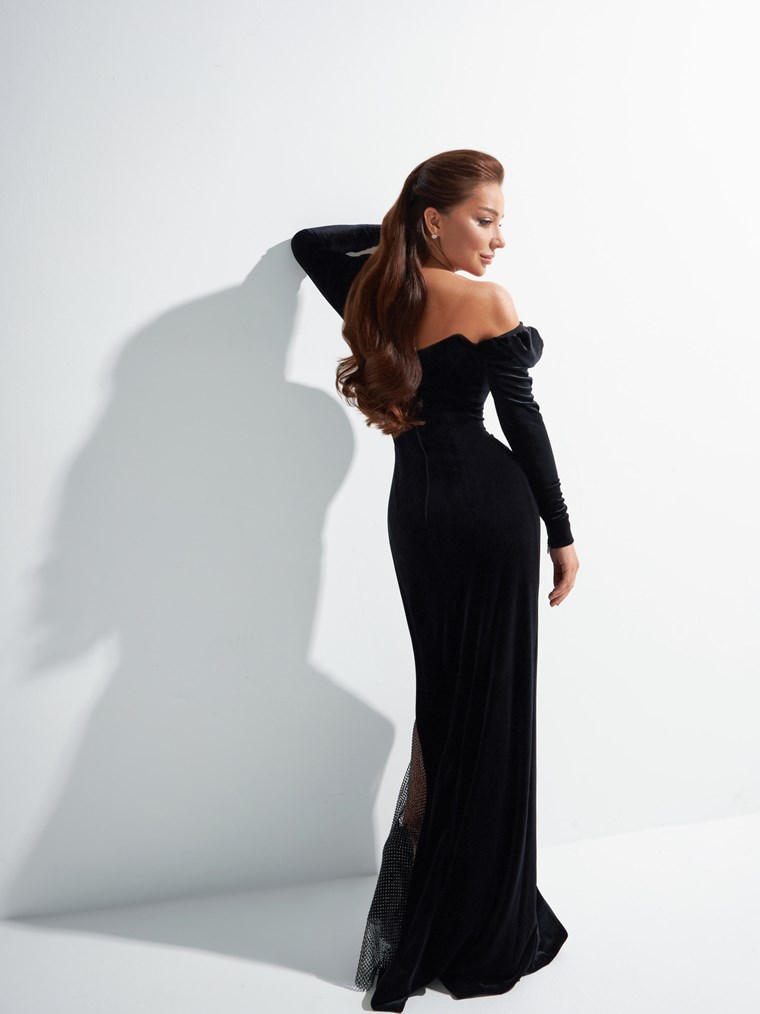 Could you share something about your latest collection?
I recently presented to the public several collections that, in one way or another, portray a modern dynamic woman - the one who goes to meetings during the day and parties at night, who can afford to be eye-catching every day. Sexy, daring, confident! That's what she's like! Right now I'm working on two collections that differ drastically from everything I've ever done before. Sure, there are a lot of crystals and glitter too. But one of these collections is dedicated to the Eastern woman, and the other creates the image of a futuristic spacefaring woman. I won't give away all the spoilers, but I think the fans of our Fashion House are in for a pleasant surprise.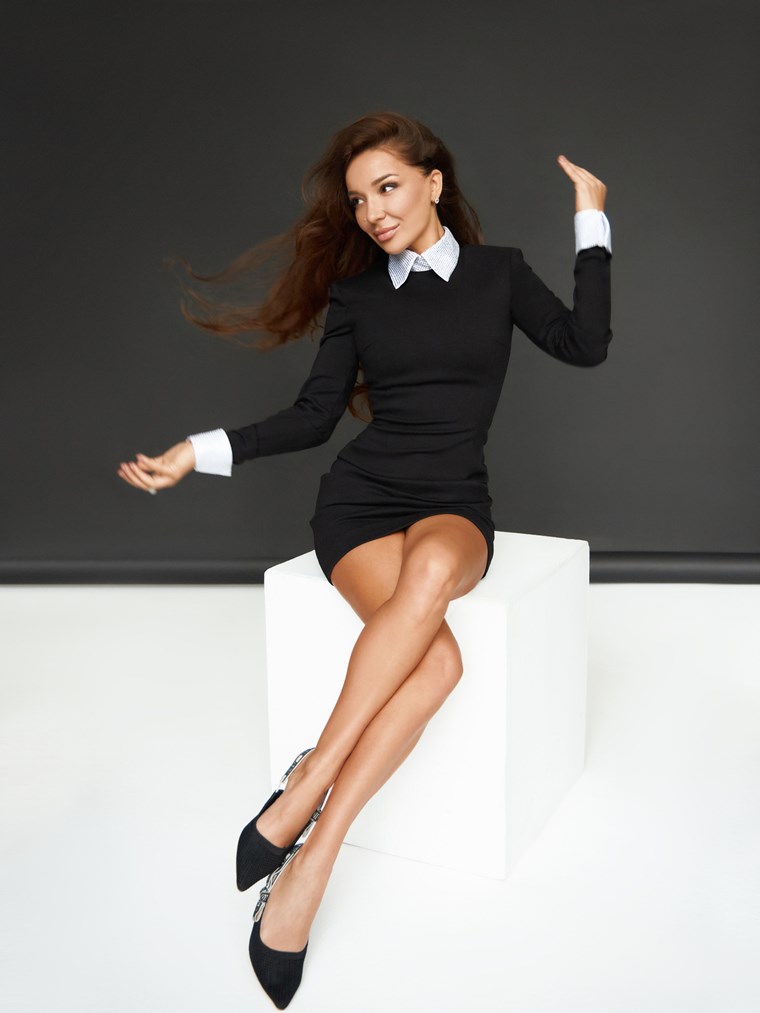 What has been your greatest achievement as a designer?
I have created the world's largest collection of crystal items. Yes, there are sometimes similar models in the collections of different designers, after all, this is a trend. But I became the first, and so far only, designer to turn crystals in any form, from accessories and shoes to evening dresses, into the core of their brand.
What do you consider the important aspect of a designer's work?
First and foremost, you need to respect the work of your employees. Without doing the work to make their concept a reality, a designer remains just a dreamer. There is nothing as valuable as the hands that turn an idea into something tangible. That is why I treasure every single person that works for me. I also respect intellectual property and the achievements of others. Using another person's work as a source of inspiration? Yes! Blatantly stealing it and claiming you came up with this? No!
How do you keep pace with fashion's latest trends?
I always have an eye out for fashion. Wherever I am. I don't follow weather forecasts, politics, movies, or celebrity gossip. All that matters to me is fashion and self-care.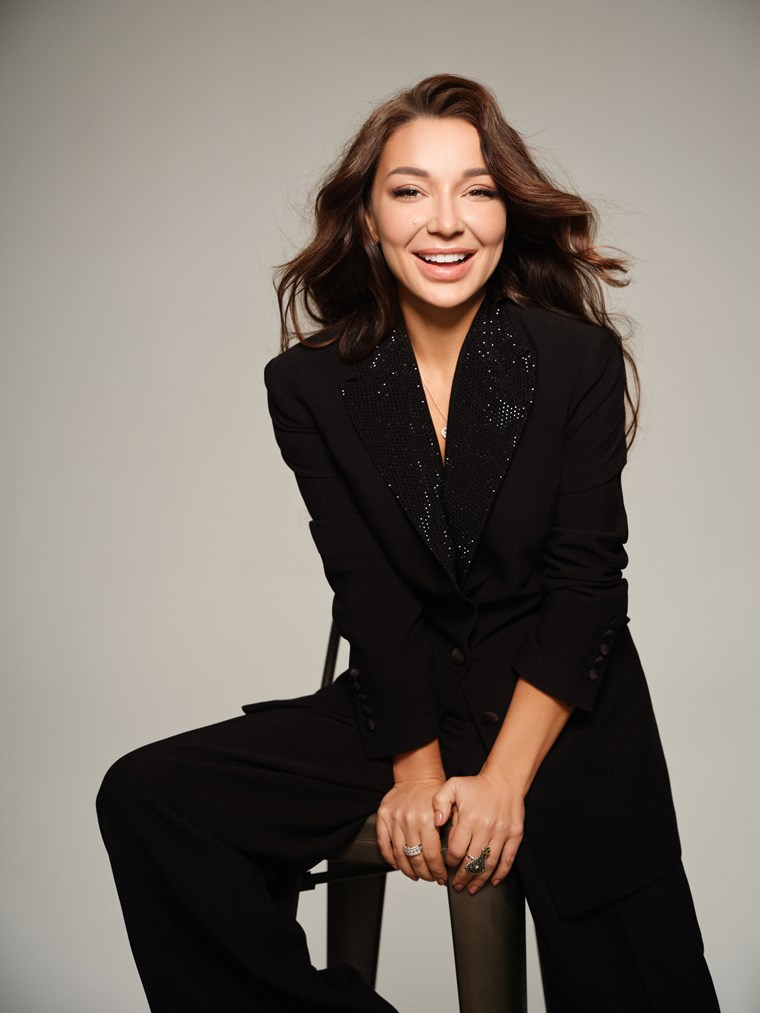 You have just had shows at the world capitals of fashion. That's impressive.
Each show is a truly unique experience for me and my team, we prepare for it with the utmost care, and are reverently meticulous about our collections. The show in Frankfurt, under the awe-striking arches of the Opera House, was so sensual and profound, it moved me to tears. And of course, there was my October show at the Ritz in Paris: my ambitious dream came true in the best way possible. I did not just stay at this historic hotel on the same floor as the Kardashian family, I did a show there, like the legendary Chanel before me. I was delighted by how well everything had been organized, and I savored the atmosphere of beauty, fashion, and grand style that permeates Paris! Right now, I am looking forward to my upcoming show in UAE, part of the Dubai Fashion Week from November 7 to November 13, and another show in Algeria. It will be a truly unforgettable phantasmagoria, straight out of the Arabian Nights!